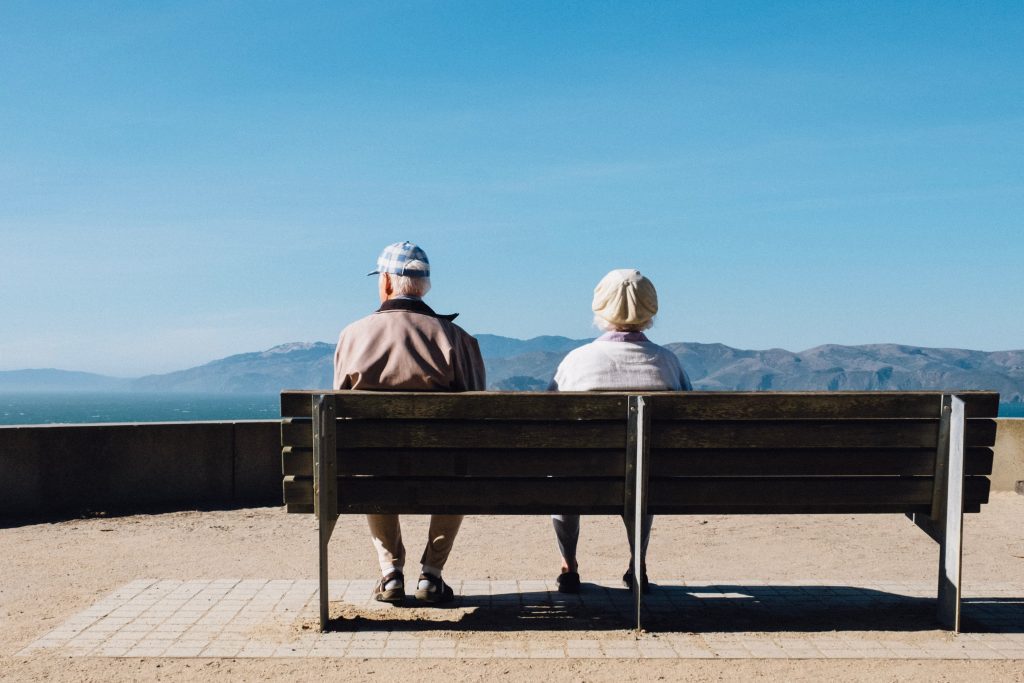 Retired people or those on benefits have had a 3.1% increase applied to their pensions and benefits, but critics argue this is well behind the rise in the cost of living.
Inflation has hit a 30-year high, at 7% in the year to March 2022. Financial experts say as a result the increase in benefits and pension is not enough to help vulnerable parts of society keep up with price rises.
What does the increase mean for you?
From 11 April, the State Pension increased by 3.1%. This gives someone on a full new State Pension £185.15 per week and someone on a full basic State Pension £141.85.
As for universal credit, a single person aged 25 or over will see their allowance rise from £324.84 to £334.91 per month, totalling £4,019 a year. Child benefit rises 68p per week for the eldest child.
The 3.1% increase was in line with the CPI inflation in September 2021. It has since soared to 7% according to the latest CPI data and is expected to go even higher.
Helen Morrissey, senior pensions and retirement analyst at Hargreaves Lansdown says: "This week's 3.1% state pension increase is proving no match for inflation which is now running at more than double this amount and there is no sign it is running out of steam.
"Even those with other sources of income to draw on are not immune. While those with inflation linked annuities will see an increase in income most annuities are purchased on a level basis and these pensioners will see no increase in income.
"Even those invested via income drawdown may need to revisit their income plans as inflation bites large chunks out of their purchasing power as investment returns struggle to keep up."
What help can you get?
The pension and benefits increases are not in line with the current inflation levels, putting many pensioners at risk as Britons grapple with the worst cost of living crisis for many years.
Pensioners on a low income should check to see if they qualify for Pension Credit. This benefit tops up the income of single pensioners to £182.60 per week and £278.70 for a couple. It is also a gateway benefit to other means of support such as help with bills and NHS costs.
Morrissey adds: "It is a hugely helpful, but massively underclaimed benefit – only around two-thirds of people who can claim it actually do. You can qualify for Pension Credit if you own your own home or have some savings, so it is worth checking to see if you are eligible. People over 75 can also qualify for a free TV licence.
"Wherever possible it is a good idea for retirees to have a cash buffer of one to three years' worth of essential expenditure so they can supplement their income in times such as these when purchasing power is under pressure."
Photo by Matt Bennett on Unsplash