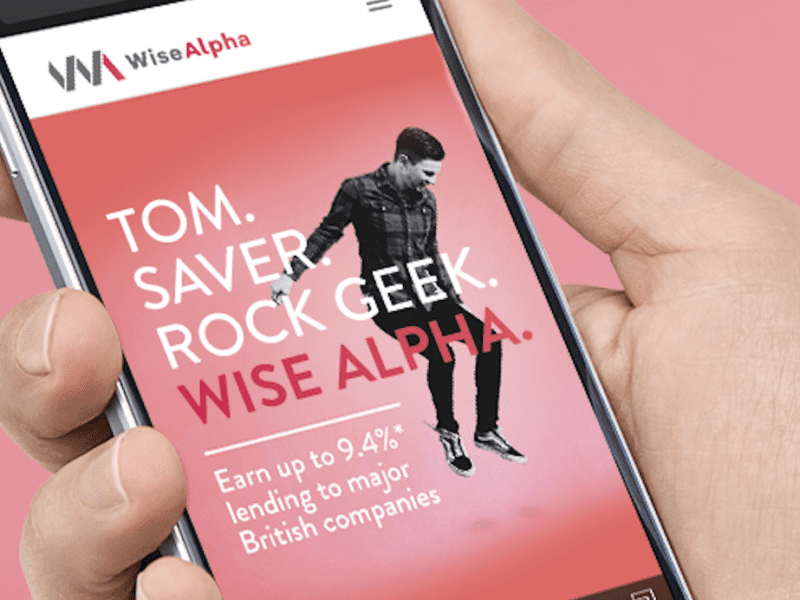 **DISCLAIMER: This is an independent article not commissioned by or written at the request of any company. It should not be taken as financial advice.**
So, what to do with your savings?
With interest rates still close to historic lows, trust in traditional financial services on the floor and residential property valuations wavering, savers are growing weary of the old ways of trying to make their money grow. 
For some of us, this has meant a leap into alternative investments, like peer-to-peer lending, mini bonds and even Bitcoin (don't do it – it's a bubble!).
Others – particularly the Instagram generation (that's us!) – simply don't want to deposit their earnings into old institutions that still push paper around. They prefer the raft of consumer-friendly fintech investment and savings upstarts, like Dabbl, Plum and Bricklane with their bright lights, gnatty apps and dislike of jargon.
For some, it's a mixture of both. Ladies and gents, I give you WiseAlpha.
The newish online platform has all the hallmarks of a good fintech offer insofar as you can do all your transacting online on a platform that is clean to look at and ridiculously easy to use – even on your phone.
It's "alternative" because you're getting access to corporate bonds, a different and generally more profitable way to invest in a company than the better-known option of buying shares.
What is a corporate bond?
Corporate bonds are effectively IOUs from businesses. Investors loan funds for a fixed time period in exchange for twice-yearly interest payments and the return of the original capital at "maturity" when the loan is due to finish. 
They have not generally been available to everyday DIY investors as most are restricted to minimal blocks of very large sums – say £1million – meaning institutional investors and extremely wealthy individuals are the fish nibbling at this bait.
Enter WiseAlpha, which gives access to senior secured and high yield bond investments from extremely well-known brands, such as Virgin Media, Ocado and Tesco – for as little as £100. Yields can change but they tend to be between 5% and 8%.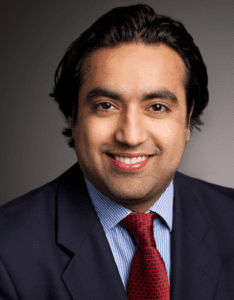 How does it work?
Users – currently 3,000 of them – deposit funds on the platform, buying "Notes" that represent "senior secured" loans made to large, corporate borrowers.
Have a look at the website – there is absolutely bound to be a company you like. But, of course, sentiment should be left at the door when you're parting with your hard-earned. 
Although WiseAlpha is regulated and authorised to trade by the Financial Conduct Authority (which, in the simplest terms, means it's a responsible company), Notes are not protected by the Financial Service Compensation Scheme, which protects consumers when authorised financial services firms fail.
But, you might argue, one will – eventually. So, it's not only a good idea to read the ample quantity of high quality financial information available on each company on the platform – you should also probably spread your money about a bit.
If you buy £1,000 worth of Notes in, say, Wagamama and it goes bust, you can expect to receive at least some of your investment back if not all of it (as an indicator the industry average for senior secured corporate debt is 70% but this can vary depending on the company and the assets which were secured). I should point out that WiseAlpha has 50 companies on the platform and none has ever defaulted.
WiseAlpha Notes can be held in a SIPP too simply contact your SIPP provider and ask them to approve WiseAlpha bonds, while they shouldn't be seen as a replacement for tax-efficient investments and savings, they are certainly an interesting addition to your portfolio.
A few more facts
WiseAlpha investments have to be held for five to seven years.
You could get some or all of your investment back before they will only be truly liquid investments when a "secondary market" is established in which potential buyers and sellers are paired up. 
The overall fee to use WiseAlpha is 1%.