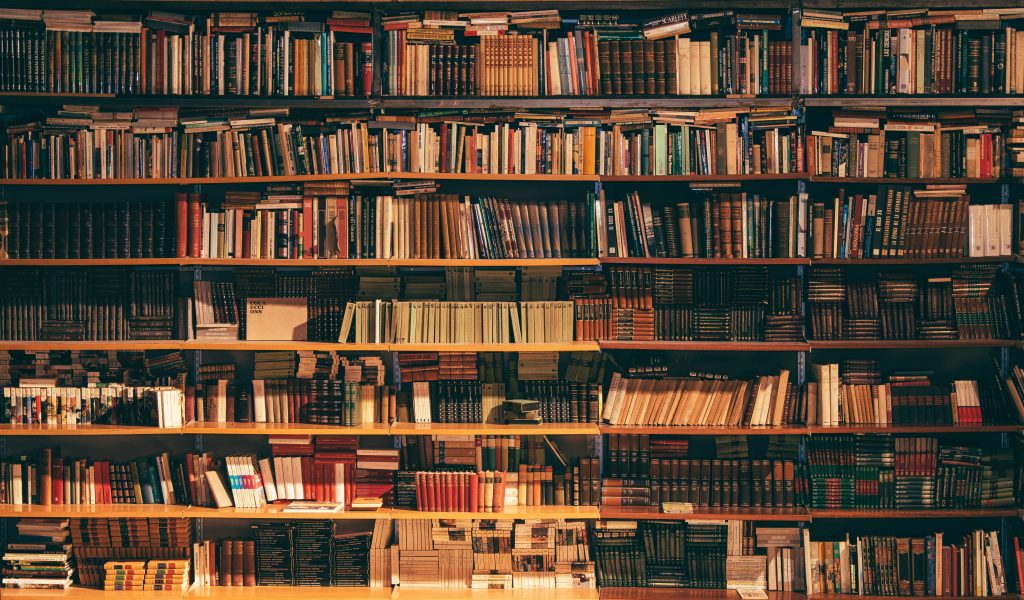 Mouthy Money is giving away three copies of 'CLUELESS by Brian Dennehy.
Find out below about the book and how to win.
Clueless by Brian Dennehy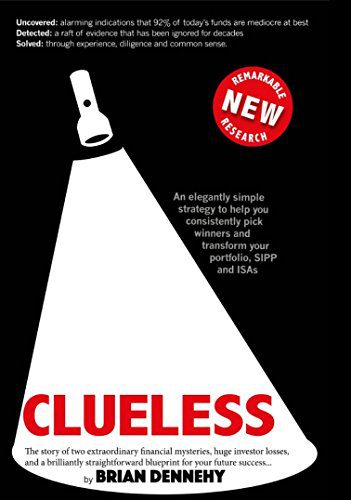 Are you curious to know more about the financial pitfalls of our past and why they happened? Or what makes an investment fund successful?
Marking the 10-year anniversary of the market crash in 2008, Brian Dennehy published his first book, 'CLUELESS' to showcase the formula to success in the world of finance and how investment managers can survive a financial crash, just by following past examples.
The investment veteran makes it his mission to find out about the stories of the two financial crashes of our past and why ordinary funds might be the solution to building wealth in the future.
Split into two parts, the book presents how to make profits from ordinary investment funds, year after year – whether within a multi-million-pound portfolio, or an ISA or SIPP.
Dennehy tackles head-on the enduring problem for investors: that most funds are simply not good enough, offering compelling and straightforward solutions, based on research conducted over the past decade.
Gripping from beginning to end, this book can change the way you look at investing. It goes further to consider the mental approach needed and goes on to show how to construct a detailed plan to manage difficult market conditions.
'CLUELESS' is a book with answers – it provides a simple to do system to select the funds to buy and perhaps more importantly, when to sell them.
How to win
We're giving away one of three copies. Enter here and fill in your details. We'll pick three winners randomly after the competition closes on 1 March 2022.
Photo by Alfons Morales on Unsplash