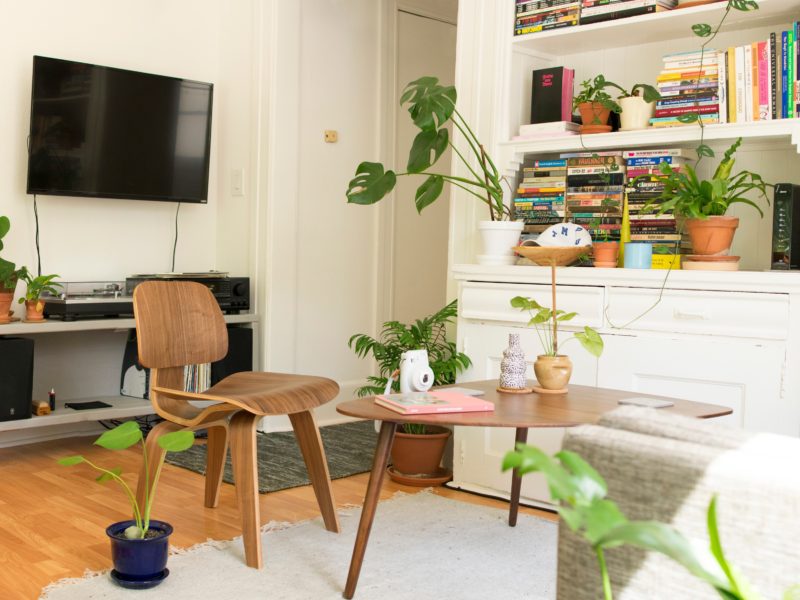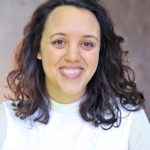 It feels slightly ironic writing this right now. As I am waiting to hear if an offer I've made on...
Read More →

Welcome to Mouthy Money. We're a money blog with a beating heart and a big mouth. We're made of real people talking simultaneously every single day about real dreams, successes and failures.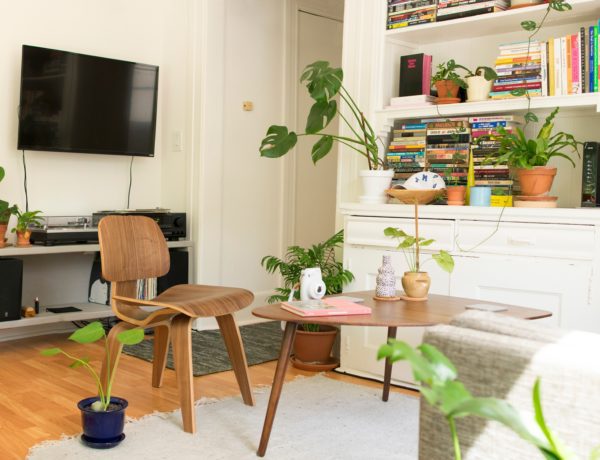 It feels slightly ironic writing this right now. As I am waiting to hear if an offer I've made on a flat has been accepted. I've checked my emails six times while writing this post in case one has come in from the estate agent. This is the first time I have got to this…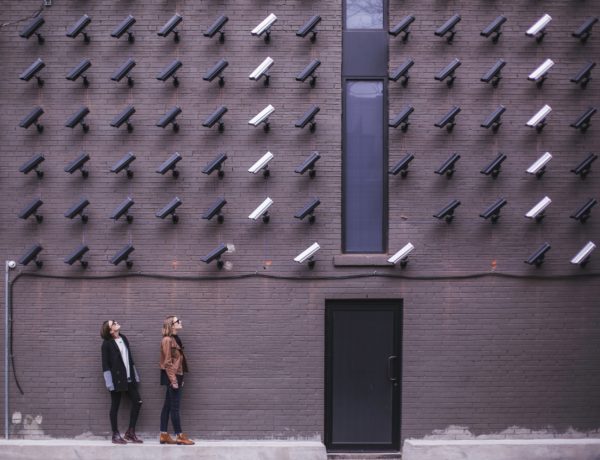 I've had a BIG rethink since my last blog post on this topic and I have now given up having a day job at all (which was temping). My reasons for doing so were numerous – but the main point is this: life is short, so I vow to spend my time doing things I value…
Chances are, you've had more than one squabble over 'who spent what' during your time together as a couple. I've had some humdingers! While I can't recommend shouting matches as a way of invoking a healthier approach to communicating about money (or the lack of it), it helped us see where we were going wrong.…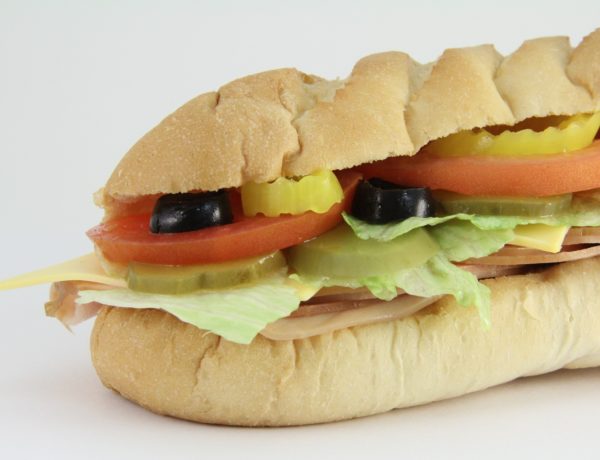 Your birthday is an event that comes once (or, if you're the Queen, twice) a year. Other than being a blatant reminder that you're getting older, and are thus another year closer to death, it's also a good excuse to spoil yourself with some much needed treats. However, if splashing out isn't your thing, it's also…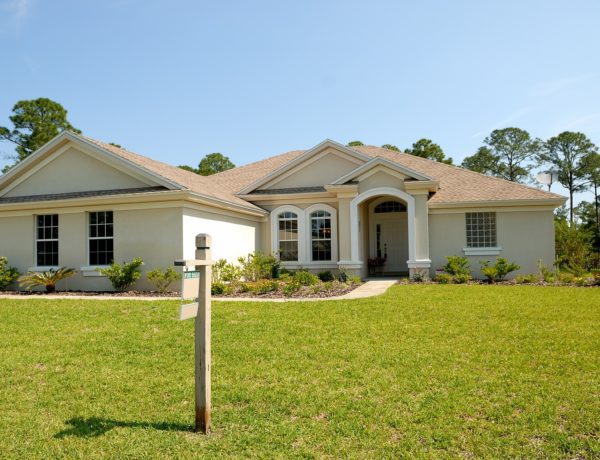 There is a lot of babble floating around about Generation Y's inability to get onto the property ladder. But, for this apparent 'minority', how simple is it to buy a house? Let's see. First step – the Agreement in Principle My partner recently came into some inheritance funds and we've been poring over estate agent…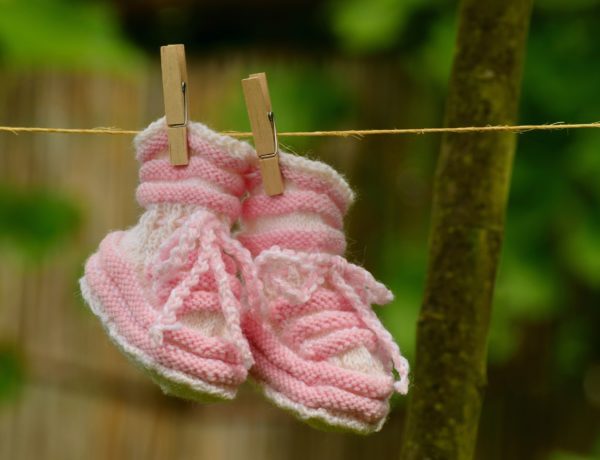 It's been a while since my last blog post, in what has been a rollercoaster few months. That rollercoaster is called The Baby, and sweet Phoebe arrived safely in March. And, as with any new baby, has created carnage and joy in equal measures! Money was high on my agenda early on in my pregnancy.…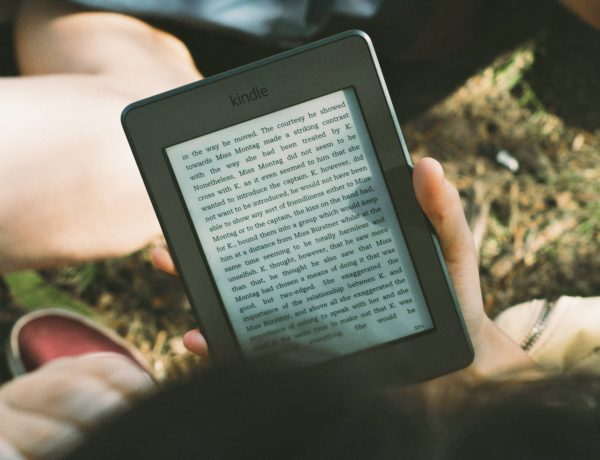 What can possibly be better than getting something for nothing? Turns out, not much! We all want stuff for free and the good news is that it's out there – free stuff does exist! So how do you find it? In this handy guide we'll help you to get as much free stuff as you…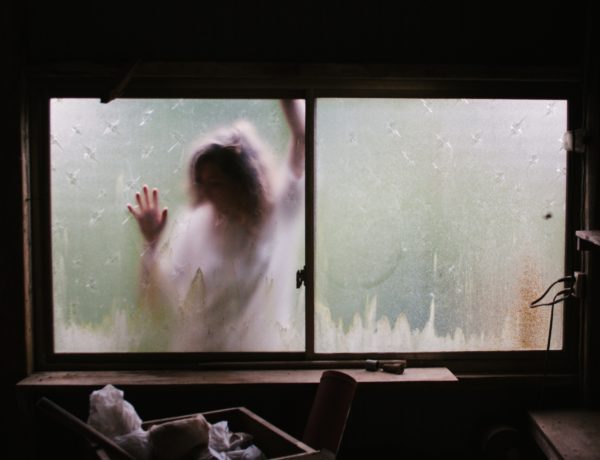 With Season 8 of The Walking Dead about to come to an end (no spoilers here!), I thought it was about time to do what I did with Game Of Thrones – and discover what financial lessons the popular show can offer us. Rich or poor, it doesn't really matter. Whatever the size of your wallet,…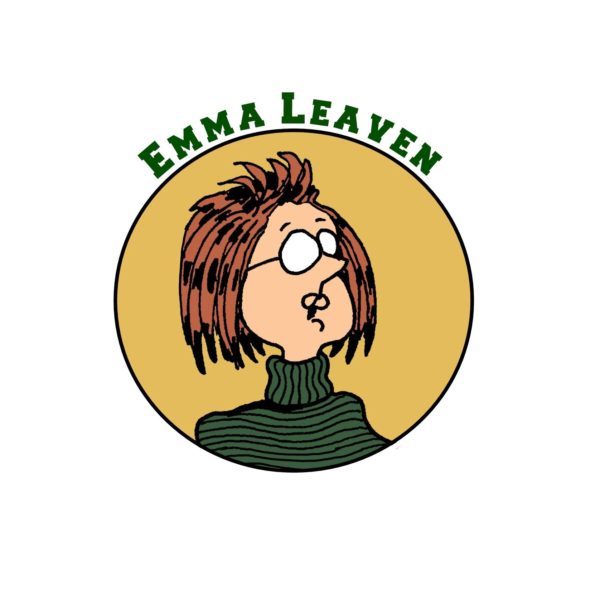 This cartoon is part of a series of graphic strips by Steve Bee, author of the Pension Guru cartoons. Join Emma and her family as they muddle through life puzzling over any-and-all things personal finance.