How not to blow your Student Loan in the first week at uni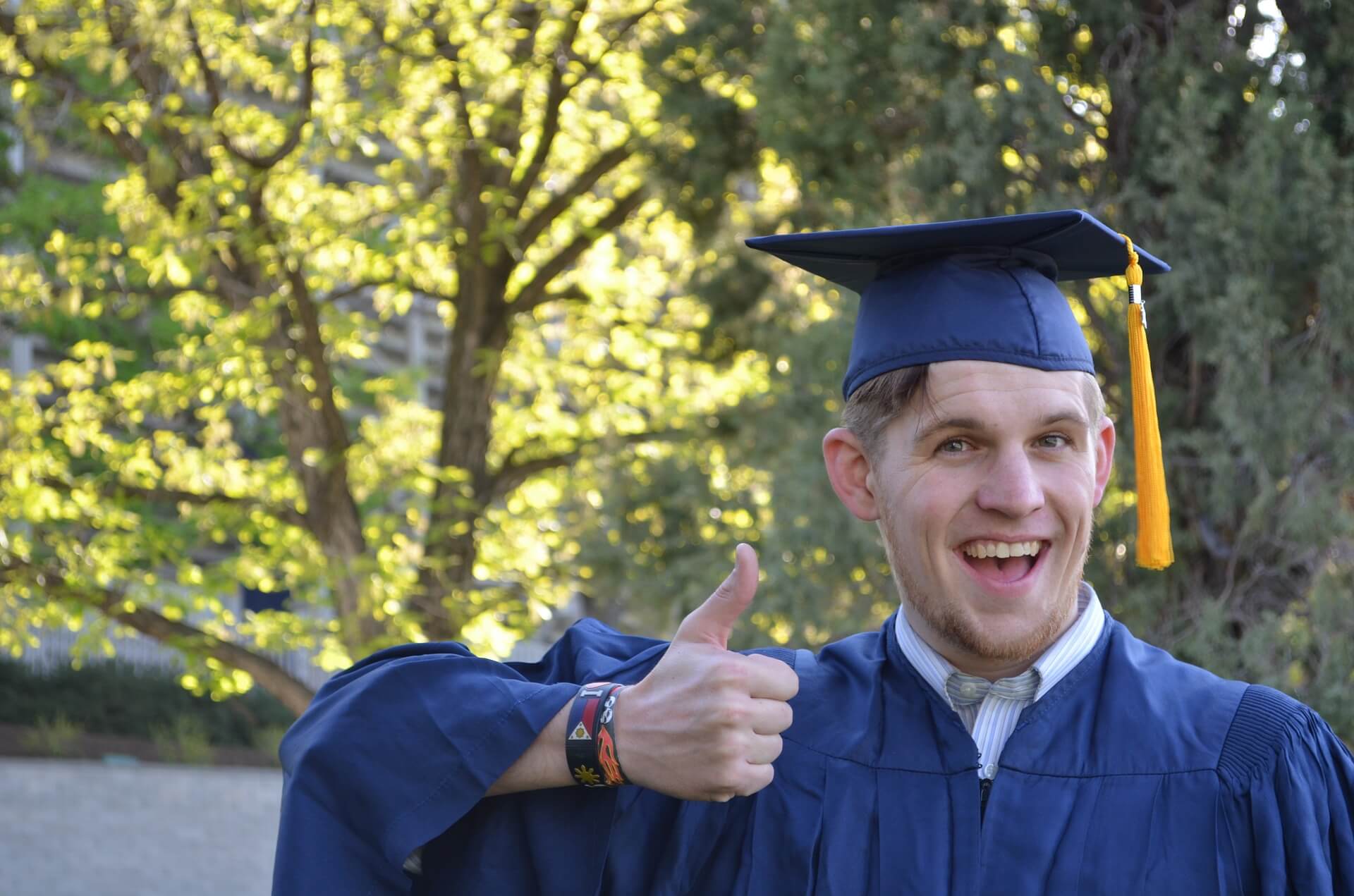 Fresher's Week is an exciting time… and an expensive one. You'll be making new friends, having new experiences, and of course spending money.
Before you do anything, read this article! It's worryingly easy to break the bank in the first week. If you're not careful, you'll be skint before student life even gets going.
We've got 5 great tips to help you manage your finances and change your outlook when it comes to shelling out…
You've got a Discount… use it!
In case you don't know, there's a student discount for any occasion! The economy may be tough, but retailers and businesses offer top savings for those in study.
You may be wondering, how do I access these deals? The answer is the TOTUM card. You can buy it for as little as £12 from the NUS (National Union of Students).
The card gives you big savings on things like entertainment. 25% off Odeon cinema tickets is a major draw. It also provides discounts on travel. Read more here.
With this in your pocket you can enjoy literally thousands of offers throughout the year. Good to know when you're hitting the town during Fresher's Week!
Another piece of plastic you need to hear about is the 16-25 Railcard. It saves you a third off your train travel, a discount that really adds up over time. Make sure that you take £10 off the signup price with this cash back offer.
Nothing's better than free
Hunting for bargains is a never-ending search. While you're tracking down discounts, it's worth remembering the large amount of freebies out there for the taking.
How about a pick me up? You can grab a free coffee or food through Costa. By completing surveys, using their app and more you can be full of beans in no time.
Filling in Surveys is also a nifty way of getting free vouchers. For example, Toluna gives you Currys PC World vouchers for filling in their surveys.
In fact freebies are everywhere. You've just got to know where to look! To start with, check out the dedicated freebie sections on Gumtree and Preloved
Fill your basket and your belly
You'll probably hit the town during Fresher's Week. And with lots of booze comes the inevitable diet of takeaway food, laden with calories.
It doesn't have to be this way. Start as you mean to go on by buying the right food and cooking it yourself at home. Now, what do we mean by "the right food"…?
This is anything cheap, tasty and above all healthy that will give you the energy you need to meet those all-important deadlines.
Did you know supermarkets heavily reduce items like bread at the end of the day? Or that frozen or tinned fruit and vegetables save you money on nutritious produce?
And there are some brilliant apps out there that show you what to do with the ingredients after you've bought them, giving you savings tips as you swipe.
"Check out" these savings
If you want to do something like watch a movie, the temptation to stream it from a subscription site like Netflix is immense. There are other, and cheaper, options.
Sometimes the answer is right under your nose. Your student library is a massive savings resource, containing not just books but movies, and all manner of other media.
Unlike streaming services, there are knowledgeable and helpful staff to help you find what you want and advise you. Not just a pressurised call centre employee.
There's never been an easier time to access your library either. Either look yours up online or do the old-fashioned thing and walk right in…
Get your House in Order…
Our last tip is the most vital. Taking a few tips on board is important, but managing your day-to-day life efficiently and economically is invaluable!
Keep calm and carry on. Easy to say that when deadlines are looming, debts are mounting and there never seems to be enough money for everything.
Thankfully apps are available that help you streamline your weekly activity. Snappily-titled ones such as Bean or Wally act as a kind of accountant in your pocket.
With a well-thought-out plan, you can clear your mind to focus on the important things… namely studying hard and sniffing out quality discounts!

Student Money Saver is the go-to student website in the UK for student advice, banter, discounts, freebies, and more. Essentially everything student!