How to master virtual networking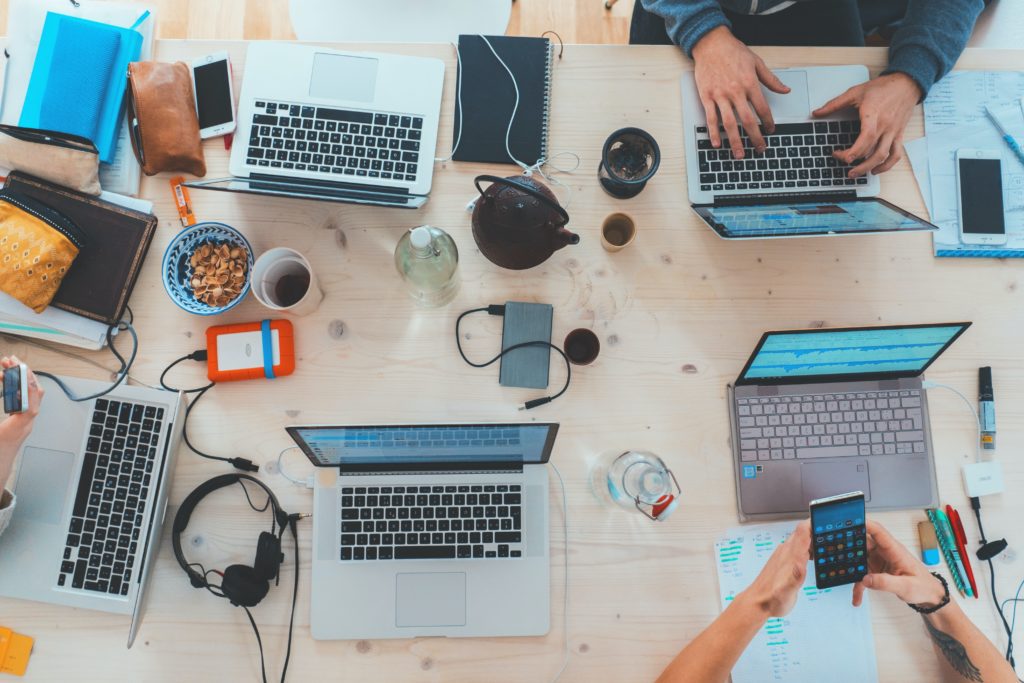 Millions of people are still working from home thanks to the pandemic. Without the traditional means of face-to-face interactions or business card exchanges, making a good first impression and networking has never been more tricky.
However, with the economy making a slow recovery and places reopening, we ask ourselves, what is the best way for people to network successfully in the 'new normal'?
Here are some ideas for networking online to nab yourself a new job, or even win new business.
1. Be authentic and active with your online network
When Jinesh Vohra, chief executive at Sprive, kicked off his business, he started from scratch to grow his own network. Even before the pandemic, LinkedIn was a great tool to do this and make meaningful connections with others.
"I would post on lots of different things around mortgages, around entrepreneurship," says Vohra.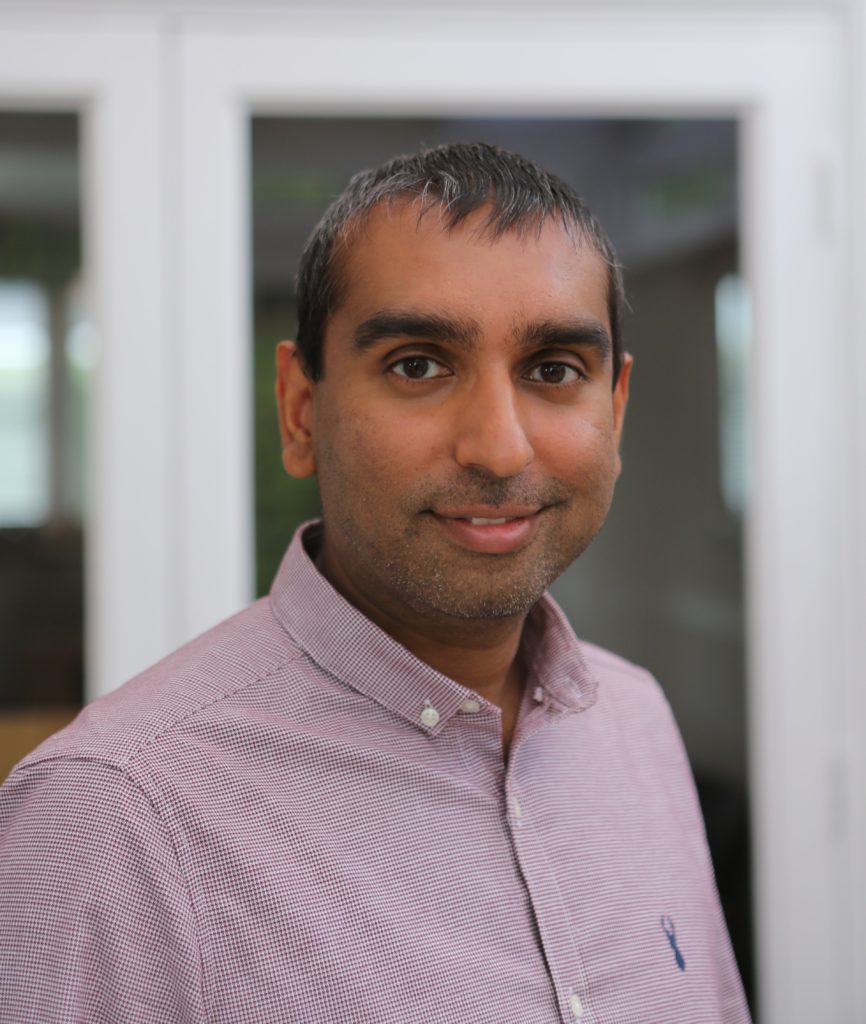 "Some people will just kind of relate to that and they will naturally just come and get in touch with me. The LinkedIn algorithm does its thing and brings people closer to you."
After reaching out to people on LinkedIn, he would set up discussions on Zoom meetings to share his ideas with other like-minded people.
"I'm a firm believer that if you want to be successful, you have to constantly build your network. Because people like people."
The more strategic you are, the more successful you will be, according to Vohra. Find where your network is, whether it is Instagram or LinkedIn, and start writing authentic and relatable content regarding your business.
2. Tailor your LinkedIn profile
Your LinkedIn profile can be an opportunity to brand yourself, according to Judy Parsons, an independent LinkedIn trainer.
"From a networking perspective, your profile represents the virtual representation of you as if you were going face to face networking or as you walk into the room," she says.
A lot of people see it as an online CV, but Parsons says it's more than that: "It's not about saying every job or education that you've ever had; it's about using the skills and the experiences that you've got to actually then build this picture."
Her advice is to treat LinkedIn as a face-to-face networking event and to pay close attention to your profile, specifically your picture, your name, and your headline.
"Those three fields are really important because that's what people will see first," said Parsons.
3. Use QR codes instead of business cards
If you can meet people face to face, a good idea would be thinking of using QR codes instead of business cards.
Matt Coppin, co-founder at Impact Lens, uses a LinkedIn QR code or V1CE – an electronic business card – for future interactions.
"I think that personally has a bigger impression of 'oh, wow, I didn't realise you could do that.' You can have it made in metal, or recyclable materials, and you basically just touch the card on the phone of the person you're speaking to, and it pops up your contact details that you've implemented in the system," he says.
Coppin used to print over 250 business cards that would cost him at least £100. Now with the new V1CE card, he only pays £39,99. As the co-founder of a responsible investing company, he says it is a beneficial change for the environment too.
4. Be creative
Instead of discussing with people on Zoom, why don't you go on a dog walk with them?
This is what, David Butcher, managing director at Communications and Content, did throughout the pandemic. During the lockdowns, he went on his daily walk to network with other like-minded peers.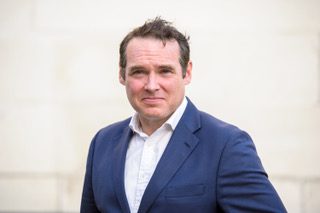 He said: "When you start a small services business, you do not have the funds for marketing, so you have to rely on creativity."
His entire business was founded on networking: "While working from home, the principles of networking are just the same, coffee face to face or in the screen, only the mechanics are different. That is why you need to be creative with the mechanics."
He suggests coming up with interesting ideas on Zoom, always listening, being open-minded to different situations.
You can get creative over Zoom by putting "different pictures on the wall, pastries delivered to their house, music in the background," join a podcast or go on speaking events, he says.
Will we ever go back to business cards?
Business cards weren't just a piece of paper with information details on it – they were an identifier, a sign of creativity, and most importantly, a conversation starter.
But now with the pandemic, they're often not practical any more – networking changed as soon as social distancing measures were put into place.
So have business cards lost their value to QR codes, virtual meetings and calls?
Adam M. Kleinbaum, an associate professor at Dartmouth comments: "My general impression is that business cards have been on the decline for years because people have moved towards more modern technologies anyway.
"The bigger issue is that people are just working more remote and interacting face-to-face less.
"What we're finding through our research is that people's networks are narrowing. Because of the move towards remote interaction it's harder to maintain these broad networks of relatively weaker ties. "The way people respond to that challenge mostly is by sort of hunkering down and interacting more with the strong ties that are at the core of their network."
Photo by Marvin Meyer on Unsplash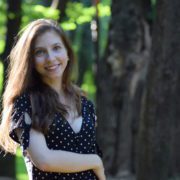 Reporter
Dana is a former reporter at Mouthy Money, having previously worked for Times Money Mentor and the BBC.