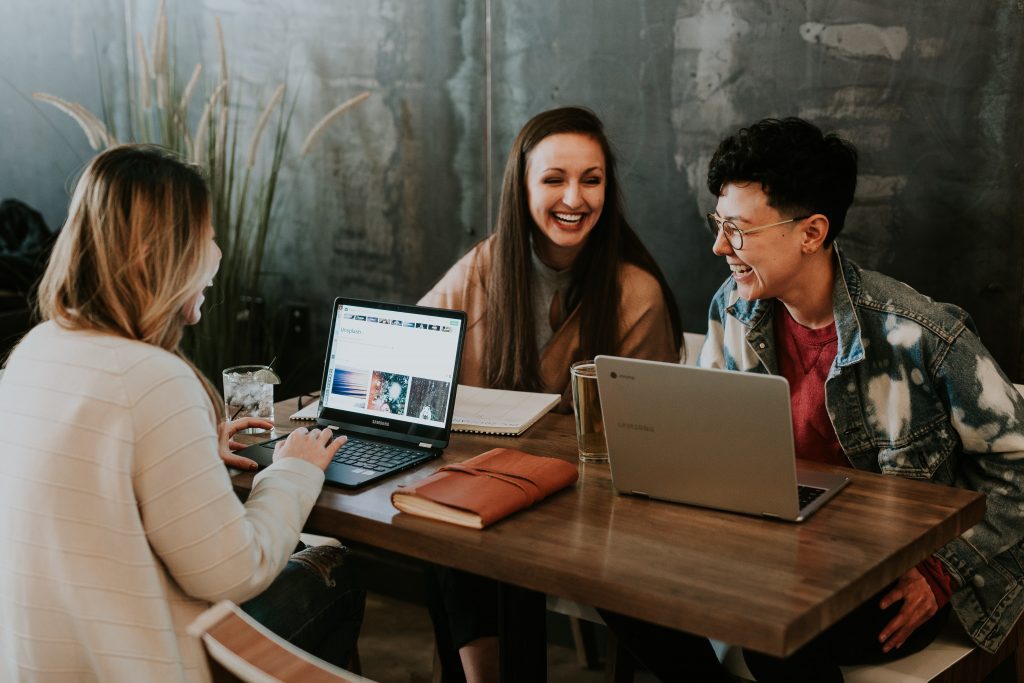 How has the pandemic changed your attitude towards your finances?
Has it made you more conscious of your investments? Did you get swept up in the crypto wave? Or did you open an investment account for the very first time during lockdown?
If you're 18 – 29, we want to hear from you! By taking our quick survey, you'll be in with a chance of winning a £100 shopping voucher from your choice of Amazon, John Lewis or M&S – plus four £20 vouchers up for grabs too.
This survey is designed to gain an insight into the attitude of young people towards money and investments in our digital age. The findings of the survey will be featured in the Mouthy Money x MRM Communications Young Money report.
To complete the survey, click the link below. It should only take a few minutes to give us your views and you could win a prize for your time.
Once you've completed the survey, you'll get the chance to sign up for the Mouthy Money newsletter and be entered into our prize draw to win either a £100 voucher or one of four £20 vouchers.
Photo by Brooke Cagle on Unsplash