Furlough life part 5: we catch up with the theatre producer worried about the future of the industry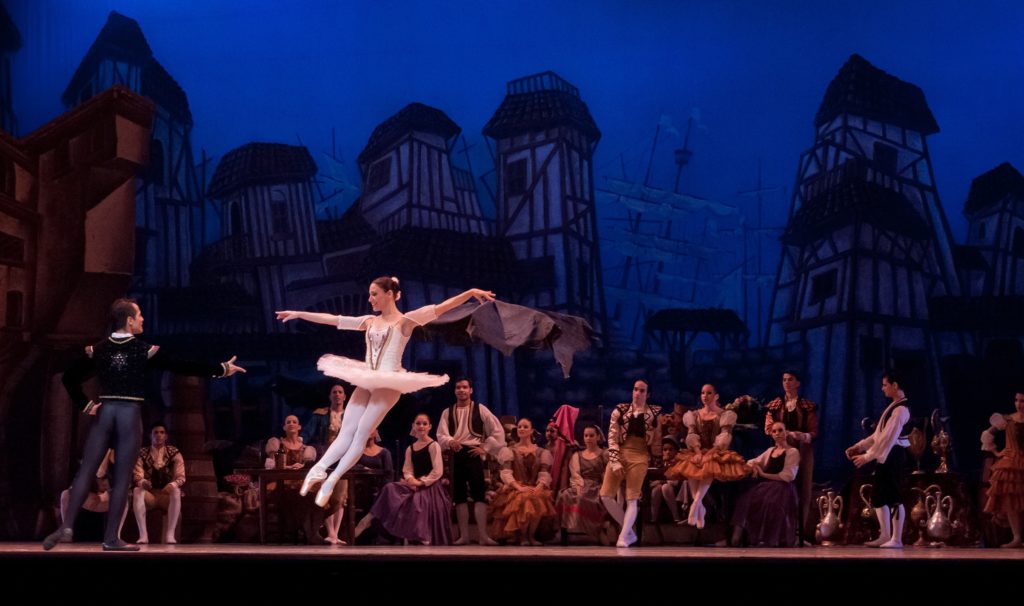 In October 2020 Mouthy Money spoke to three young professionals about their experiences of furlough.
Now, we're revisiting their stories and seeing how they're getting along as we come out of the coronavirus crisis.
Here we catch up with the theatre producer who was worried about the future of the industry in the face of Covid-19. You can read our first interview with them here.*
How was the communication with your employer been over the past eight months since we last spoke?
My theatre has been very good at keeping me in the loop with everything that has been going on. I'm lucky that my position is quite a crucial one and the way that the theatre has been keeping me informed on changes and our financial situation is reassuring.
This, however, is necessary for my role and I would imagine that other staff members might not be as clued in as I am so when it comes to discussions around the future planning of shows, how grant money is going to be used etc.
As you can imagine, putting on a show in these circumstances is a bit up in the air and quite a few things have come out of the blue that caused major disruptions in a short amount of time.
We had to close two shows on opening night as members of the cast got pinged by the NHS Track and Trace app. It's very important that everyone involved knows as soon as they can when issues like these arise as the loss of revenue and work around rescheduling throws a lot of plans out the window, so continual communication has been key.
Theatres are returning to full capacity so ensuring that everything is running smoothly for large numbers of guests, hosting children for performances or workshops and making sure disabled people, for example, are able to access the venue.
This all takes a huge amount of organisation and I am pleased that we were able to bring everything up to speed after being closed for such a long time.
Have you had any new doubts about job security or your financial situation?
During my furlough, I was able to put time into a post-grad qualification that I could use for a second job which made me feel like I had a safety net.
However, I was pretty sure my job was safe once we got over the initial few months of lockdown.
Saying that, there will definitely be a lot more competition for jobs and not just in the short term. A lot of good, talented, hardworking people with a passion for the industry have been made redundant as well as people who perhaps did not agree with their organisation's redundancy policy so feel they have to move on too.
So there is an inflated number of people reaching for senior jobs just as much as those starting out who are competing with last year's generation of job seekers.
Luckily there is a government kick start scheme to help younger people into employment in the industry and more places are starting to hire senior roles again.
I really do feel for actors though as at the moment, as much as I love performing arts, I'm not sure I would recommend now as the best time to start your career.
How does the future look for your industry and organisation?
I work in a place with both public and private funding which makes it more stable than most theatres right now.
There is quite a strong feeling that the creative industry has been a bit left behind. As I mentioned, the NHS Track and Trace app, which I obviously understand the importance of, has caused us to close shows for a week and lose any income from that. There doesn't seem to be any really any urgency that Covid is still having a hugely damaging impact on a lot of industries that rely on public gatherings.
Creative industries used to be the fasted growing in the UK with places like the West End being a major draw for tourism so it's really disheartening to see us not being treated as important. Freelancers, who direct and act in productions, are the people that keep our industry going and they have arguably been the hardest hit with little support.
The industry has to innovate to survive, so publishing pre-recorded content, streaming live shows, doing cross-artform working (so half in person, half on Zoom) are all amazing ways that we can use technology to reach people through the pandemic.
It's exciting to start thinking about not only who you want to reach, but how they can be reached. With recordings, this opens up a new avenue for the arts as schools as teachers from around the country no longer have to bring their class to our venue in London to experience a show.
Depending on the context these are things we will likely continue with.
In the long run, the feeling of being together and sharing experiences has become more important following last year. Audiences want to come back to these spaces – just look at the Euros! So luckily people very much want to come to the theatre again and live performances will remain our main focus.
There are also lots of things, like auditions, that just don't work well from a production standpoint if done digitally. With a performance, I don't think an audience would feel the same connection with something like a monologue if done virtually.
Being in the same space works best for certain mediums and the audience knows this so in terms of getting bums on seats not looking too bad.
I'm positive for the future but the next few months things will remain difficult. Audiences are for the most part understanding about disruptions and very keen to return to their seats after this long intermission.
*Mouthy Money has decided to conduct these interviews anonymously to protect the identity of our interviewees who may be in a vulnerable position.
If you too have been furloughed or subject to any other government schemes to protect your income or job against the coronavirus crisis, get in touch! Please email editors@mouthymoney.co.uk because we'd like to hear and possible share your story too.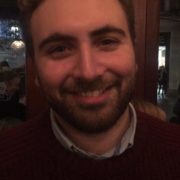 Neil is a communications consultant based in London and has strategically invested most of his savings into wine, gin and whisky. He plays squash, the trumpet and at being a film buff.