Have The Wedding YOU Want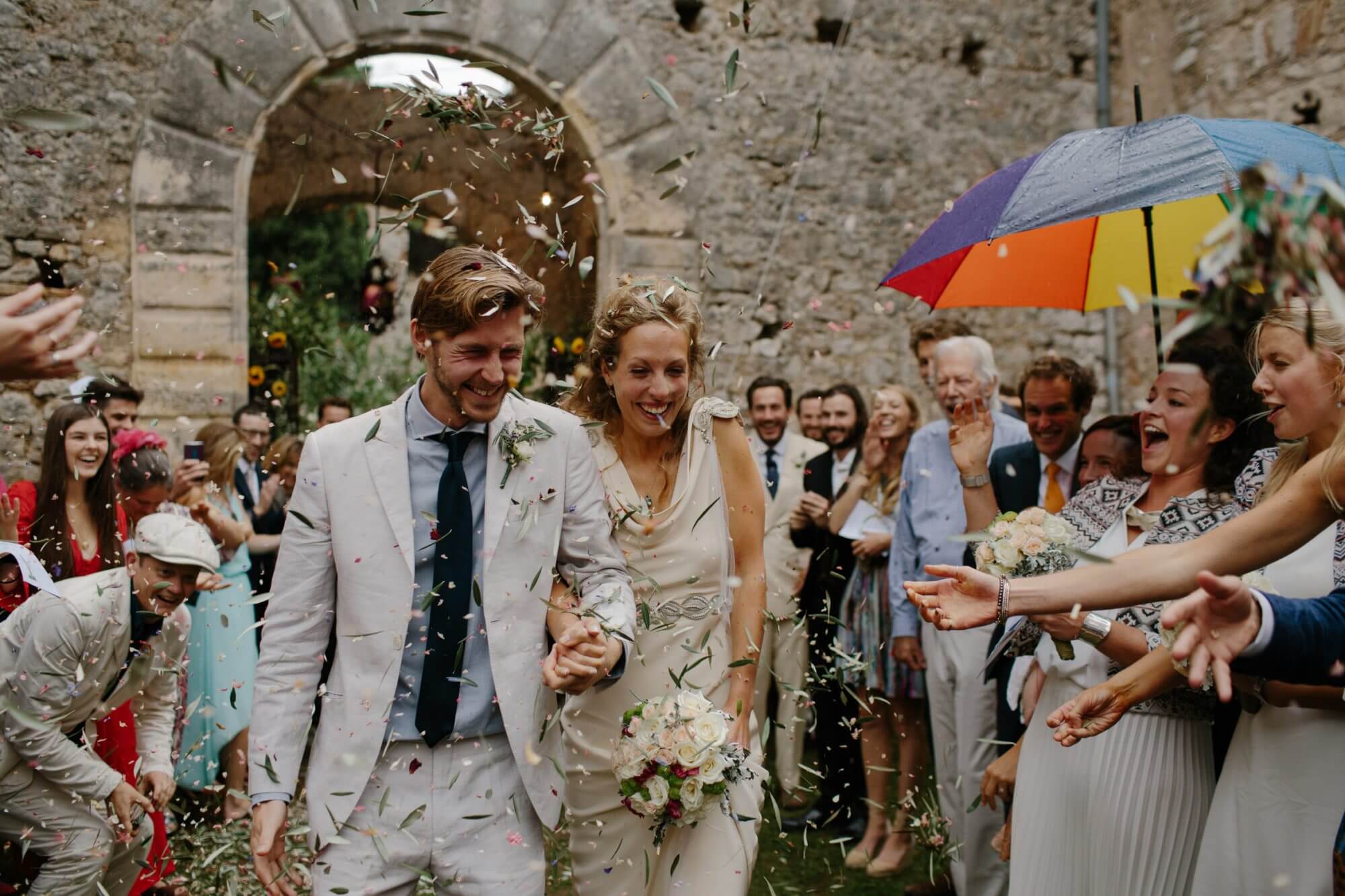 It's the biggest day of your life. You're planning the wedding to the person you love and want to spend your forever with. We all know that weddings can cost an absolute packet, but they don't have to. You need to take control and get the wedding that YOU want.
Family members are fantastic during weddings, everyone loves Auntie so-and-so tearing up the dancefloor with her happens-at-every-event rendition of Thriller. They can be awesome pre-wedding too for helping you create invitations or make centrepieces. Family can be the worst offenders though.
The only people who should be inviting people to your big day are you & your future spouse
They feel like they can stick their noses in and demand, in an often undemanding way (how do they do that?!) things. They had been invited to a neighbours daughters wedding so they'd like to invite their neighbours. Excuse me? The only people who should be inviting people to your big day are you & your future spouse.
When my wife and I (applause) were planning our big day, we had a bit of an issue with a family member. We'd decided that partners of cousins could come if they were engaged or living together. The venue wasn't huge, we didn't have a massive budget and in all honesty, there were other people we'd rather invite than someone we had met once or twice. Sound fair?
Now we have a lot of cousins between us so we didn't see this as too much of an ask, however there was a case of someone kicking up a fuss, ringing up my wife, making her cry by saying some horrible things and eventually stating that they'd give up their invitation so this person's partner could come. As you can imagine, I got really annoyed and we stuck to our guns. Why should we pay for the meal of someone we don't want to be there, we hadn't even met the guy!?!
It is your wedding. You shouldn't have to justify your guest list, or the vehicles you hire or don't hire to get to the venue, or if there is a free bar or not. People should want to come along to celebrate your love, regardless of if their partner is invited, or if the food option isn't to their taste. If they kick up a fuss, tell them to not bother coming.
This is what winds me up about weddings and ultimately, paying for weddings. The worst thing you can do is start your marriage in debt. Finances are the leading cause of stress in a relationship, being the catalyst for countless divorces.
If you want to contribute, how about paying for the people that WE want to come?
So why do people want you to pay through the nose for a cake which costs hundreds or to invite their old college friend from the other end of the country? "We'll pay for them to come" is a key line from family members trying to get their way. The key response should be, "If you want to contribute, how about paying for the people that WE want to come?"
Whilst this isn't necessary as you shouldn't have to justify your financial choices, we decided that, instead of sweets for favours, we'd make a charity donation for each table.
We 'bought' clean water for a couple of hundred people via Oxfam, the same charity we organised our wedding gift list with. Sugared almonds might be traditional they're not helping the homeless, battling cancer or saving the elephants are they? Who's going to question giving to charity?!
So if you're in the tricky waters of wedding planning, dig your heels in. Celebrate with the people you want, in a fashion you're perfectly happy with, leaving you in a financial situation to comfortably start your marriage together. It is YOUR special day, everyone else is just invited.
Photo by Tom Pumford on Unsplash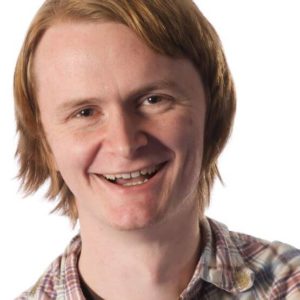 This Thrifty Chap is a frugal Yorkshire boy, now living in Lancashire. Tweeting and blogging to help you save a bit of cash here and there. Average photographer. Aspiring superhero.