How I saved £500 on monthly rent being a property guardian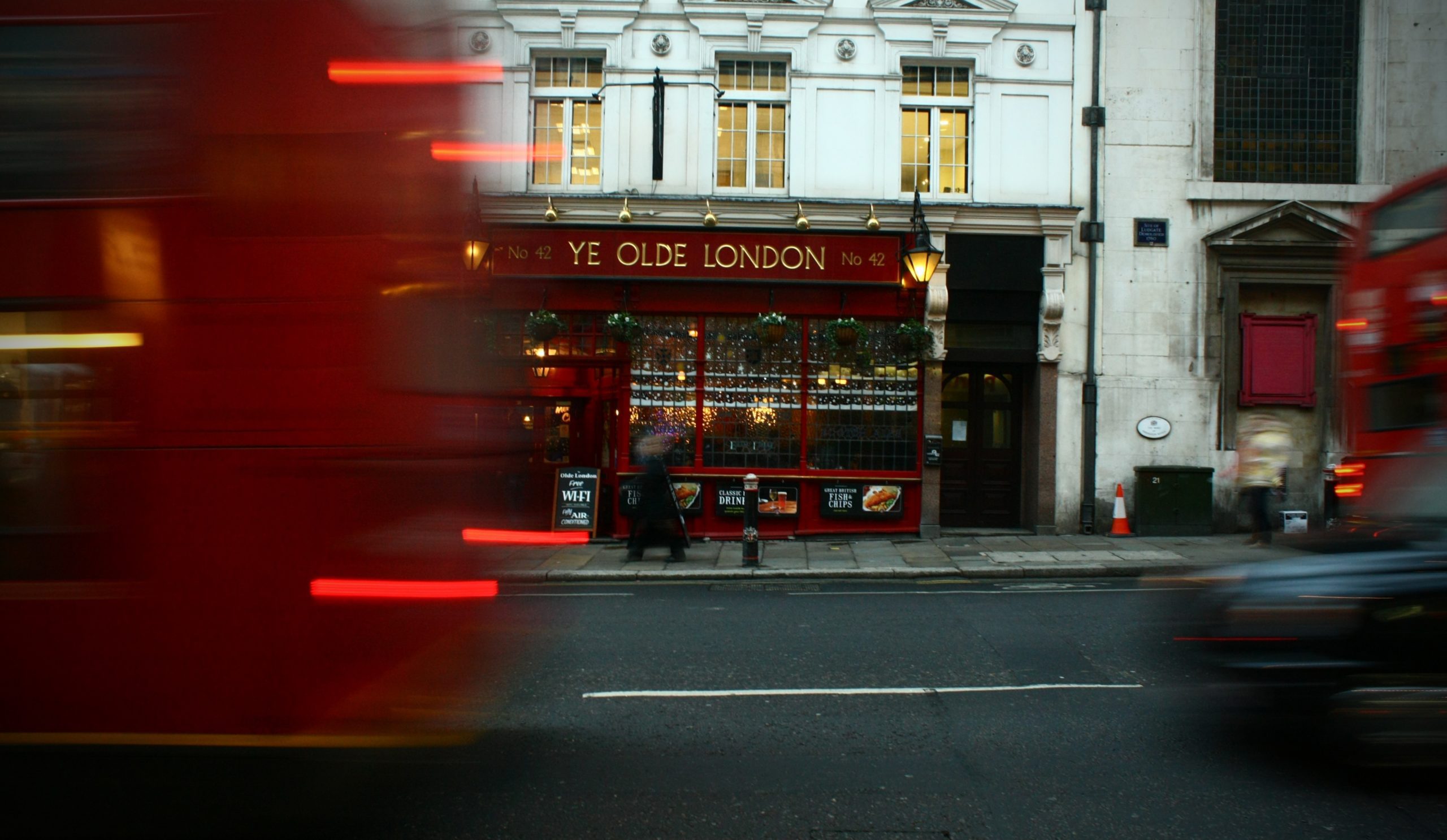 You might be a fan of the Channel 4's 'Crashing', which depicts 20-somethings living as 'property guardians', in an old hospital in London.
The show has raised the profile of the property guardianships and highlights the reasons why people chose them (being skint) and the lifestyle they create (no parties…ahem).
What is a property guardian?
Property guardians live in unoccupied buildings and act as a security measure to prevent squatters moving in and keep the house in good condition – it is, in my opinion, legal squatting.
Guardianships usually come unfurnished but have hot water, as well as bathroom and cooking facilities.
The buildings occupied by guardians can vary greatly and include old schools, hospitals, care homes and sports centres along with old office space, pubs and the odd house.
Most guardianships come unfurnished but must provide hot water, bathroom and cooking facilities and comply with fire safety regulations.
Guardians have few rights in terms of notice (two weeks is common) but only have to provide one month's notice if they wish to move out. They get low rent (typically between £300-£600 per month in London) and this includes standard bills, like council tax, water, gas and electricity.
Guardians typically have to be at least 21 and working and they will never live alone in a property. The rules usually limit the number of nights that can be spent away from the property, limit the number of guests allowed at one time and prohibit drugs, parties and pissing off neighbours.
How did it work out for me?
As I said in an earlier post, I chose a rather rundown detached house along with two other girls. It was available because it will soon be demolished to make way for flats.
Cheap rent meant I could actually SAVE SOME MONEY. In fact, I have managed to save around £500 a month.
I have the advantage that I'm young, unmarried and have no ties to a particular area so could be flexible with location. Having family and friends with spare rooms in and around London meant I would never be homeless and luckily my parents have storage space at their house so I can (reluctantly) leave my stuff there, should I need to.
Cheap rent meant I could actually SAVE SOME MONEY. In fact, I have managed to save around £500 a month, meaning most of my student and travelling debts are paid off and I have a good emergency fund saved up – yeah I'm so grown up.
I was out in zone 4 but Finchley is actually one of the nicer places I have lived. The house, though run down and with added stair-lift, is actually a great place to live. We were allowed to decorate our rooms as we wished and obviously, being unfurnished, I could choose my own furniture. There's also lots of extra space for storage – houses in London NEVER come with storage!
Overall, I decided that I had very little to lose. The best case scenario was I had somewhere cheap to live. Worst case: I hated it and moved out within a month.
Happily, it was the former.
If you want to find out more about property guardianships, some good places to start are: Guardians of London, Camelot, Ad-Hoc, Dot Dot Dot and Live in Guardian.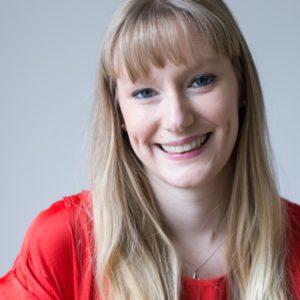 Mouthy Blogger
If there's a bargain to be had anywhere, Emily's your gal. Theatre, drinks, baking and being treated like a VIP for free, not necessarily in that order.