LISTEN: From an online sales tax to inheritance tax – what to expect on Rishi Sunak's 'Tax Day 2021'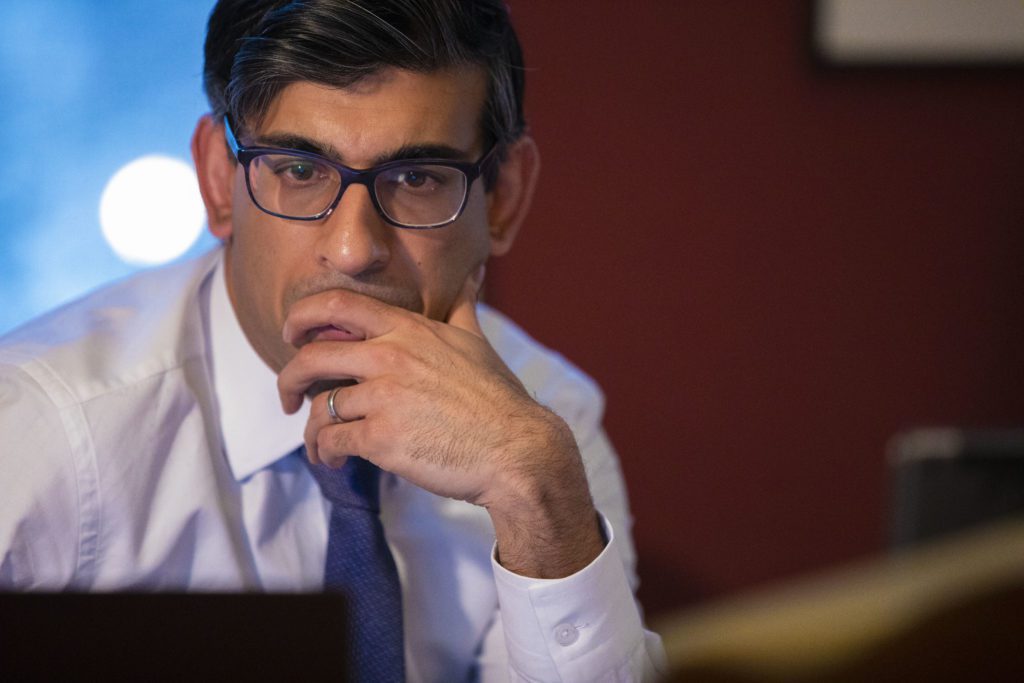 Chancellor Rishi Sunak is set to announce a raft of new tax policies despite having already announced plans to freeze income tax thresholds in the Spring Budget 2021
Mr Sunak intends to update the country on his plans for tax changes today on what is being dubbed 'Tax Day 2021', despite having made a series of announcements at the beginning of March.
While it is not certain what the Chancellor will announce, likely on the cards is an update on the introduction of an online sales tax of 2%.
The measure, first pitched as a way to save the high street from the dominance of online retailers is now being amplified as a way to help level the playing field for retailers that don't require the costs of bricks and mortar to operate.
Other changes mooted include an administrative tweak to inheritance tax. Currently all estates have to fill out a form for inheritance tax purposes even if they fall below the threshold to pay the duty, but these changes will do away with that necessity.
Elsewhere, changes to pensions tax relief, a new pay-as-you-go tax system for freelancers and possible changes to capital gains tax have been talked about but are as of yet unconfirmed.
First time buyers deposit requirements soar
The average deposit needed by a first time buyer to purchase their first home has jumped by £12,000 to £59,000 according to the UK's largest mortgage lender Halifax.
The news comes at a time when first-time buyers are struggling to obtain lower deposit loans to buy their first properties and the Chancellor has announced a new 5% deposit guarantee to help them onto the ladder.
5% deposit mortgage requirements dried up during the worst of the coronavirus crisis in 2020 but have since steadily returned to the market. But first-time buyers still have to pay larger deposits generally thanks to tough lending criteria that limits their choices.
Landlords face £30,000 fines for shoddy electrics
Landlords face being slapped with huge £30,000 fines if they fail to ensure their properties have adequate electrics in future thanks to tough new regulations on the quality of homes.
The new rules come into force on 1 April requiring landlords to carry out a full electrical inspection of their property every five years to prevent serious injuries or even deaths among tenants.
The rules changes come in the wake of the death of Thirza Whittall in 2008 who was electrocuted stepping into her bath. The later inquest found the property she lived in hadn't had its electrics checked in nearly 30 years.
Catch Mouthy Money co-editor Edmund Greaves discussing all these stories on his most recent appearance on talkRADIO below. With thanks to talkRADIO.
Image courtesy of HM Treasury.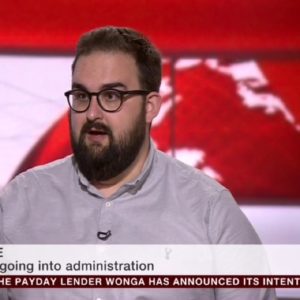 Editor
Edmund Greaves is editor of Mouthy Money. Formerly deputy editor of Moneywise magazine, he has worked in journalism for over a decade in politics, travel and now money.