LISTEN: Is this the best property market for sellers in a decade?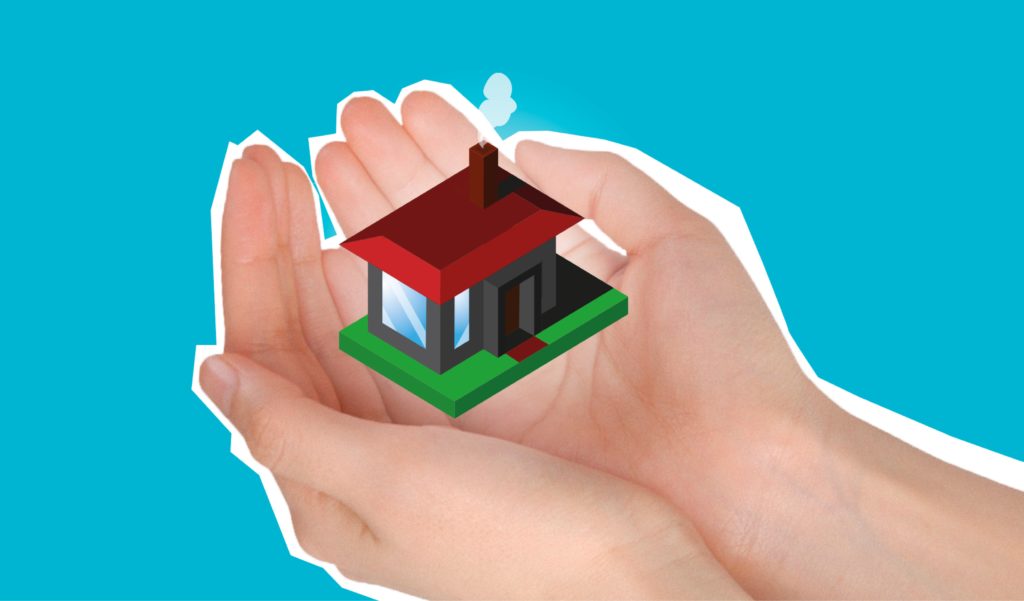 Asking prices continue their march upwards as Rightmove declares the current property market the 'best in a decade'.
Asking prices moved up 0.8% in March, which represents 2.7% growth in 12-month, according to new data.
Online property listing website Rightmove believes it is the 'best [market] in a decade' for sellers as buyers rush to beat the end of the stamp duty holiday at the end of June.
Electric cars in, ground coffee out
The Office for National Statistics has given its annual update to the 'basket' of goods it monitor for measuring inflation.
Its contents are changed annually to reflect changes in consumer habits. With that, this year has seen some significant lockdown and climate change related changes.
In is hand sanitiser, loungewear and weights for home exercise. Out is ground coffee, staff canteen sandwiches and Axminster and Wilton carpets.
But most notably, electric cars have now been included for the first time, reflecting shifting preferences among motorists.
The government has committed to banning the sale of new fossil fuel powered vehicles by 2030 – meaning the growth of the electric car market in the UK now looks guaranteed.
Self employed go in house
Self-employed workers are fleeing independent working at an alarming rate, according to a report by freelance trade body IPSE.
Some 700,000 self-employed workers have now become full time employees while up to half of those left are considering leaving freelance work behind, according to the IPSE report.
The number of self-employed people has fallen from a peak of five million before the pandemic to now just 4.3 million, the lowest level since 2016.
The fall is largely attributed to the effects of the pandemic on freelancers' ability to work independently, and changes to contract worker rules, so-called IR-31 rules, which affect the tax status of self-employed people working for one organisation.
Catch Mouthy Money co-editor Edmund Greaves discussing all these stories on his most recent appearance on talkRADIO below. With thanks to talkRADIO.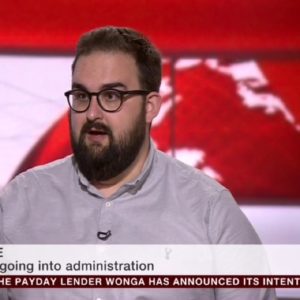 Editor
Edmund Greaves is editor of Mouthy Money. Formerly deputy editor of Moneywise magazine, he has worked in journalism for over a decade in politics, travel and now money.