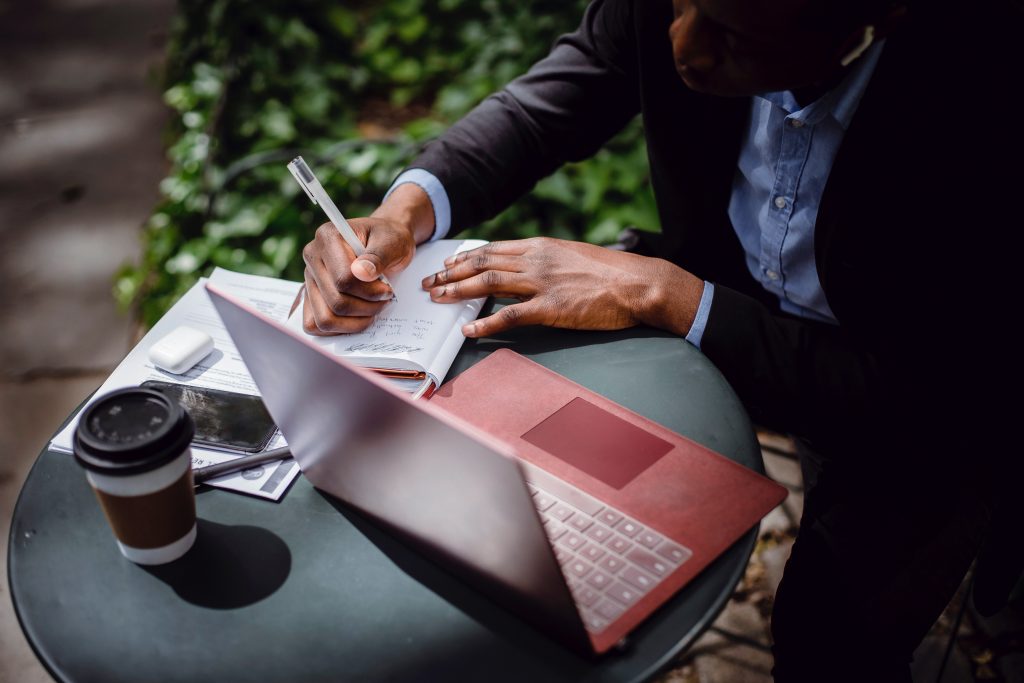 Mouthy Money is looking for a highly motivated graduate journalist with an eye for a story and a desire to write articles about money through the frame of personal experiences, to join us for a one year internship role.

The reporter will work directly with the publications editors to create unique and engaging articles about personal finance and people's everyday experiences around money.

The candidate must have an active interest in money and how it affects normal people's lives, with a desire to break news stories and investigate in depth topics for longer feature pieces.
To submit an application, please email editors@mouthymoney.co.uk with a CV, covering letter and if possible, portfolio of writing.
Role and responsibilities
Writing regular news and feature articles on personal finance
Creating regular interview features with case studies
Managing regular features such as Your Questions Answered
Writing in depth personal finance guides and 'how tos'
Managing the weekly newsletter in conjunction with the editors
Networking with and making contacts in the financial services industry
Article SEO optimisation
Assistance in research and production of Mouthy Money surveys and reports
Sourcing of reader competitions
Must have
Good written communication skills
Well-practiced in news and feature writing
Good time management
Be prepared to work from an office in central London three days per week
Good networking skills and a desire to improve contacts within the financial services industry
A desire to speak to ordinary people as the basis for top quality interviews and articles
Good to have
Salary & benefits
Competitive salary (based on experience)
25+ days holiday p.a.
Company pension
This is a one year fixed term contract
Access to employee benefits from WorkLife by OpenMoney (including financial advice & money management, retail discounts and an employee wellbeing app).
Individual and group training and personal development programmes.
Proactive career progression.
Regular workshops to help support mental, physical and financial health and wellbeing.
Opportunity to participate in MRM's annual mentoring and internship programme for 16-18 year olds from non-privileged backgrounds.
Work socials (examples include Polo in the Park, Flight Club Darts, Crystal Maze, virtual cocktail making and escape rooms).
Location
Mouthy Money is based in MRM's HQ in Charing Cross, London. This role will be office based on a hybrid structure of at least three days a week in the office. 
About Mouthy Money
Mouthy Money is a money blog with a beating heart and a big mouth. It is built on real people talking simultaneously about real dreams, successes and failures through the lens of personal finance. Mouthy Money takes a range of contributions from around the UK money blogosphere.
It is led by experienced personal finance journalists and co-editors Edmund Greaves and Paul Thomas and seeks to tell money stories in a way that breaks the mould of traditional personal finance, while also providing essential information to help readers with their personal finances.
Mouthy Money's parent company is MRM. 
More about MRM
MRM works with some of the UK's most recognisable brands and has ambitious growth plans.
It combines expertise across corporate and consumer PR, social & digital media, news & content and public affairs to help its clients tell their stories more effectively to more of the people that matter.
Photo by Ketut Subiyanto from Pexels