Beating back the buy-to-lets: why our search for a first home is impossible!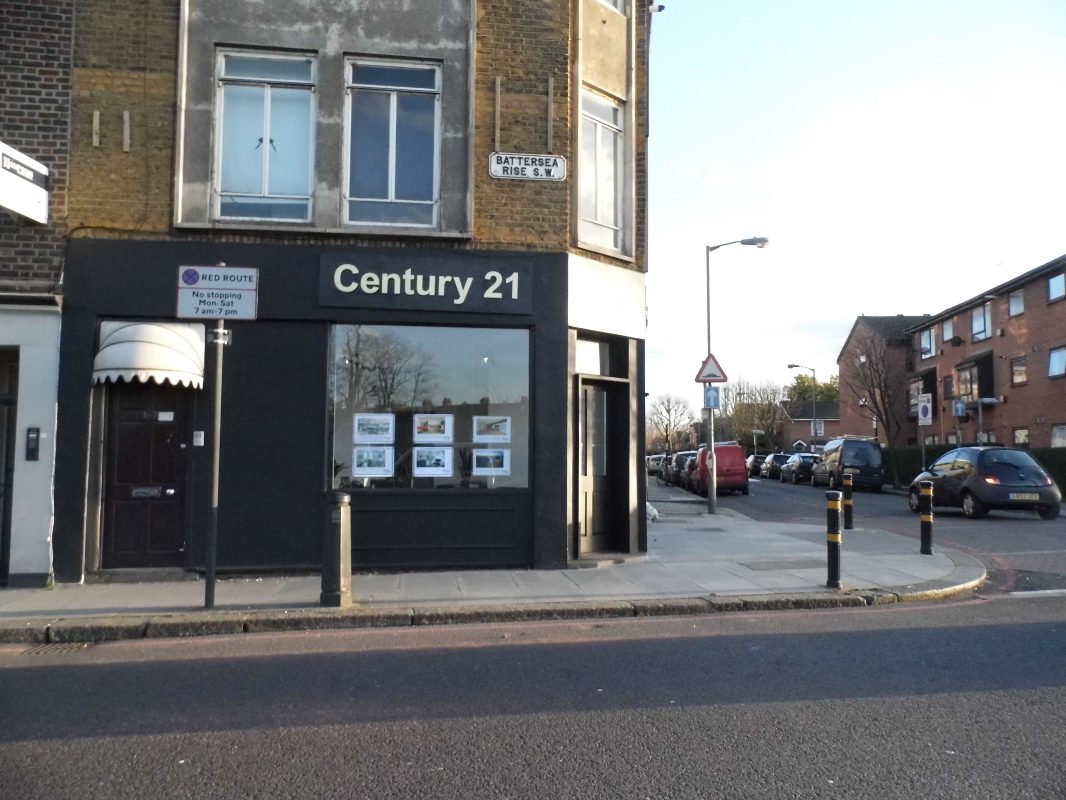 So I started 'looking to buy' recently. After the initial terrified response from my boyfriend, he came around to the idea that we really would be better off buying a property rather than spending extortionate amounts of money we will never see again on rent.
The beginning has been slow. We've seen six properties so far. A couple have been immediate 'nos,' a couple have been 'well, maybes'. It's hard to get excited about things when you have a nagging feeling something better is just round the corner. Then again, we have already learned that nothing ever looks as good as it does on the photos.
We're lucky to be in this position. But buy-to-lets are skewing the market.
Of course, we are lucky to even be in a position to buy a property, and especially in London, although being towards the lower end of the affordability scale, the hunt seems ruthless, with the best options picked off the market in 24 hours.
I also have a horrible feeling that considering the price range and the areas we're looking at, we are up against a bunch of buy-to-let landlords, who are still somehow pushing on despite the steps the government has taken to curb their activities.
I am not talking about oligarchs buying up flats in shiny glass buildings called something-plaza that cost over a million and so are way out of our reach. I am talking about the average (mostly) baby boomer, who has made some money and has now decided to invest in a property. On a less selfish level, as a financial writer and editor (yes, that's what I do as a day job), I tend to roll my eyes at people who solely invest in property anyway.
Nothing ever looks as good as it does on the photos.
Of course, the world needs landlords. Not everyone can or even wants to buy a house. But it's depressing to walk around Battersea and keep staring at all these TO LET signs, thinking how entire areas of London have been taken over by eager buy-to-letters, pricing first-time buyers permanently out of the market.
On the flipside, the bizarre thing I have noticed among agents is the obsession with location, location, location, with not much consideration about the state of the property.
We can always shove the overnight guests in a storage cupboard.
'Yes, it needs a bit of work, but you are SO close to the station,' announces one, despite my boyfriend and I pointing out we don't have a budget for repairs.
'But this place has excellent storage,' says another, sending us a link to a one-bedroom flat that is also £60k over our budget, despite us emphasising we definitely want two bedrooms. Of course, we can always shove the overnight guests in a storage cupboard. Of course, I will take my laptop and write my novel in a storage cupboard. Why the hell not? Thanks for pointing that out.
Sometimes I wonder why they can't be honest, take you aside and say: 'You are being unrealistic.' Instead, we follow a strange non-sequitur: 'You said that first two-bedroom was too small and you didn't like the state of the other two-bedroom, so tomorrow I will show you a three-bedroom that needs a bit of work.' It takes a lot of persistence to be a property agent, I suppose.
I better go and refresh my Rightmove search. The saga continues…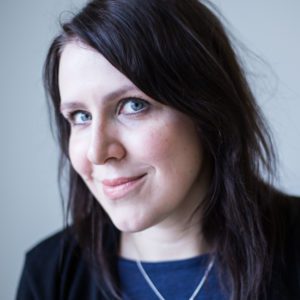 Mouthy Blogger
Would you like to know how to dress like a catwalk model for one millionth of the price? Talk to Helen.