Why I'm saving money for a rainy day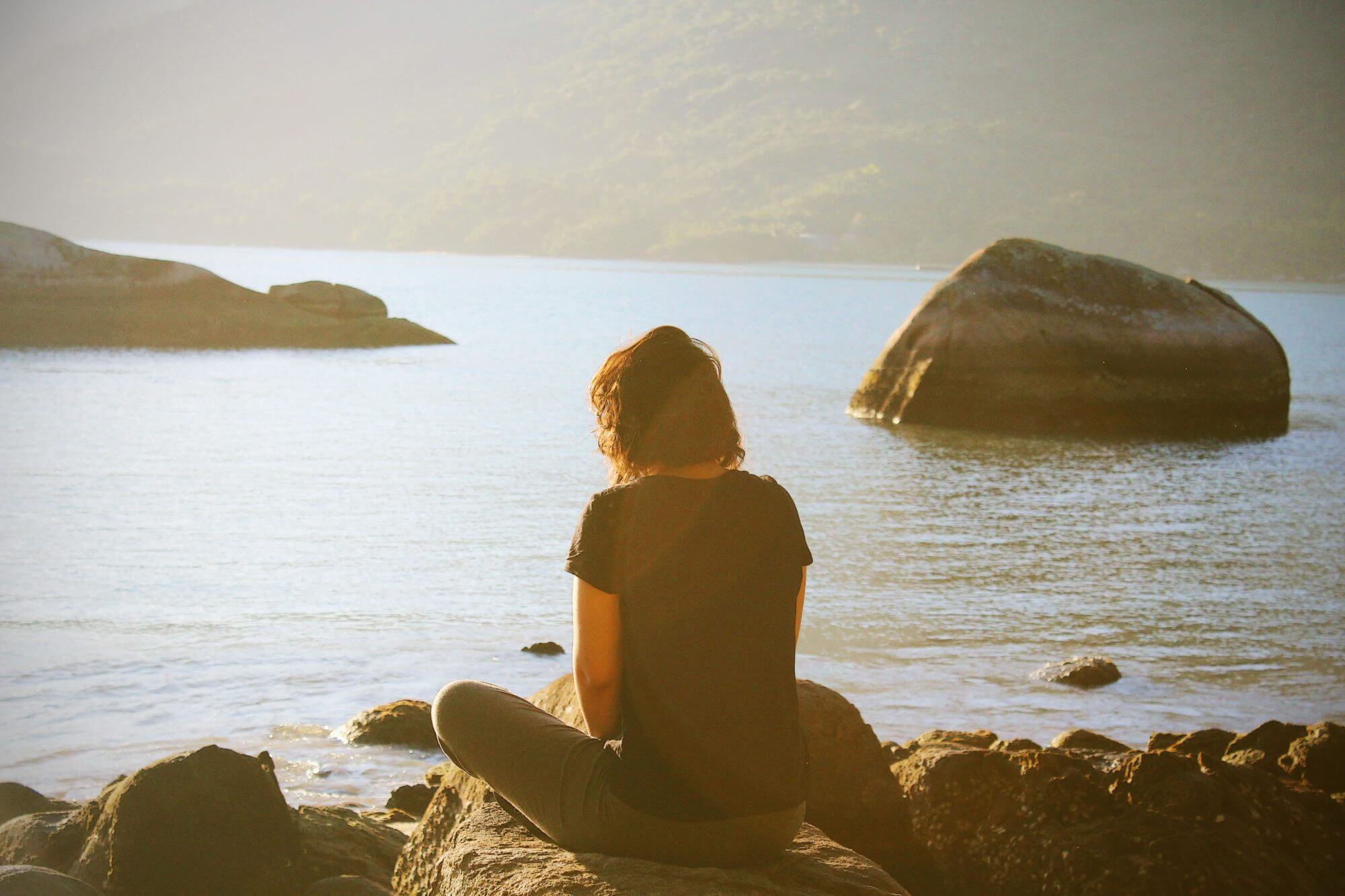 So, I now have it on good authority that Mr Hammond wanted to increase the NI contributions from the self employed AND also put their benefits (sick pay, holiday pay, bereavement leave, mental health days) on an equal footing with those of PAYE workers.  But someone higher up in his party vetoed the whole equality thing.  And then on the very day my article was published, the government U-turned (the power of Mouthy Money!)
Many self employed people know about the adage to save three months worth of salary when you want to make the move from PAYE to working for you, yourself and you (to paraphrase Beyonce).
This is sensible advice for those times of cash flow troubles in the future. But when the very bad stuff happens in life and there's no sympathetic employer at hand, when you are offered work coming out of your ears but you probably shouldn't take it, it would be a good thing to have a separate pot of money to fall back on.
This is why I am vowing to put aside a month's salary to fall back on for life events.  It could be a bereavement, it could be an injury, it could be an illness, it could be a divorce.*
However I have learnt the hard way that taking only one day off (because you can't afford to take any more) for one of the aforementioned events is not enough and is detrimental to your work and, more importantly, your personal well being.  I was lucky to have five amazing friends who noticed this and clubbed together so I could take a couple of days respite at a very important time. I will be forever thankful to them for this.
I'm going to spend the next six months putting aside £50 a week for this purpose.  It feels a very grown up thing to do.  (And I say this having done 'Dry August' and having just spent my Friday night making a will.)  But I cannot stress the importance of this 'money pot' enough.  If I am lucky enough to not need to dip into it for a few years, perhaps I can use it to help someone close to me in a similar situation one day.
*Let's look at the flip side here too – it could also be for taking time off for your honeymoon, it could be for those six weddings to attend in one year, it could be for house training a puppy.
The money for this blog will be donated to St Christopher's Hospice. Photo by Lua Valentia on Unsplash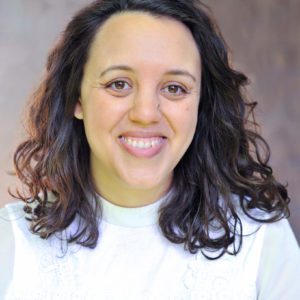 Mouthy blogger
Nadia works as an actress. She also teaches acting and storytelling to adults at City Academy and is an associate for National Youth Theatre, directing young people and leading inclusivity training.