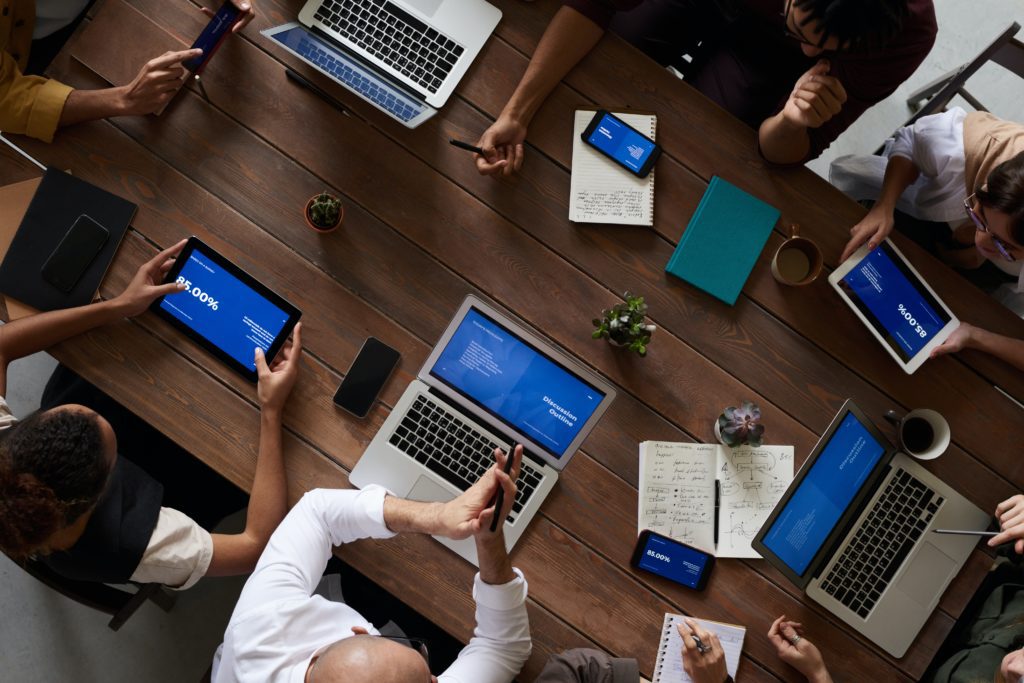 Mouthy Money is hosting a roundtable in partnership with MRM Communications with leaders in the UK Financial Technology – 'FinTech' – scene.
Our co-editor Edmund Greaves will be leading the discussion on a range of issues for FinTech in the wake of the coronavirus crisis.
From the biggest effects of the pandemic and how that will change personal finance, to usurping the high street financial firms and the biggest issues facing normal people, we'll be getting insights from leaders of FinTech in the UK, including:
Anthony Morrow, founder, OpenMoney
Elise Nunn, head of product – data, Plum
Jonathan Lister Parsons, CTO, PensionBee
Kane Harrison, founder & CEO, Wombat
Rishi Zaveri, co-founder and CEO, Lendwise
Sam Seaton, CEO, Moneyhub
We'll be running the roundtable remotely getting views from our panelists on a range of topics around the industry.
If you would like to find out more about the roundtable or have any questions, get in touch at editors@mouthymoney.co.uk.