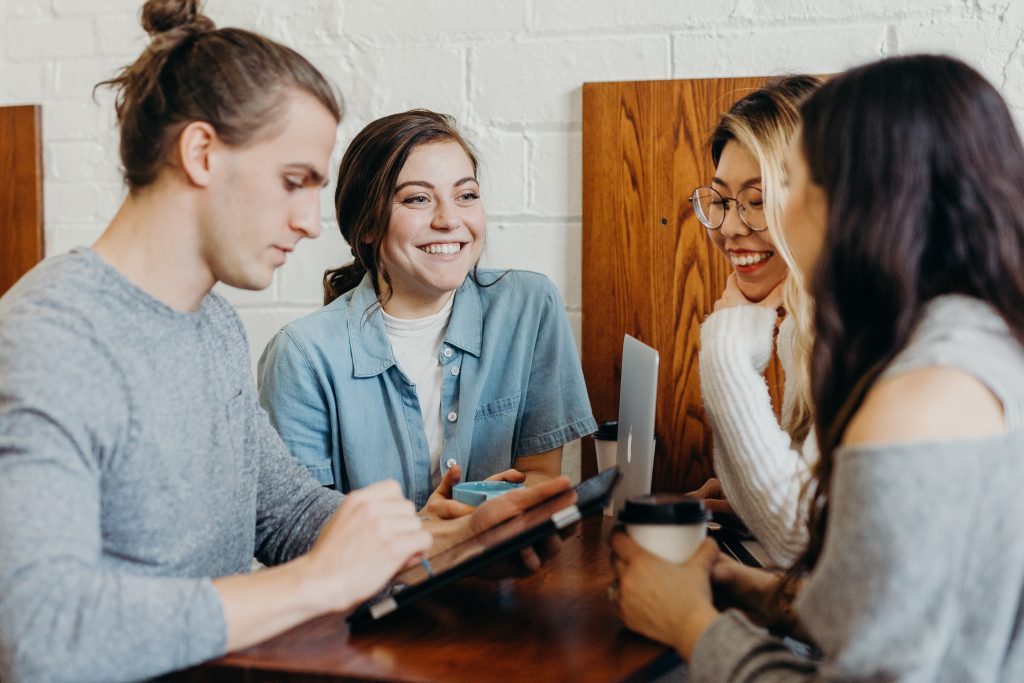 Social media has given a rise to a new type of influencers – also known as financial influencers, or 'finfluencers.'
Finfluencers use platforms such as TikTok, YouTube, and Instagram to share personal finance tips and hacks to the younger generation.
MRM Communications, in partnership with Mouthy Money has published a brand new Young Money research report, surveying 250 young people between the ages of 18–29 to try to get a better understanding of their financial habits.
Almost three quarters (74%) of young people say they trust finfluencers' information, out of 61% of respondents who said they follow social media financial influencers, according to the report.
Cem Balci, consultant at MRM, says: "The pressure on incomes and the rising cost of living also mean that younger generations are looking for fast, accessible and digestible guidance on how to most effectively manage their money.
"Certainly, there is still a place for trusted experts and traditional financial advisers, but it is also clear that viral media may now be the best way of reaching and interacting with younger adults."
The report shows that almost half (49%) of respondents get their financial advice from friends or family.
Just a quarter (25%) go to financial advisers for their insight, while 14% actively look to social media or financial influencers for their advice.
Why finfluncers?
There's been an uptick in the number of finfluencers on social media platforms in recent times, who are followed by young people for their advice on handling debt, saving money and investing.
When asked what action they took after seeing finfluencer posts, the study shows:
• two in five (40%) chose to reduce their spending
• 38% were inspired to invest in various assets
• 32% used a buy-now-pay-later scheme
• 29% created a financial plan or budget
• a quarter (25%) paid off debts
• 10% said they have never acted on a finfluencer's advice.
Most respondents first learned about crypto via friends or family (33%), through social media or an online influencer (30%), or in the personal finance media (22%).
We spoke to Tori Dunlap, a finfluencer in the US, to understand why so many young people trust their advice.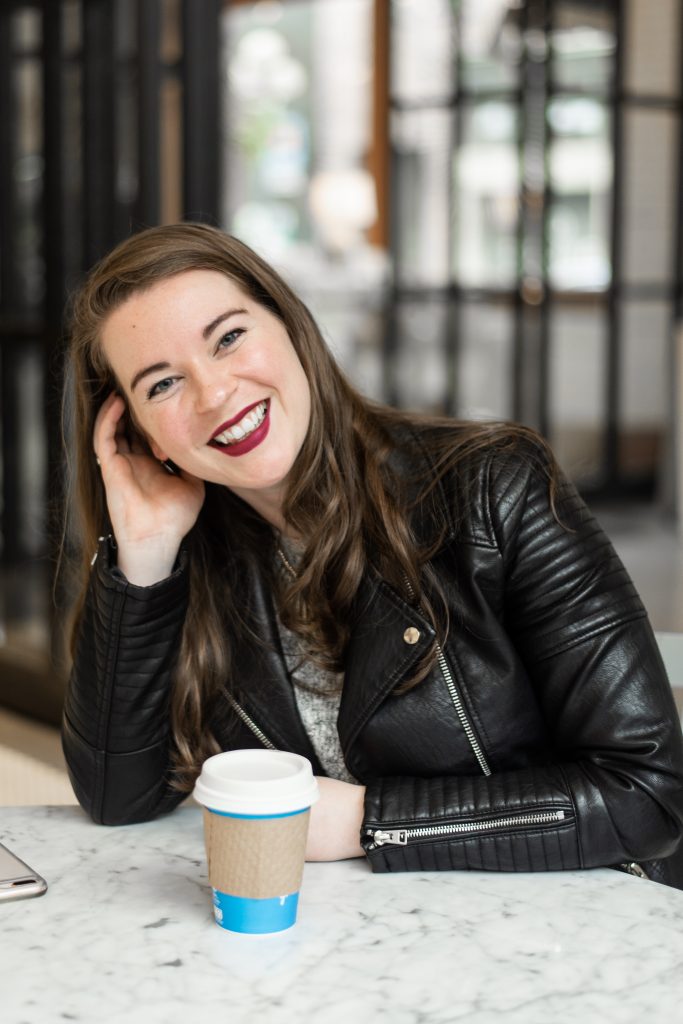 She says: "I think the financial advice is much more accessible. We're meeting people where they are. If you're just scrolling through Tik Tok, and you see a financial video, that's a lot more accessible and a lot more relatable than making an appointment to go see a financial adviser.
"You need somebody to give you some information, keep you accountable, and be able to guide you. You don't need somebody to manage your money for you or to help you pick the next hot stock.
"We also don't speak in jargon. There's a lot of great financial advisers out there, but there's plenty that have been doing this for a really long time and don't realise that the words 'diversification' or 'asset allocation' or 'shorting a stock' are all very, very jargony and make no sense to the average person.
"One of the biggest reasons why financial influencers have been successful is because we meet people where they are, on social media."
After saving $100,000 by age 25, Tori quit her corporate job in marketing and founded online financial blog Her First $100K to fight financial inequality by giving women actionable resources to better their financial situations.
To find out more about young people and their money, read the report from MRM Communications in partnership with Mouthy Money
Photo by Brooke Cagle on Unsplash