Working mum wins £185,000 payout from former employer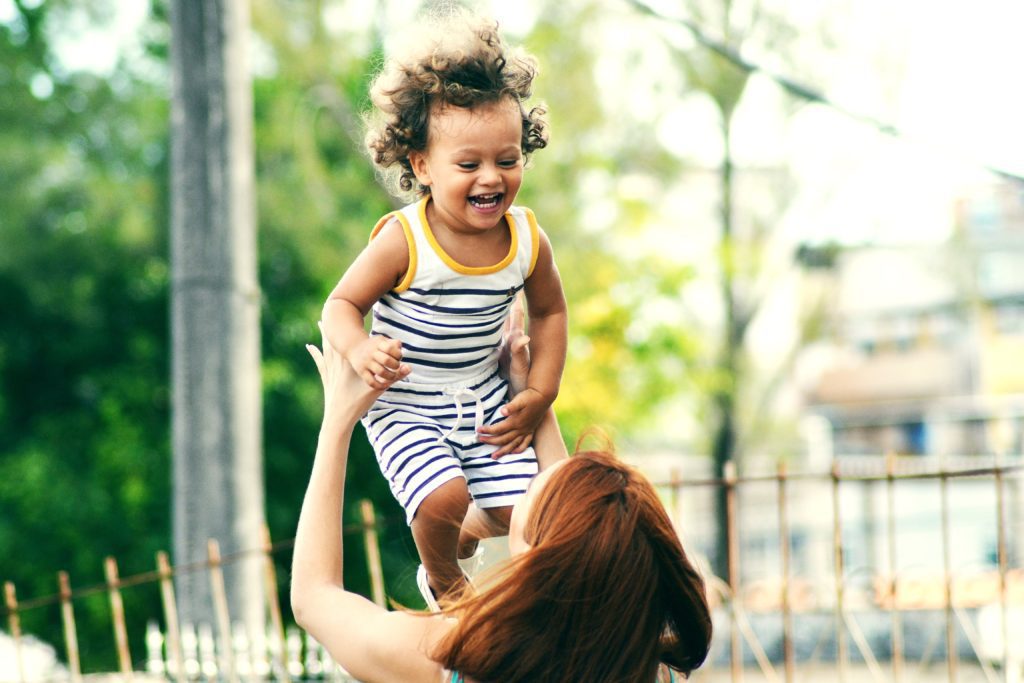 A working mother has won £185,000 in damages after her employer refused to grant a flexible working request.
Working mum Alice Thompson wanted to work shorter hours to be able to pick up her daughter from nursery, but her employer refused, forcing her to resign from the job at the estate agent firm.
Speaking to BBC Radio 4's Woman's Hour, Thompson said: "If they needed me for the full hours, maybe eight 'til five instead of nine 'til six, that's something I could have worked around."
"But it was shut down, every avenue, not listened to, not considered. And I was left with no other option but to resign.
"How are mums meant to have careers and families? It's 2021 not 1971," she added.
After spending tens of thousands suing her employer, the former estate agent has been awarded £185,000 by an employment tribunal. It found her employer, Manors Estate Agents, failed to consider more flexible working arrangements, which put Thompson at a disadvantage.
Flexible working for parents
Thompson is not the only parent dealing with inflexible working hours. Pregnant Then Screwed is an organisation that highlights the injustices parents face in the UK.
Joeli Brearley, founder and chief executive of Pregnant Then Screwed commented: "Cases like this are so rare because they are mammoth undertakings and employees can feel completely powerless but look at Alice smashing it up and changing the outlook for working parents everywhere.
"This case is a massive win for flexible working. Massive."
Is the childcare sector affordable for younger parents?
Pregnant Then Screwed is known to campaign for parents' rights on maternity leave or at work.
Brearley said in an Instagram post that she created this campaign to show: "how childcare costs and a lack of availability was forcing mothers back to the kitchen sink or negatively impacting their earning potential; how we need a much-improved parental leave system."
The organisation will participate in a Westminster debate this month alongside Grazia and The Juggle. The focus of the debate is on whether the UK's childcare sector is affordable and fit for purpose.
The average price of childcare costs increased from last year. Sending a child under the age of two to a nursery can cost as much as £7,160 in 2021, compared to £6,800 in 2020 according to Daynursuries.co.uk.
Alice Thompson mentioned that the case came at a huge financial cost: "but there's a greater picture to trying to make some small change in the world for the better."
Mouthy Money has approached Manors for comment.
Photo by Thiago Cerqueira from Unsplash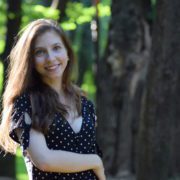 Reporter
Dana is a former reporter at Mouthy Money, having previously worked for Times Money Mentor and the BBC.