Sponsored by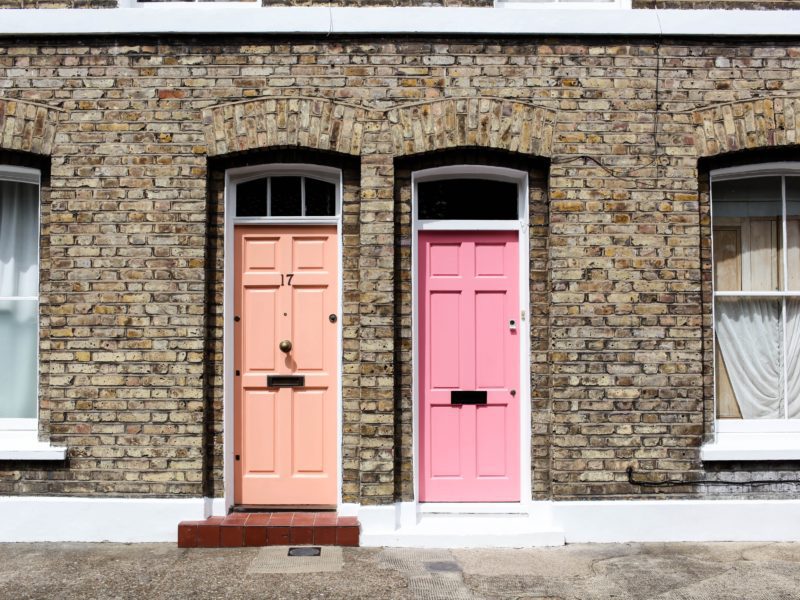 It's no secret that getting a foot on the property ladder is harder than ever. With rising house prices and average monthly rents at £937, it can often be incredibly hard to raise the £20,000+ now needed for some deposits.
As tough as the situation is, it's important to remain positive and keep trying. There is help out there, so let's take a look at what's available.
Help to Buy / Lifetime ISA
With a Help to Buy ISA you can receive a Government bonus of £50 for every £200 you save, with a maximum of £3,000 up for grabs. It doesn't quite do what it says on the tin, as the bonus only pays out after mortgage completion.
So in real life terms, it doesn't help you with a deposit, but it will help bring down your mortgage.
The Lifetime ISA launched in a few years ago offering up to £4k a year towards a first home or retirement. In my opinion, they beat a Help to Buy ISA hands down but there is currently only one cash provider on the market that offers a cash ISA, as opposed to an investment ISA, so this is pretty limiting. Furthermore, you need to have had a Lifetime ISA open for a year before you can use it for a house, so this isn't for you if you are looking to buy quickly.
Help to Buy Equity Loan
The Government will help you with a deposit by lending you 20% of the cost of your newly built home, leaving you to put in a 5% cash deposit and get a 75% mortgage. No interest is payable for the first five years and in the sixth year you'll pay 1.75%. Rates rise each year in line with RPI, so research this thoroughly beforehand. Both first time buyers and existing homeowners can take advantage of the equity loan. This is only available on new homes, so if you want to buy that beautiful Victorian conversion you've dreamt about, count this out.
Starter Home scheme
This new Government plan is offering 200,000 new build homes to first-time buyers under 40 years old, with at least 20% off the market price. Prices are capped at £250,000 outside London, and £450,000 in London. Again, great if you're looking for a brand-new home.
Shared Ownership
You can purchase a 25-75% share of the home and rent the remaining share. You then buy back the rented proportion over time but anything you buy back is based at the current market value, plus fees. It's not for everyone, as you run into the risk of overpaying for your home through the rental aspect of it, plus it can be difficult to sell when you want to move.
No Stamp Duty – hurrah!                                                                              
First-time buyers quite rightly celebrated when stamp duty became one less expense to fork out following the November 2017 budget. Those spending £300,000 or less on a property purchase will pay no stamp duty – and on purchases between £300,000 and £500,000, no stamp duty will be paid on the first £300,000.
Family Springboard Mortgages
This nifty little product asks your family to provide 10% of the property price in a specific account, and will also become guarantors should you default on mortgage payments. If you pay your mortgage as normal for three years, your family get their money back with interest.
I really like this idea, as it gives you the flexibility to buy the home you want rather than being tied into a Government scheme.
In summary, there is help out there, but it's pretty much limited to new homes. And that's perfect if you want a new build but if you prefer a period property or the two-bed semi around the corner from Mum and Dad, your options are more restricted.