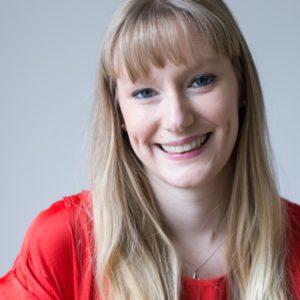 Mouthy Blogger
If there's a bargain to be had anywhere, Emily's your gal. Theatre, drinks, baking and being treated like a VIP for free, not necessarily in that order.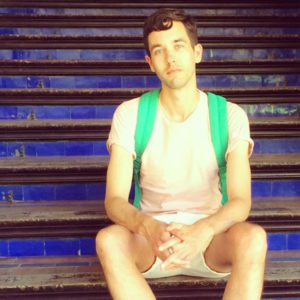 Mouthy Blogger
Runner, tired of London but not life. Waging war on landlords.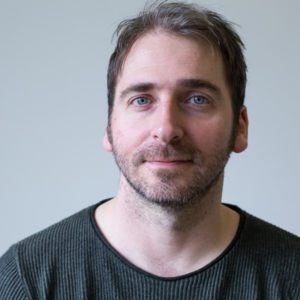 Mouthy Blogger
Family man from Bolton, guitar teaching exercise enthusiast, due to get married any minute now so watch this space.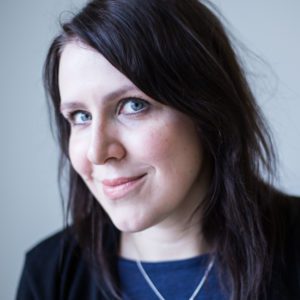 Mouthy Blogger
Would you like to know how to dress like a catwalk model for one millionth of the price? Talk to Helen.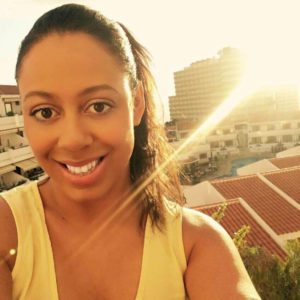 Mouthy Blogger
West Midlands lass blogging her way through newfound motherhood and trying to get on the housing ladder in the smoothest way possible. Leanne also writes for 'Money and the Mum'.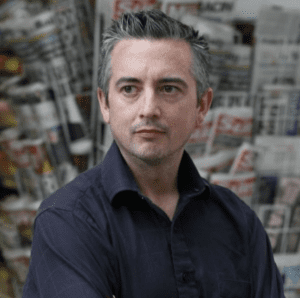 Mouthy Blogger
Ex journo turned media agency founder. As likely to be found ranting about trains or his misspent youth as doing anything useful.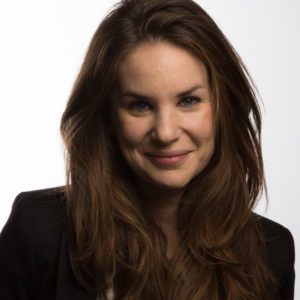 Mouthy Blogger
Ex journo now digital PR person who is okay at running and bad at saving.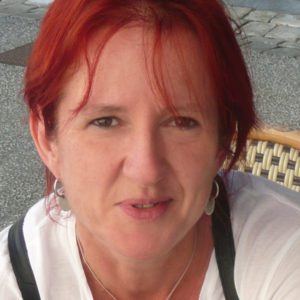 Mouthy Blogger
York-based artist. Of the baby boomer gen, loves yoga and hates overpriced travel. Freelancer with a lust for life.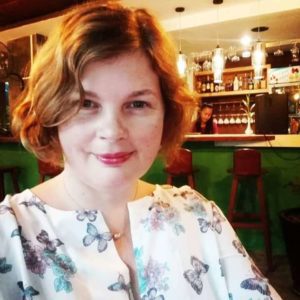 Mouthy Blogger
Clare Lawrence, nicknamed 'Coupon Clare' at college, lives mostly in Cornwall. Proud mum to Gregory, she'll stop at nothing in her quest to save cash!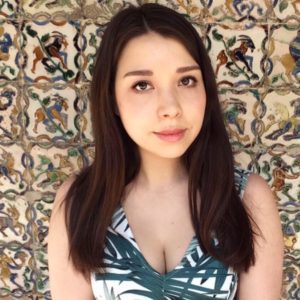 Mouthy Blogger
Former financial journo Jun Merrett admits to still finding money matters tough! Join her as she writes her way through it.