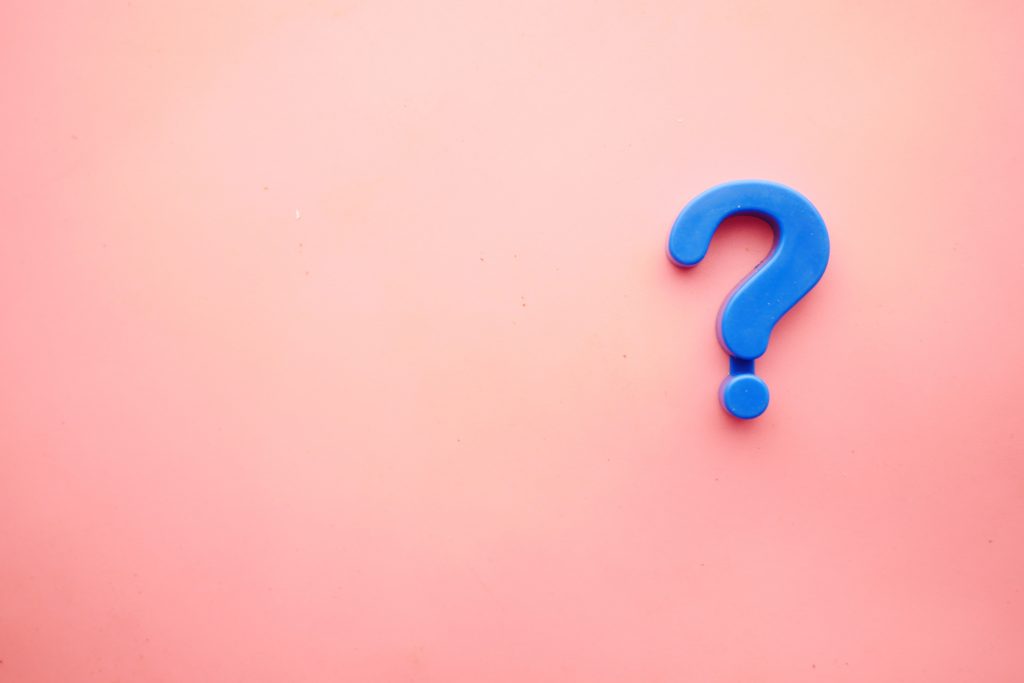 Mouthy Money Your Questions Answered panelist Helen Morrissey answers a reader's question on workplace pension contributions.
Question: I want to opt out of workplace pension because I need the money now, not in 30 years' time. I understand that everyone says it is beneficial to have a workplace pension and that I will miss out on my employer's 3% contribution, but my net pay will be reduced by 5%. I will only be able to access my pension in about 30 years too. So is it a good choice to opt out?
Answer: When money is tight it is understandable to look at where you can save money and for some pension contributions can be a casualty.
Saving for a point so far into the future can seem futile when you need the money now, but it is important wherever possible to keep saving for your future. A small reduction in your pay today can make a big difference to your income in years to come.
Find out more: If you're 18 – 29, we want to hear from you! By taking our quick survey, you'll be in with a chance of winning a £100 shopping voucher from your choice of Amazon, John Lewis or M&S – plus four £20 vouchers up for grabs too.
Contributing to a workplace pension is an important way of making sure you have enough to live on in retirement. Not only do you make your own contribution to the pension, but your employer will too.
In addition, the government will add to this with tax relief. If you are a basic rate taxpayer for every £80 you pay in the government will add £20. If you are a higher rate taxpayer then for every £60 you pay the government will add £40.
Over time this really mounts up and if you factor in investment growth over the course of a working life it can make a real difference to the income you will receive in retirement.
During difficult times some people do reduce, or even cut their pension contributions. For instance, last year people opted to do this in the face of job uncertainty and reduced wages caused by the pandemic.
If you feel this is your only course of action it is important to re-start contributions as soon as things get better. Making regular contributions throughout your working life is the best way of building a pension that will give you a decent lifestyle in retirement.
Helen Morrissey, senior pensions and retirement analyst at Hargreaves Lansdown
Photo by Towfiqu barbhuiya on Unsplash