I sold a house, what should I do with the money?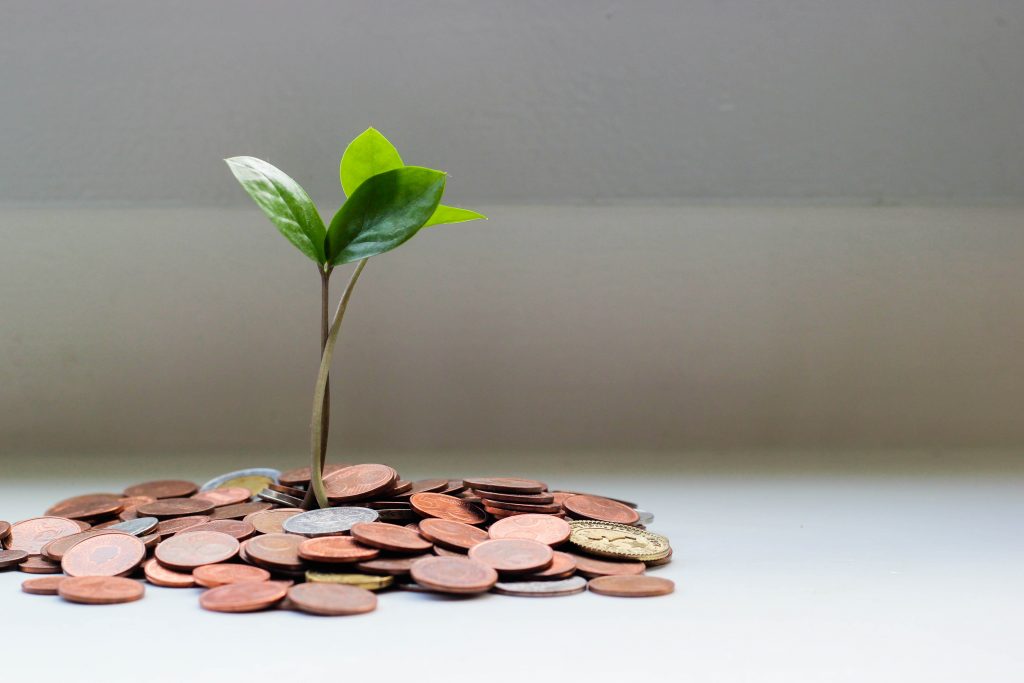 Mouthy Money Your Questions Answered panelist Ben Yearsley answers a reader's question about what to do with a lump sum after selling a house.
Question: My partner and I sold our house. Net cash from the sale is £454,000. We are building a new home that will not be ready for at least nine months. Where do you suggest we put this money for six months that will be risk-free, yet grow a little? It's worth noting that we will be using it to pay off our new home in full once it is ready.
Answer: This will be a short and sweet one I'm afraid, as realistically there aren't many options. As you need the money to buy a house in under a year, you can't afford to take any risk with it, such as investing it. That limits the options massively I'm afraid.
The first thing you should both do is put £50,000 into premium bonds. There is no risk with Premium Bonds but you do get the chance of a few tax-free prizes. After that there is no other option but to find the best instant access rate that you can.
Find out more: If you're 18 – 29, we want to hear from you! By taking our quick survey, you'll be in with a chance of winning a £100 shopping voucher from your choice of Amazon, John Lewis or M&S – plus four £20 vouchers up for grabs too.
Be mindful of the Financial Services Compensation Scheme compensation limit, which is currently £85,000 per person, per bank or £170,000 if it's a joint account. That means if in the unlikely event your bank goes out of business, you're guaranteed to get back £85,000 for a single account or £170,000 if it's a joint account. Anything over that won't be covered. So it's important to spread the £454,000 across multiple accounts to ensure you stay under the FSCS limit.
If you do anything else you are risking capital you need in the short term for a specific item of expenditure.
Ben Yearsley​, investment director, Shore Financial Planning
Our reader asked a follow-up question in the comments: I thought the £85,000 was enhanced for a short period following the sale of a home?
Ben Yearsley answers: The FSCS guarantees cash up to £1 million for six months so the money is only protected for that initial period. However, I'd stick on the side of caution and spread it into different account anyway as suggested with the premium bonds.
Photo by Visual Stories || Micheile on Unsplash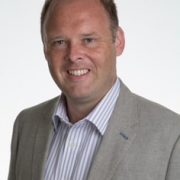 Ben has a wealth of experience in fund selection, building portfolios, and also a specialist knowledge of tax-efficient investments.