Why are rising property prices seen as a good thing?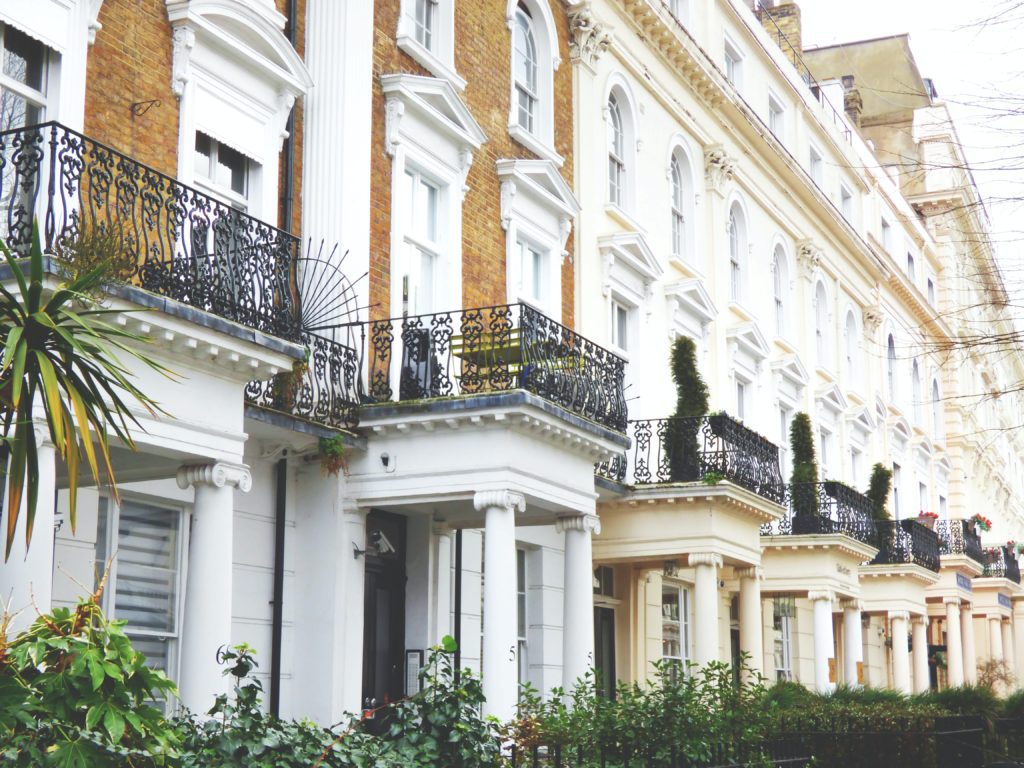 Mouthy Money has launched a new series where we get experts to answer readers' questions about money. If you would like to ask a question, get in touch here.
Question: Why does everyone talk about the need for house prices to keep rising? I am saving for a deposit, surely for first time buyers we would like to see house prices fall somewhat? (Anonymous)
Nathan Emerson, the chief executive of Propertymark, a property industry professionals association, says: There are several factors which necessitate a progressive housing market. 
Simply put, the housing market is a key part of the UK economy and a driver for many other sectors ranging from legal services through to construction through to retail.
This places a huge reliance on the housing market to not only underpin our own financial wellbeing but also directly the nation's financial health.
In addition, we have an ageing population and it is widely known that property downsizing is utilised as a means to fund retirement. There are also insufficient state resources to meet the cost of social care and nursing home provision.  
As a result of this retirement planning and assisted living care is often provided by way of property sales. Without a market keeping in pace with or above inflation the provision to fund post retirement care would be considerably compromised.
The challenge is not only helping new first-time buyers onto the ladder, but also ensuring property prices over the medium to long term maintain a manageable stable trajectory without considerable swings in pricing.
Supply and demand of property is crucial in addition to affordable financial products to assist home purchases if the UK is to continue to aspire to have home ownership. The average age of renters in the Private Rental Section has increased due to a number of factors including the cost of purchasing a home.
There are a raft of government schemes aimed at first time house buyers and this will no doubt be enhanced in the near future in addition to more new homes building with assisted schemes to enable first time buyers to enter the housing market.
In effect there is no simple answer as whilst considerable reduction in process would allow more people to join the housing ladder, the resulting decreases in price would undermine the economy and the provisions it can then in turn support.
Your Questions Answered: Have you got a burning money question? We want to help! We've got a panel of experts on hand that can explain and give guidance to you for your personal finance problems. Find out how.
Photo by David Jakab from Pexels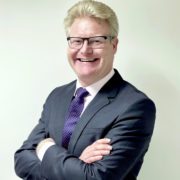 Nathan Emerson is chief executive of Propertymark and an all-round property industry veteran