Book competition: WIN a copy of 'Dare to be different and grow rich' by Dr Rainer Zitelmann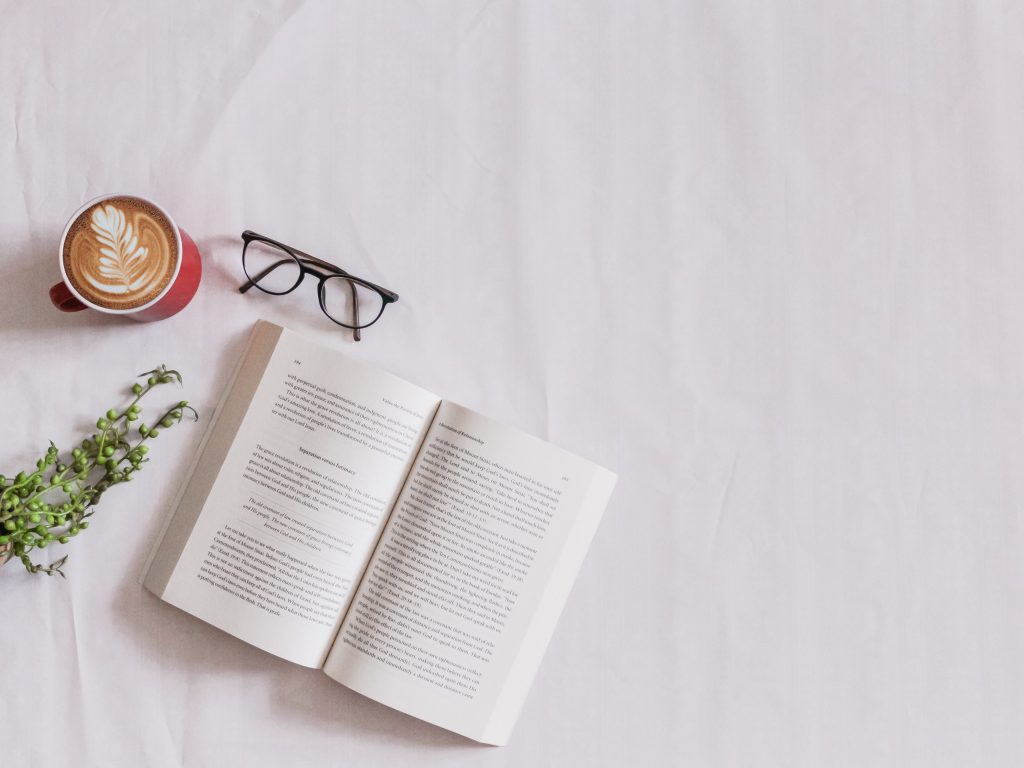 Mouthy Money is giving away three copies of 'Dare to be different and grow rich' by Dr Rainer Zitelmann
Find out below about the book and how to win.
Dare to be different and grow rich' by Dr Rainer Zitelmann
Have you ever wanted to be successful? Then 'Dare to be different and grow rich' by Dr Rainer Zitelmann should be the next book on your reading list.
In his new book, the author studies the lives of 50 extraordinarily successful women and men – most of them entrepreneurs, but also top managers, athletes, entertainers, and others – to find out what distinguishes them and the lessons that we can all learn.
An insightful and thought-provoking read filled with lessons, the book examines success based on the secret lives of successful people, by also showcasing the struggles on their journeys.
'Dare to be different and grow rich' presents every-day people tackling life difficulties, taking risks and becoming successful – at its core it illustrates that we are all humans on a journey, and that determination is a key factor to your success.
From Steve Jobs to Madonna, the book is packed with stories, principles, and examples of people who had the courage to make a change in their lives and 'dared to be different'.
Take a peek into the lives of successful people and get inspired by their stories by winning this book as part of Mouthy Money's competition.
Find out more: If you're 18 – 29, we want to hear from you! By taking our quick survey, you'll be in with a chance of winning a £100 shopping voucher from your choice of Amazon, John Lewis or M&S – plus four £20 vouchers up for grabs too.
How to win
We're giving away one of three copies. Enter here and fill in your details. We'll pick three winners randomly after the competition closes on 31 December.
Photo by Sincerely Media on Unsplash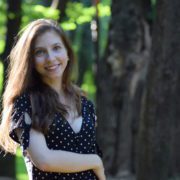 Reporter
Dana is a former reporter at Mouthy Money, having previously worked for Times Money Mentor and the BBC.