Time to beat those January blues!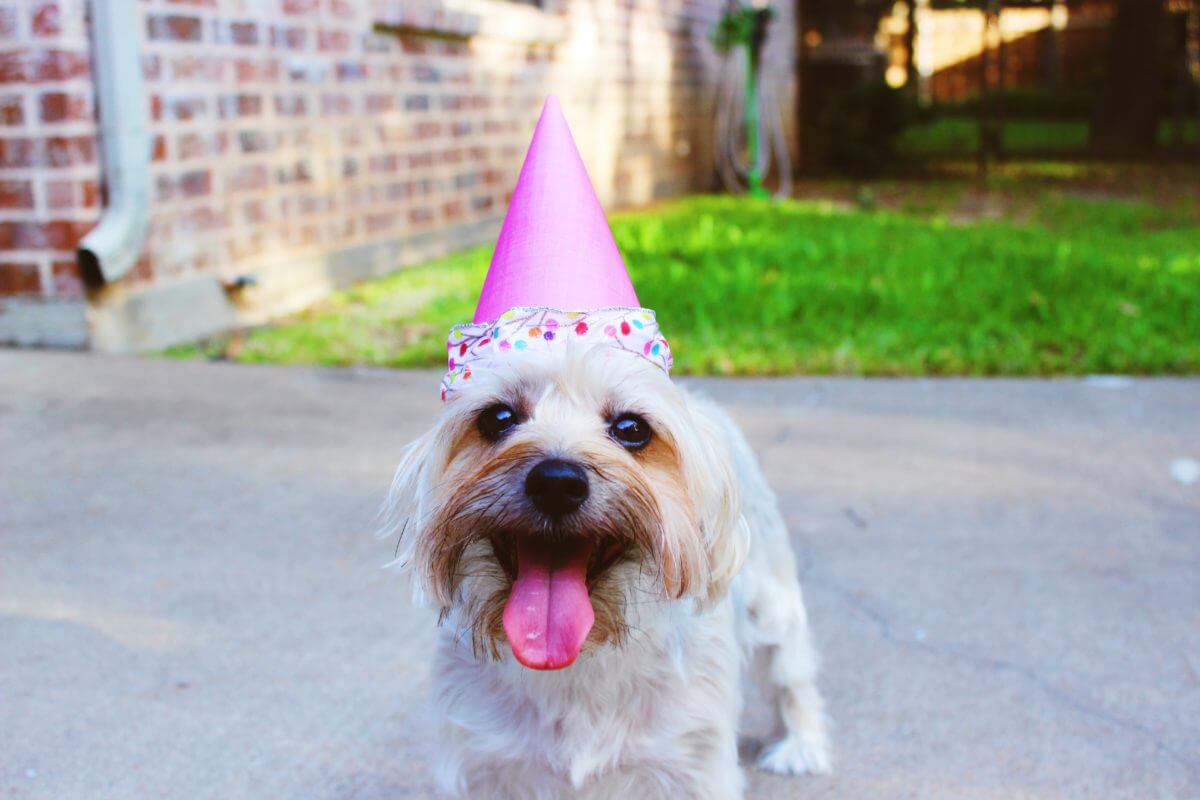 January.
You can't help but feel a little bleak at the prospect. Christmas is over, money is tight, and waistbands are even tighter. We're back at work feeling a little fragile after two weeks of excess. We've all drank too much, eaten too much, and more than likely spent too much, which usually means as frugal month ahead.
However, this year I am determined not to have another depressing January. So, with that in mind, here are all the things I've got planned this month for very little or less:
Get outside! There is nothing quite like a brisk walk in beautiful surroundings to blow away the cobwebs. Head to your local park or find your nearest woods – if you're feeling extra frugal then fill a thermos flask with a hot drink and have it en route! If there's nowhere nice to walk within range then do your research online and see what's around; it's always fun to explore somewhere new. National Trust is a great place to start if you are stuck for ideas.
Have your friends over. I'm sure I am not the only one who drank too much Prosecco over Christmas, so going out for cocktails in January is pretty much out. Get your friends over and host something fun; a games night, movie night, or even a dinner party.
Cook! Pretty much everyone seems to be on a health kick in January, so get in the kitchen and cook up a storm. Life is always better with good food, right?
Spruce up your home. I've blitzed my flat, thrown out my clutter, and generally made my home look a bit nicer. While I don't find cleaning much fun, I do feel happy about my spick and span flat.
Book a payday treat. I've planned a day out and a meal at a restaurant that I've wanted to visit for ages. A merry little flag on my calendar!
Book a weekend away. If your finances can stretch to it, take advantage of the flight sales and get something booked up. An alternative and more cost effective option is to book a UK hotel via LateRooms or Booking.com. These sites are great because you can reserve online with a card guarantee, and pay on arrival at the hotel; perfect if you haven't got the cash right now and want to avoid using a credit card.
It doesn't have to cost much to make January go a little quicker; plan ahead, get creative, and make it a brighter month!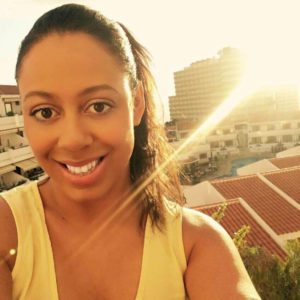 Mouthy Blogger
West Midlands lass blogging her way through newfound motherhood and trying to get on the housing ladder in the smoothest way possible. Leanne also writes for 'Money and the Mum'.