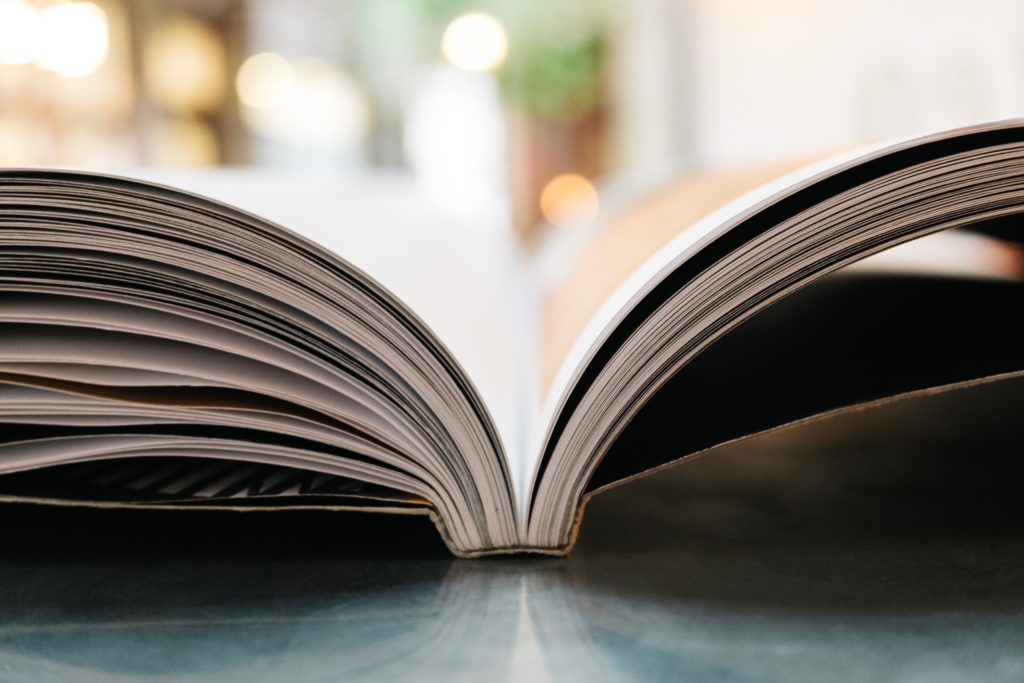 Mouthy Money is giving away three copies of 'The Signs Were There,' by Tim Steer.
Find out below about the book and how to win.
'The Signs Were There,' by Tim Steer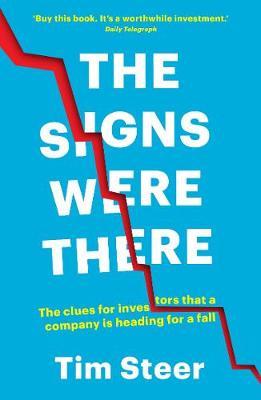 Do you want to know the crucial signs behind stock market disasters and how to avoid them? Then Tim Steer's book on what is wrong in the world of investment, audit, and financial regulation might be the one for you and your reading list.
'The Signs Were There' provides forensic examination of more than twenty-five recent share price collapses, including Aston Martin Lagonda, Patisserie Holdings and Woodford Equity Income Fund and reveals how companies hide or disguise worrying facts about the robustness of their business.
Tim Steer qualified as a Chartered Accountant with Ernst & Young and then moved into investment analysis and fund management, becoming one of the most highly rated fund managers in Britain.
He's one of the few who highlighted the warning signs at Carillion, a company known for its big share price collapse.
In his book, he illustrates the impact of accounting and financial fraud or misinterpretation on publicly listed companies in the UK, with case studies that are concise and very instructive.
While this is not a book for beginners, it's a great accounting refresher for those familiar with the key aspects of double entry bookkeeping.
The stories are told in an engaging, lucid manner, and it keeps the book from rising above what otherwise could have been dry content.
This book shines a light on the darkest aspects of accounting, and why this industry is vital to the UK economy.
How to win
We're giving away one of three copies. Enter here and fill in your details. We'll pick three winners randomly after the competition closes on 28 November
Photo by Jonas Jacobsson on Unsplash