Breakfast roll and drink for 95p at Ikea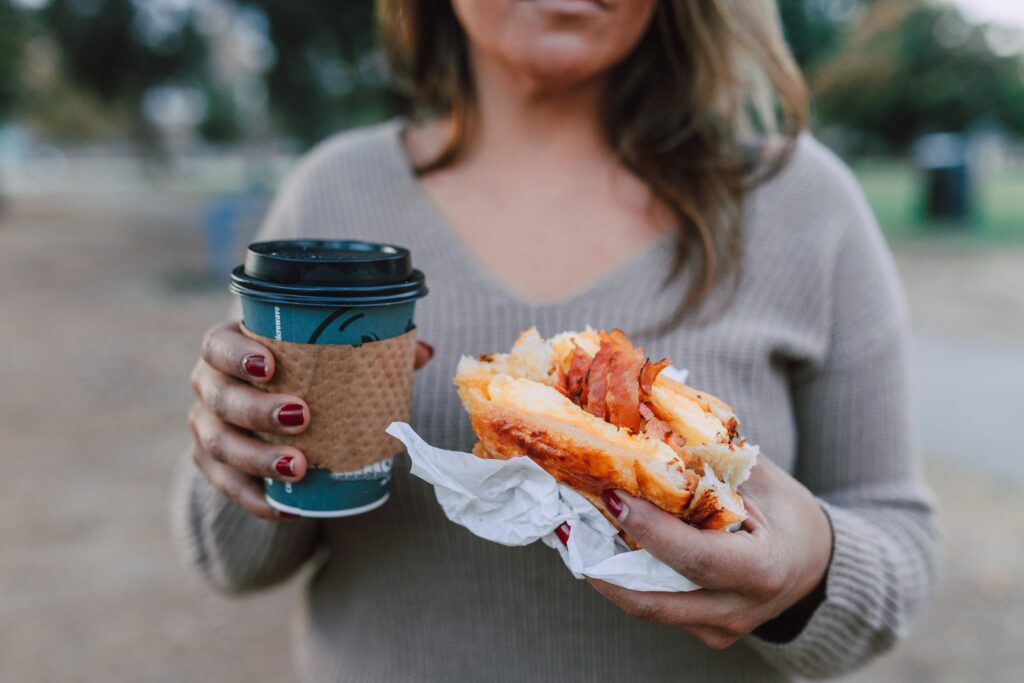 Breakfast is supposed to be the most important deal of the day – but it doesn't have to be the most expensive.
You can now pick up a breakfast and hot drink for mere pocket change if you have one of these nearby.
Here's how to get it, and what's involved.
What is in the deal exactly?
Starting this month, if you head into an Ikea restaurant (which can be found at most Ikea locations nationwide) you can grab a bargain on your food.
If you head in for breakfast, you can pick up a breakfast roll (usually a bacon bap) and any hot drink of your choice for 95p.
You can choose between most coffees, teas and hot chocolate to be your drink of choice in this offer.
To get the deal, you'll need to head into an Ikea restaurant between the hours of 8am-11am, but it's available everyday of the week.
If you can't pop in for breakfast, there's also another deal that's been launched for lunch and dinner.
If you head in from 11am-4pm each day, you can get some soup, butter and a hot or cold drink for £1.95.
And finally, from 4pm until closing time, you can get some pasta, garlic bread and a hot or cold drink for £2.95.
For all of these offers, you'll need to have an Ikea Family Card (which you can get for free in store if you haven't got one).
Scan the card when you're in the restaurant purchasing food to get the discount.
Why should I care?
If you live near an Ikea, even if you don't need to buy anything in store, it's a cheap place to head for breakfast, lunch or dinner.
Although it might not be as 'posh' as a sit down restaurant, it's a great deal that could mean you're feeding your whole family for less than a fast food chain would.
What's the catch?
You do have to have an Ikea Family Card to get the deal. It's unclear in the T&Cs how many people can get the cheap food with one membership, so you may need to split meals into separate transactions if it doesn't all work on one.
You can also make sure that whoever you're dining with also has a card to eat together on the cheap.
What other options do I have?
It would be hard pressed to find food deals as cheap as this.
If there was a particular restaurant that you wanted to visit, it's always worth Googling 'voucher codes' to see if you can find one.
There are also schemes such as Tastecard and Gourmet Society in which you can find discounts on restaurants. These are usually only valid when dining Sunday-Thursdays however, and you have to pay a monthly subscription.
Where can I find out more?
Head over to the Ikea website to see the deals, or sign up for an Ikea Family card, then head into an Ikea restaurant to grab the deals.
Photo from Pexels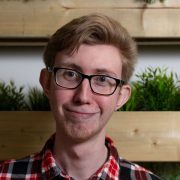 Deals guru
Jordon is known as "Britain's Coupon Kid," who has been saving money since age 15. He spent four years writing for MoneySavingExpert, and now regularly appears as an expert on TV, radio and print. It's his mission to make sure nobody pays full price for anything.