Is the property market running out of houses to sell? Plus parents missing out on £260-worth of child benefits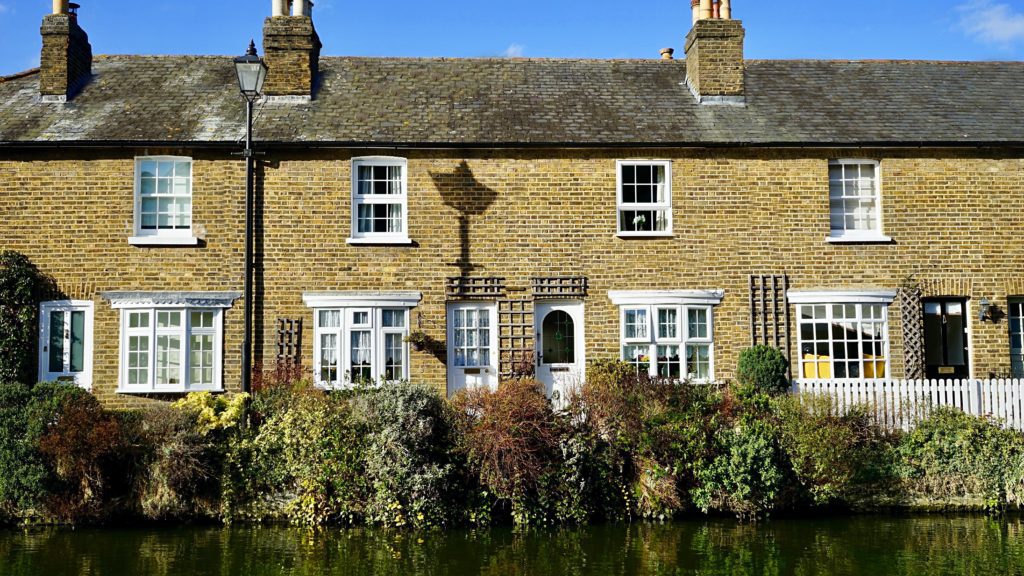 The UK property market is showing signs of extreme demand as the current rate of sales suggest buyers will run out of options in just two months.
There is currently less than two and a half months of housing stock left to buy according to property analysts TwentyCi. The firm says at current sales rates there will be no properties left to buy by the end of June, with the exception of London and the Outer Hebrides.
The property market has been inflated by a generous Stamp Duty holiday arranged by the government. Initially due to end at the end of March, it was extended to the end of June by Chancellor Rishi Sunak.
The likelihood that the market would actually 'run out' of properties to buy is extremely unlikely however, as TwentyCi's figures are just projections. But it illustrates the heavy demand the temporary tax cut has generated.
Parents could be missing out on up to £260-worth of benefits
A common mistake made by parents when it comes to claiming child benefits could be costing them up to £260 a year in lost State Pension entitlement.
The warning comes from former pensions minister Sir Steve Webb of pensions consultancy LCP, which carried out a freedom of information (FOI) request to see how many couples are missing out.
It found some 200,000 couples could be claiming their child benefit wrongly – causing one of the partners to lose out on State Pension entitlement.
When one parent takes time out of work to care for children they need to claim child benefit in order to continue to accrue National Insurance Credits (NICs).
If the parent in work claims the credits, the one staying at home would be missing out on up to £260 a year of State Pension entitlement from NICs. The parent in work needn't be the one claiming as they'll accrue entitlement through their tax deductions.
Parents can fix the issue however by contacting the Child Benefit Office and transferring the benefit to the non-working parent. Parents can also transfer the previous year's NICs from one to the other by filling out a CF411a form on the gov.uk website. This is possible to back date as far as 2010.
No clarity on travel 'traffic light' system
The government has yet to reveal more information over a supposed 'traffic light' system for international travel.
Although expected to update on whether it would let Brits travel abroad, Boris Johnson's latest press conference gave little away. Holidaymakers looking to get away this year are still in the dark as to whether they can book holidays.
The 'traffic light' system allegedly gives the green light to travel to some countries with no quarantine on return but stricter rules for yellow and red destinations. This runs the risk for would be travellers that if they book holidays now to places that don't make the green list they'll be forced to quarantine on return or cancel altogether.
As such, Brits are being warned to stave off booking trips abroad for now to avoid losing large sums when their plans are scuppered by changing government rules.
Listen to these stories discussed by our co-editor Edmund Greaves. With thanks to talkRADIO: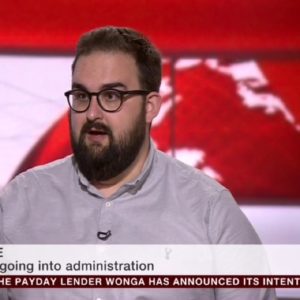 Editor
Edmund Greaves is editor of Mouthy Money. Formerly deputy editor of Moneywise magazine, he has worked in journalism for over a decade in politics, travel and now money.