Veteran money: the best deals, discounts, and benefits for former armed service members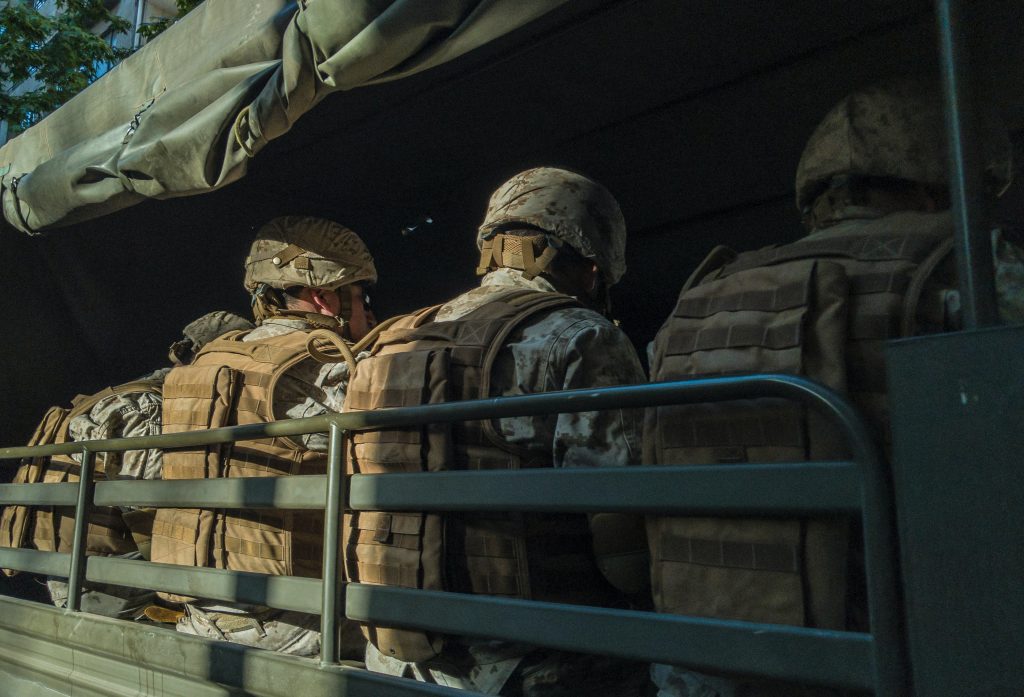 If you've worked for Her Majesty's Armed Forces, you can get thousands of benefits in the UK or abroad for your service.
The list of benefits is long; from Council Tax Relief to free or reduced travel costs, the amount of deals and discounts can feel overwhelming.
That's why we compiled a list of the best deals you need to look out for.
Financial help for veterans
Veterans, people serving in the Armed Forces and their dependants have a range of financial help available, such as:
benefits in the UK, from Universal Credit to tax credits
benefits abroad (for example, Maternity Allowance, Child Benefit, Employment and Support Allowance, Jobseekers Allowance in certain European Union countries only)
Council Tax Relief
help with school fees
help with childcare costs
free and reduced travel costs
Certain ex-armed forces personnel qualify for a free Veterans Oyster photocard in London which gets free and discounted travel.
You can also sign up for the Blue Light Card, available to those in the NHS, emergency services, social care workers and armed forces.
It offers thousands of discounts online and on the high street, and you only need to pay £4.99 for a two-year membership.
Veteran schemes
There are countless different schemes meant to help veterans after their service, including:
Guaranteed Interview Scheme for Veterans. Thousands more businesses, charities and public organisations have this year pledged to support veterans with employment, with the Pension SuperFund a recent sign up. Under the scheme, any veteran who meets the minimum criteria required for a role at certain companies will be guaranteed to move to the next stage of selection, such as an interview or online test. Other organisations involved include the Civil Service, and other regional government entities.
Great Place to Work for Veterans. Another employment scheme to make it easier for veterans to secure employment in the Civil Service.
Armed Forces Pension Schemes (AFPS) – When a member of the armed forces reaches their retirement age, they receive one of the most generous pensions available in the UK. Calculate your pension here.
War Pension Scheme (WPS) – A compensation scheme for any injury or illness which has been caused by or made worse by their service in the Armed Forces. Find out more here.
Armed Forces Compensation Scheme (AFCS) – A compensation scheme for UK serving and former service personnel injured because of their service in the Armed Forces.
For more information, check Citizen's Advice.
Photo by Diego González on Unsplash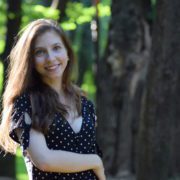 Reporter
Dana is a former reporter at Mouthy Money, having previously worked for Times Money Mentor and the BBC.