BT to halve cost of broadband for millions on Universal Credit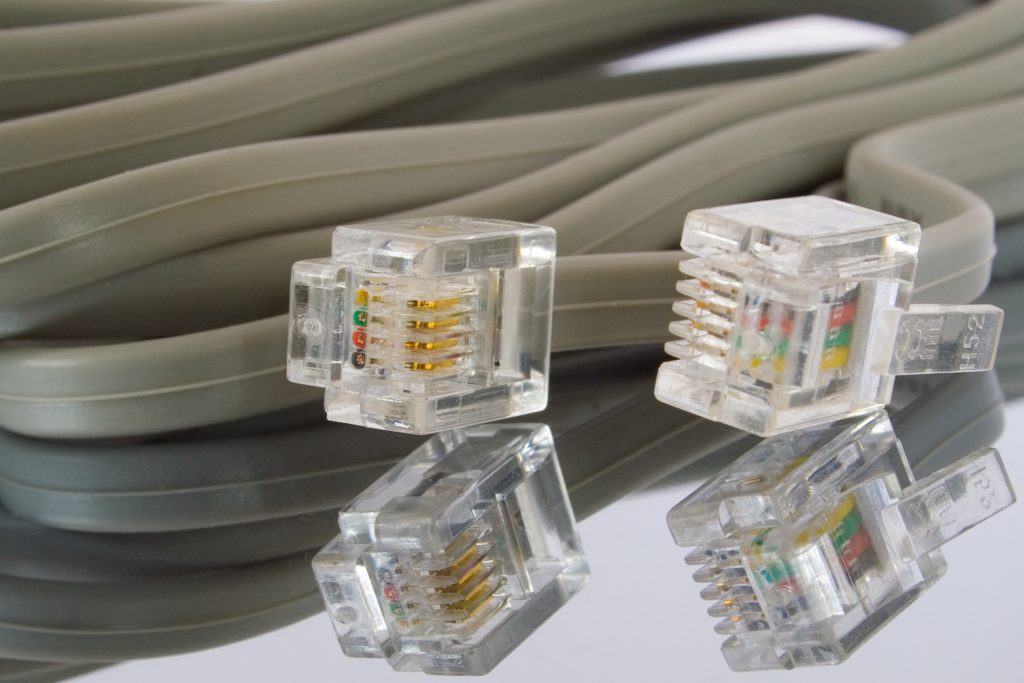 Millions of households on universal credit could get access to a cut price broadband deal from BT.
The telecomms giant says it will offer a new package for those claiming benefits through universal credit costing just £15 a month, compared with £32.99 normally.
Four millions households will be eligible for its new 'Home Essentials' package, which launches in June and offers speeds of up to 36 megabits per second (mbps).
While BT's new deal is likely to be one of the best on the market when it launches, it always pays to compare offer from other providers before signing up.
Rental market 'uncertain'
Building Society Nationwide's buy-to-let mortgage business Mortgage Works has described the rental market as 'unusually uncertain'.
It found in its latest survey that some 40% of renters are looking to move as a result of the pandemic, while the number of households renting privately fell for the third consecutive year from 19.3% to 18.7%.
The results reflect changes in the market caused by coronavirus with Londoners most likely to want to move, in particular to somewhere with green spaces.
Provident Financial to stop offering high-cost doorstep loans
High-cost credit provider Provident Financial is ending its doorstep lending practices after 141 years of business, according to The Mail on Sunday.
Doorstep lenders are high-interest loans where the lender comes to your house to collect your monthly repayments. They are popular with people who have poor credit histories and who struggle to access credit elsewhere.
The firm is also reportedly closing its pay day lender business Satsuma to focus on its credit card and car finance offerings.
Experts have suggested that Provident has taken the decision following political and regulatory pressure on the high-cost loan sector.
While the firm has not confirmed the speculation, it says it will update shareholders on the results of its 'operational review' on 10 May.
Listen to Mouthy Money co-editor Edmund Greaves discuss all these stories on talkRADIO with James Max:
Photo by Dmitry Sidorov from Pexels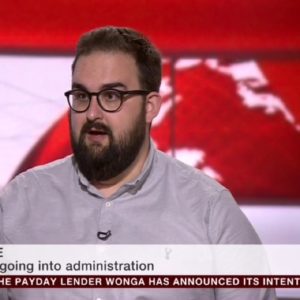 Editor
Edmund Greaves is editor of Mouthy Money. Formerly deputy editor of Moneywise magazine, he has worked in journalism for over a decade in politics, travel and now money.