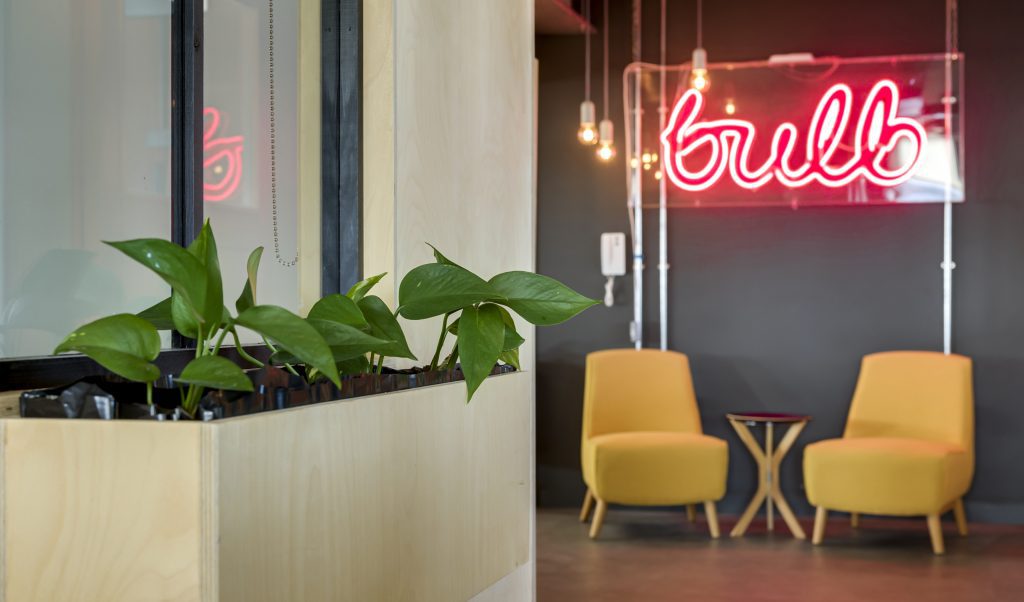 Millions of Bulb Energy customers been left worrying about their gas and electricity supply after the firm crashed into administration.
Bulb, which has 1.7m customers in the UK, is the latest energy firms to hit the wall following a sharp rise in wholesale gas prices.
Its collapse has left households worrying about whether or not their gas and electricity supply will be shut off.
However, a spokesperson for Bulb says customers will not experience any disruption to their regular service.
The spokesperson added: "We've decided to support Bulb being placed into special administration, which means it will continue to operate with no interruption of service or supply to members.
"If you're a Bulb member, please don't worry as your energy supply is secure and all credit balances are protected."
Find out more: If you're 18 – 29, we want to hear from you! By taking our quick survey, you'll be in with a chance of winning a £100 shopping voucher from your choice of Amazon, John Lewis or M&S – plus four £20 vouchers up for grabs too.
Experts are urging Bulb customers not to switch suppliers and to sit tight.
This is because the firm has been put into "special administration", where it will be run by the Government through the regulator Ofgem.
It is the first time this measure will have been used and has come about because a buyer could not be found for the firm, which is the UK's seventh largest energy company.
A spokesperson for Ofgem, the energy regulator, says: "Customers of Bulb do not need to worry – Bulb will continue to operate as normal.
"Ofgem is working very closely with Government. This includes plans for Ofgem to apply to court to appoint an administrator who will run the company.
"Customers will see no disruption to their supply, and their account and tariff will continue as normal. Bulb staff will still be available to answer calls and queries."