Car Insurance: Ways to Save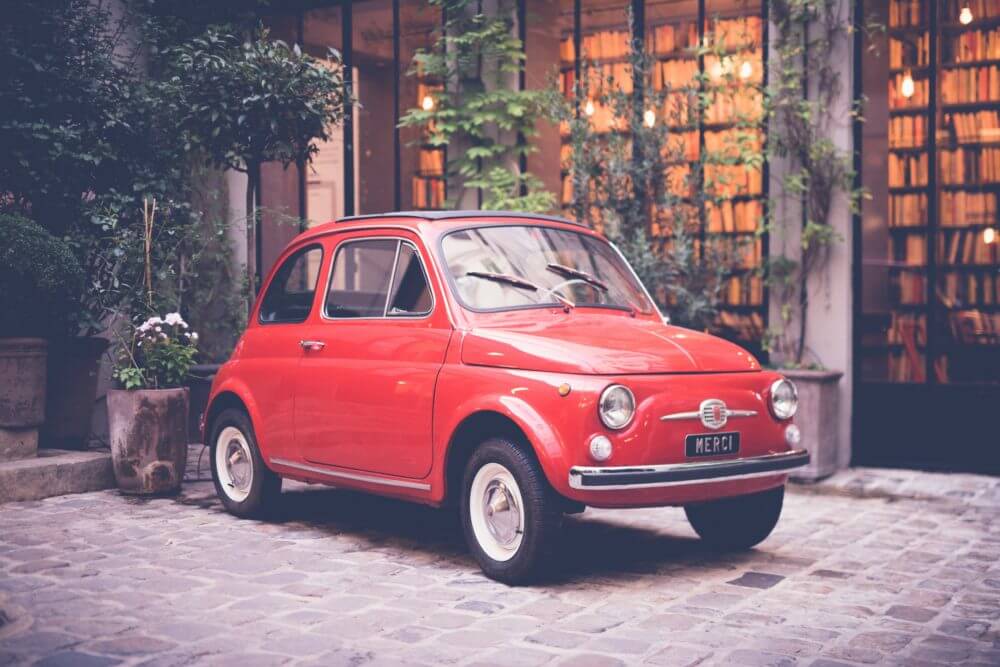 My early Secret Santa present last Christmas was a surprising one – a car with a red ribbon on it! I was over the moon to become a car owner for the first time ever and, shortly after, entered the world of car insurance. This is what I have learnt since…
1. Don't rush
As tempted as I was to 'drive home for Christmas' the next day, and avoid the rail replacement buses, I did not want to rush into buying insurance without doing my research. I spent the next week talking to others about where their insurance was from and then used moneysupermarket.com to compare different policies. I ended up going with a company which did not have the cheapest policy overall, but it was the cheapest policy that had a higher star rating by an independent body. Before calling them, I downloaded and read the fine print of the policy so I knew what questions to ask.
2. Remember, there is usually a window to change your mind
After purchasing my policy, I was informed I would have 14 days to cancel it and would then only pay for the days used rather than the whole year. In the following fortnight, I spoke to others about who they were with and what was covered in their policies – because it's always worth double checking.
3. Sometimes it can be cheaper to get the extras elsewhere
For me, a fully comprehensive policy was a must, as was breakdown cover. I was quoted £45 for the breakdown insurance because it was seen as an extra with that insurer. However, I used a comparison site again to compare breakdown insurance on its own, and I found one that had a good star rating and covered everything I needed for £30, saving £15!
4. Be honest
Although I passed my test in 2004 and have driven a variety of hire cars, company cars and vans, and zip cars, I did not have any years of no-claims because I had not owned a car before. I was worried that this, combined with a 12-year-old car and living in London, would make the insurance sky high, but it surprisingly didn't. It is also worth noting that if you have lied about anything during your purchase, your insurance becomes invalid, and that is just not worth the risk.
5. Mention everything
I had looked into residents parking before calling the insurers, so I was able to tell them my car would be parked in a regular bay close to my residence. I also mentioned I had taken the Pass Plus advanced driving course, which can also lower your insurance bill.
6. Ask questions
There were certain terms I didn't understand to begin with, such as vehicle insurance or personal insurance so I asked the salesperson to go into more detail and also, again, asked family and friends which option they had picked and why. I ended up choosing vehicle insurance because I only have one car and won't be driving any others. However, if you own more than one car go for personal insurance, so you can be covered no matter what car you're driving.
Really, insuring a car for the first time is a lot like learning to drive – take your time, don't get flustered, use your windows, don't be afraid to get advice from more experienced drivers, and do not take unnecessary risks!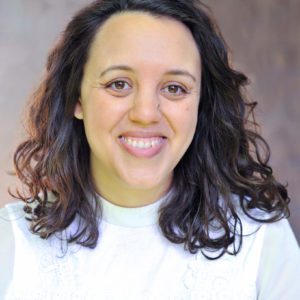 Mouthy blogger
Nadia works as an actress. She also teaches acting and storytelling to adults at City Academy and is an associate for National Youth Theatre, directing young people and leading inclusivity training.