Deal of the week: how to get cheap petrol from Costco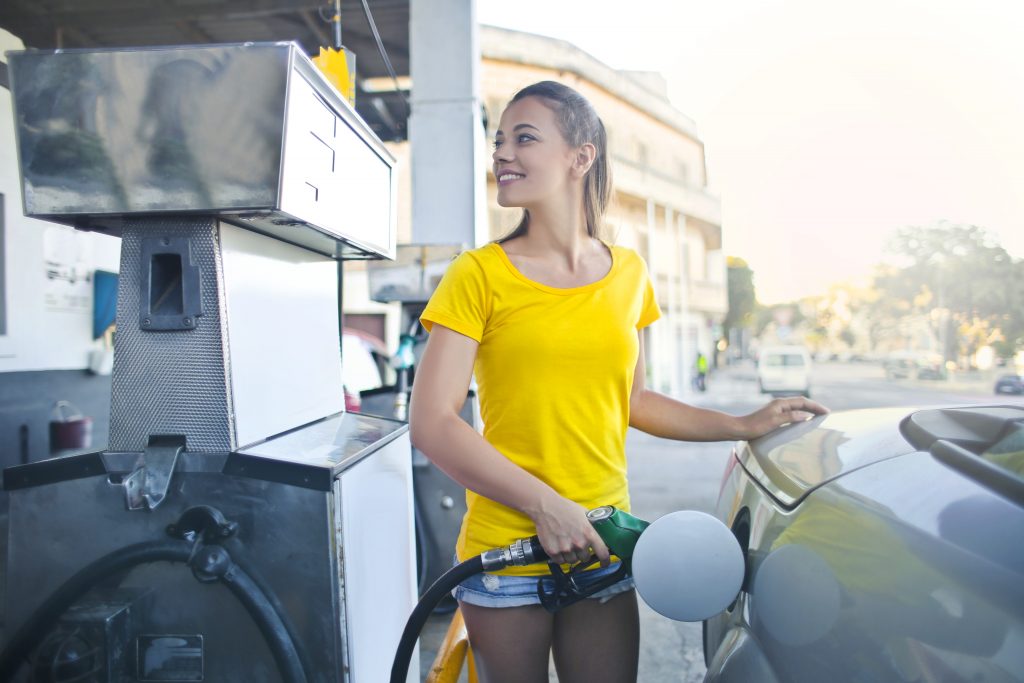 Although the price of fuel seems 'reasonable' right now compared to the dizzying heights of £2 per litre earlier this year, it's still on the expensive side.
Luckily, there is a little trick to bring down the cost of your fuel, just by knowing where to shop for it.
Right now where I live, you're looking at spending around 160-165p per litre – so finding a place to fill for 145 could save 15-20p a litre… which will add up to a large saving.
Here's all the details you need.
What is in the deal exactly?
You can currently find super cheap petrol prices at Costco stores nationwide. The cheapest price seen at three different locations (Chester, Oldham and Birmingham) is currently selling fuel at 145.9p.
But fear not if you don't live in those areas, because most other stores are selling fuel for under 150.9p too.
To be able to fill up your tank at a Costco garage, you do need to be a member. If you already are – then happy days, but if you're not, it's probably still worth you becoming one.
An individual membership for Costco costs £33.60 for the year. Trade accounts are slightly less.
If you're saving 15-20p per litre per fill, that could work out to around £14 in savings for a car with a large fuel tank.
So realistically, if you fill up around three times, then you're already into a profit. And on top of that, you get access to the deals in store too.
So although you have to pay upfront for membership, it could work out saving you £100+ throughout the year if you only use Costco for fuel.
Why should I care?
It's always great to cut down the price of necessities when you can. If there's a Costco nearby to you, and you can factor a trip there into your schedule, it could pay off big time.
The Costco website also has a handy feature that tells you an updated price of its fuel at each warehouses too – so you can always keep a check on it.
What's the catch?
Unfortunately, there is a catch to all this. To become a member of Costco, you do have to be in a certain profession. Luckily, if you work for the NHS in any capacity (even jobs such as admin), you are able to sign up.
Other professions include finance, teachers, police, postman and more. Do have a look at the complete list.
If you don't fall into those categories, and someone in your house that does – you can sneak onto their membership with a supplementary card, so you can still get the cheap fuel.
What other options do I have?
While it won't get you the absolute cheapest price, you can also look on an app called Petrol Prices, which tells you the cheapest price of fuel in your local area.
This is especially handy when you're out and about in an area you don't know. Have a look through the map, pick which petrol station you want to go to, and you'll be directed straight there.
Where can I find out more?
You'll need to either sign up for a card in store or online to get access to the petrol (and in store deals).
Head over to the Costco website to search for warehouses close by, and to sign up.
Photo by Andrea Piacquadio from Pexels: https://www.pexels.com/photo/woman-in-yellow-shirt-while-filling-up-her-car-with-gasoline-3812750/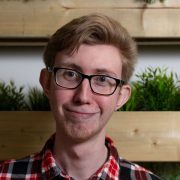 Deals guru
Jordon is known as "Britain's Coupon Kid," who has been saving money since age 15. He spent four years writing for MoneySavingExpert, and now regularly appears as an expert on TV, radio and print. It's his mission to make sure nobody pays full price for anything.