Eat-out vouchers and a VAT cut for hospitality to get Brits out and about, and the economy moving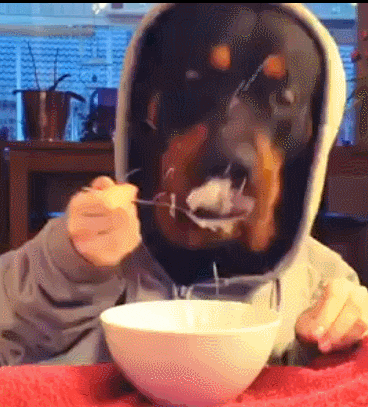 We are all set for a bonanza restaurant binge this summer, thanks to the government – so long as you're dining on Monday, Tuesday or Wednesday, and it's socially distanced of course!
The snappily titled "Eat Out to Help Out" discount scheme will give diners a 50% reduction for sit-down meals in restaurants, cafes and pubs, up to £10 per head per sitting. It'll run throughout August – but only Monday to Wednesday – and only in participating venues.
Eateries will need to sign up to the scheme via a website to be launched next week, so standby for headlines about the website crashing!
The scheme was part of package of measures announced today by the Chancellor, Rishi Sunak, to get us Brits out and about more to help boost the economy as we head out of lockdown.
Other news from his announcement that could help Mouthy Money readers, include:
VAT has been cut from 20% to 5% on lots of tourism and hospitality activities to encourage us to get out and do more. The government reckons this will save households £160 per year
If you're buying a house before March next year, you won't have to pay stamp duty on any property up to £500,000. That's good news for sellers too
A new Green Homes Grant will help pay for green improvements to homes, such as loft, wall and floor insulation, helping save households hundreds of pounds a year on their energy bills
Billions of pounds is being pumped into a number of schemes to encourage companies to take on more apprentices and trainees
But should the Chancellor have done more? Let us know if the comments section below.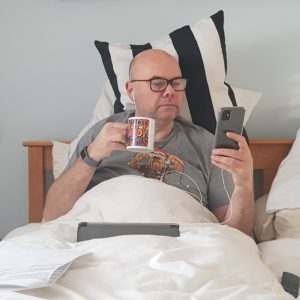 Mouthy Blogger
Paul has had a long and varied career in journalism, public relations and social media, mostly talking about money. He has a collection of over a thousand vinyl records that is worth "literally nothing".