Half of Brits left worse off financially by coronavirus during the first lockdown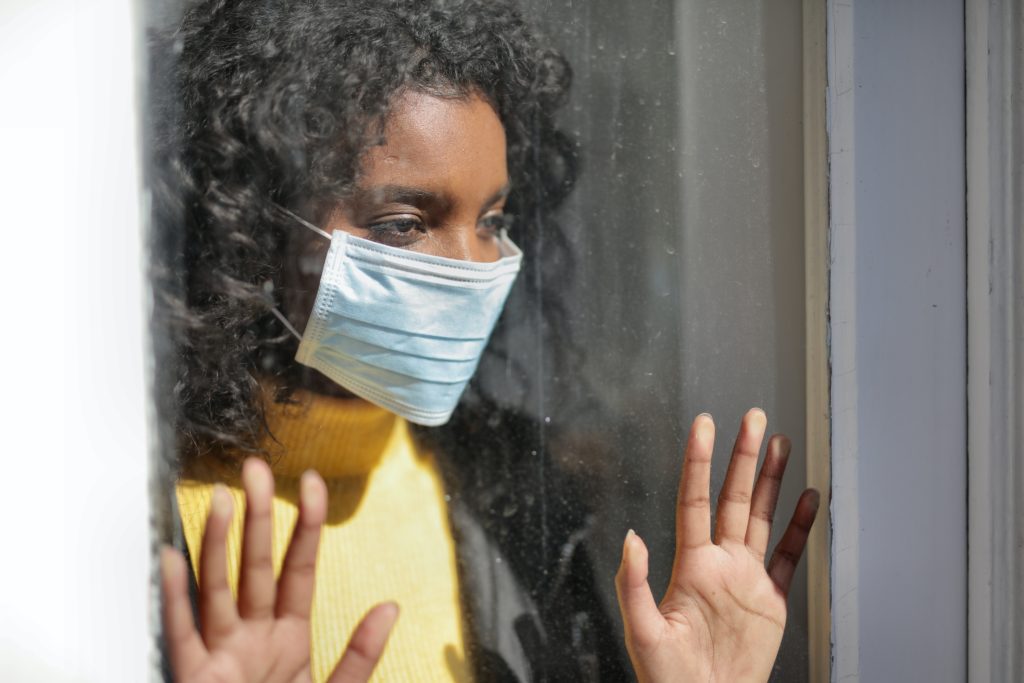 Millions of Brits have been left struggling to pay their bills with coronavirus dealing a devastating blow to household finances, Mouthy Money's first Money Matters Index can reveal.
The data shows that a whopping three in five (58%) were left struggling to make ends meet during the first lockdown, with very little spare cash left at the end of each month.
A survey of more than 600 Mouthy Money readers revealed that nearly half (48%) struggled to pay their bills after the Government forced households to stay indoors earlier this year.
The lockdown restrictions meant that many workers lost out on wages as they were unable to make it into their place of work.
In fact, one in three (29%) respondents to the Money Matters Index said they had either lost work, pay, or been furloughed during the first lockdown.
One Mouthy Money reader and respondent said: "[I] never have any money by the time I've got gas and electric and got food shopping," while another commented that they were "being helped by parents to pay bills."
One in three Brits say they are at least £100 a month worse off since the start of coronavirus, while one in 10 (11%) say they are more than £500 down each month.
Our inaugural index also reveals that many workers were left struggling as they waited for payments made under the Government's furlough scheme, which subsidised the most of the wages of those unable to work during the pandemic.
A respondent who was furloughed said: "I was furloughed but didn't get any money as [my] boss had not declared me to HMRC, so I had no wage for two months."
The data also suggests that millions more Brits could take an even greater financial hit now that many parts of the country are once again in lockdown.
One respondent said: "I haven't been furloughed or lost my job, but I may well do soon."
Another added: "I will be made redundant in November."
Next time – we'll be looking at what Mouthy Money readers told us about how their costs and spending changed in lockdown. Stay tuned!
Photo by Andrea Piacquadio from Pexels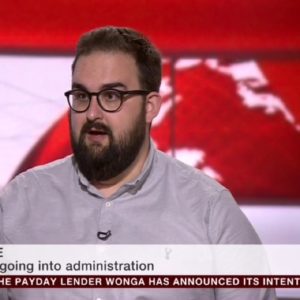 Editor
Edmund Greaves is editor of Mouthy Money. Formerly deputy editor of Moneywise magazine, he has worked in journalism for over a decade in politics, travel and now money.