Homeowners to receive up to £7k to switch to green heating alternatives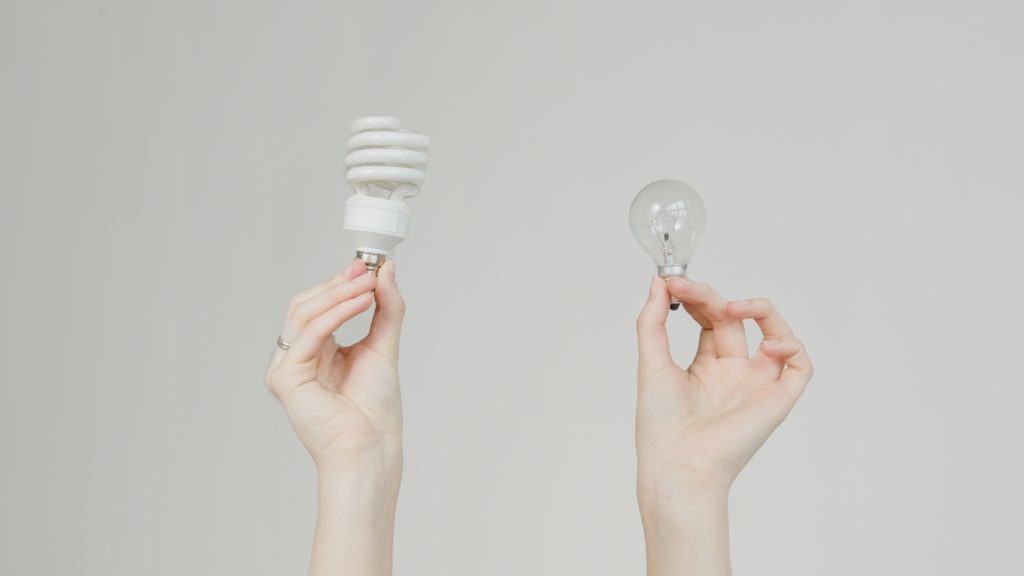 The Government is set to offer homeowners thousands of pounds in grants to help pay for the installation of green heating alternatives.
Under the terms of the new Clean Heat Grant, households will be offered up to £4,000 to upgrade their heating systems to heat pumps or other more eco-friendly alternatives.
But Prime Minister Boris Johnson wants to hike the grant to £7,000 to help households make their heating green for less, according to The Times.
Currently, installing a new green boiler such as a heat pump or biomass boiler can cost up to £12,000 – a prohibitive cost for most households.
But the grant should reduce the net costs, while general installation costs are set to come down in the next two years as they become more commonplace.
Information on the government's Clean Heat Grant is still skant however, with criteria and overall financail help yet to be officially announced.
Wages surge but furlough end in sight
Wages are growing at their fastest rate on record, according to new data from the Office for National Statistics (ONS).
The data shows wages grew 8.8% year-on-year in the three months to the end of June — the fastest rate since records began 20 years ago.
However, the statistical agency warned that the numbers are not truly reflective of rising wage levels as several factors, including the pandemic, have distorted the data.
Vacancies for new jobs are also at record levels with over one million vacant jobs on offer. The positive news comes with a caveat, however, as the furlough scheme continues to wind down.
Some 1.9 million employees are still furloughed despite the total lifting of Covid restrictions all around the UK. With the scheme set to close at the end of September, some fresh unemployment is likely on the cards.
Nationwide offers £125 to current account switchers
Nationwide is offering £125 to existing customers who switch their current to the building society.
To qualify for the £125, switchers much as hold another Nationwide product, such as a credit card or mortgage.
However, new customers who switch their current account to Nationwide will receive a £100 reward.
Currently HSBC offers the best switching offer at £140, but it requires switchers to deposit at least £1,750 a month into the current account.
WATCH: Mouthy Money co-editor Edmund Greave catches up with James Maz on talkRADIO on all the above stories:
Photo by Artem Podrez from Pexels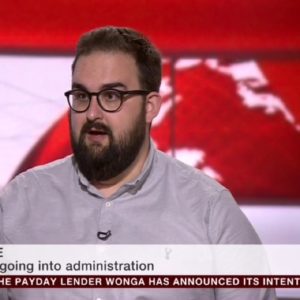 Editor
Edmund Greaves is editor of Mouthy Money. Formerly deputy editor of Moneywise magazine, he has worked in journalism for over a decade in politics, travel and now money.