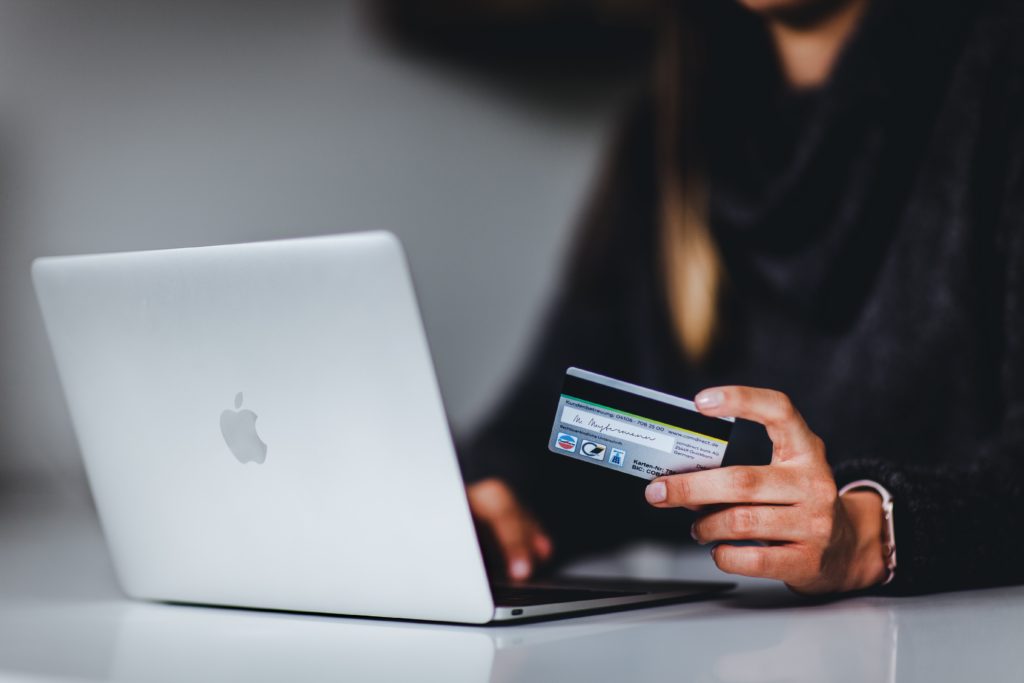 Bank customers are at a higher risk than ever of falling victim to scams, as banking trade body UK Finance says fraud levels pose a "national security threat" with £754m stolen.
UK Finance recorded an increase in scams by 30% in the first half of this year compared to the same period in 2020.
Scam tactics
Scammers use tactics such as scam phone calls, text messages and emails, as well as fake websites and social media posts.
Katy Worobec, managing director of Economic Crime at UK Finance, explains: "The banking and finance industry invests billions in advanced systems to try and stop fraud happening in the first place, but criminals are exploiting weaknesses outside of banks' control to trick customers into making payments directly to them.
"Criminals continue to target customers with a variety of scams, often via online platforms, and it is only through coordinated action that we will be able to really make progress in addressing the problem."
UK Finance says much of the criminal activity is taking place outside the banking system and called on the big tech companies to do more to clamp down on the fraud being perpetrated on their platforms.
Website scams
Mouthy Money spoke to scam victim John* who was following a project called Superlative Secret Society, in which Discord users purchase Non-Fungible Token, or NTFs – cryptoassets on blockchain.
With NTFs, you buy art and can own the rights to it. There are perks to owning NTFs are:
access to a community
giveaways
free companion artwork
if the art increases in value, you can sell on the secondary market for a profit
However, NTFs have also become a target for scammers.
He bought two pieces of NFT art for £365, following a link from one of his DMs that seemed very similar to the original project's page.
"The transaction went through successfully and I kept waiting for the art to show up in OpenSea, but it never did," he said, "but then I noticed the link was wrong, even if the website page looked the same to the original site," says John.
"It sucks, it felt terrible and violating. However, many people have lost much more than me, and I won't stop buying NTFs though as I just like the project's art."
Phone scams
Another victim of fraud, Joanne Sullivan, received phone calls this year from scammers, asking for her personal details or passwords. On one occasion, a scammer called to tell her she had a virus on her laptop, when she did not even own a laptop.
She then bought a mattress from Facebook marketplace, which turned out to be a form of scam where the seller demands more money after agreeing the sale, and delivers something the buyer didn't want.
"Instead of a memory foam mattress for £120, I received one with strings for £145. When I confronted the seller about it, I found out she has already blocked me. Now I am stuck with a piece of furniture I cannot use."
"I love Facebook marketplace it won't stop me from going on there, I just won't buy large furniture unless it's from someone local."
How to avoid scams
It is difficult to tell the difference between a purchase and a potential scan. Age UK says there are some ways you can avoid becoming a victim of fraud, such as:
Never buy from doorstep sellers
Don't share your passwords or bank details with anyone
Don't be embarrassed to say 'No' or ask people to leave
Never sign anything on the spot – take the time to think about any offer, even if it seems genuine.
Don't accept deliveries of anything you didn't order that's addressed to you
Think: if it sounds too good to be true, it probably is
*Pseudonym