How to get a free Greggs sausage roll for Euro 2020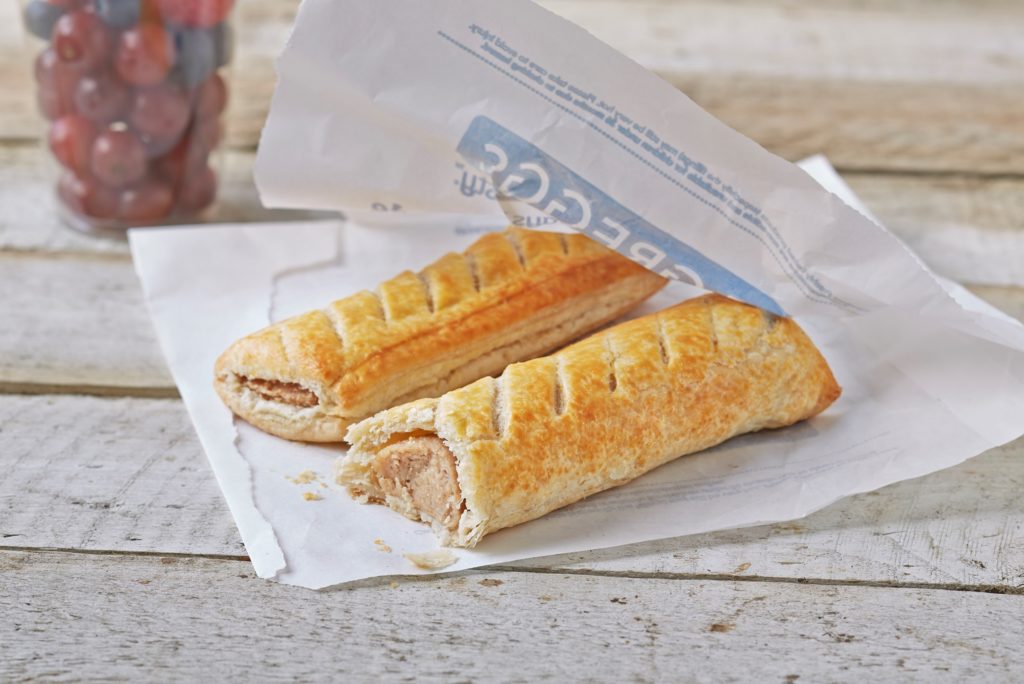 Greggs is giving away free sausage rolls with orders over £5 for Euro 2020.
The popular high street baker will give away a free vegan or pork sausage roll the day after a goal is scored in UK-based Euro 2020 matches.
So, for example, you can get a free sausage roll today because the Czech Republic scored against Scotland in their match at Hampden Park on Monday.
To get your free sausage roll, you just need to download the Just Eat app or go to the Just Eat website and make an order over £5 on Greggs, if you have one available in your area for delivery or collection.
There are 11 more games in the UK to be played which means there could be up to 11 more free sausage rolls on offer.
Savings rates rise after hitting rock bottom
UK savings account rates are rising after hitting rock bottom, according to financial data firm Moneyfacts.
It is the first time since October 2020 that rates have not fallen in consecutive months, says Moneyfacts.
In fact, some average account rates are rising slightly with average notice account rate rising from 0.36% to 0.40%, the average one year fixed bond rate increasing from 0.44% to 0.48% and the average longer term bond rate rising from 0.66% to 0.72%.
Typical easy access savings rate stayed the same month-on-month, at 0.16%, while all ISA rates including easy access ISAs, stayed at 0.22%.
The fact that rates have stopped falling suggests the market may be about to turn around. Anyone saving for the longer term should consider alternative places to put their money such as the stock market.
Lifetime ISA deposits double
The latest figures from HMRC suggest the LIfetime ISA may finally be taking off with the public.
Deposits into Lifetime ISAs or LISAs doubled in 2019/20 to £1.26 billion, up from £604 million in 2018/19. This means the government paid out over £300 million in bonuses to savers in 2019/20.
The LISA was slow to take off but now seems to be gathering support as savers look to its healthy 25% deposit to boost their savings.
Anyone aged 18-40 can open one and save up to £4,000 which will give a maximum £1,000 bonus. It can be saved via cash, best if you're saving for less than five years, or via stocks and shares, better for long term saving.
The money, however, must be used either as a deposit to buy a house or accessed for retirement savings after age 60. Otherwise withdrawals face stiff penalties which could leave you less money than you started with.
WATCH: Mouthy Money co-editor Edmund Greaves talksa through these stories with James Max on the talkRADIO business breakfast:
Image courtesy of Greggs.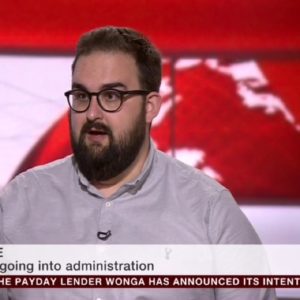 Editor
Edmund Greaves is editor of Mouthy Money. Formerly deputy editor of Moneywise magazine, he has worked in journalism for over a decade in politics, travel and now money.