How you can save up to £29k by getting married abroad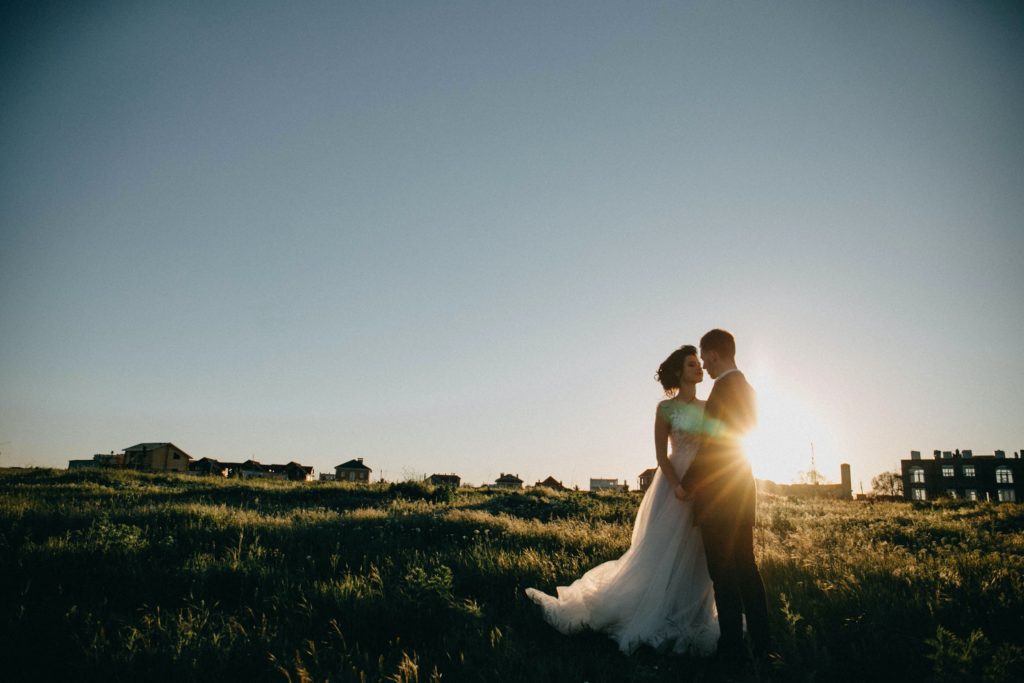 Cost can be a huge deciding factor when it comes to choosing your wedding venue, destination, invitation list or wedding dress.
The average cost of a wedding in the UK is £30,000, making it the second most expensive place in the world to have a wedding, according to research by jeweler Angelic Diamonds.
If you're having trouble trying to budget for your special day, why not try a so-called destination wedding?
The perks of a destination wedding
Getting married abroad is increasingly popular with couples as the savings can be huge.
Angelic Diamonds claims that UK couples can save up to £28,532 — or 95% of the average UK wedding – just by getting married overseas.
You might also enjoy warmer weather and sun for an outdoor celebration, without the risk of a passing rain shower.
Thailand is the cheapest wedding destination, at £1,468, closely followed by Russia (£2,202), Turkey (£2,988) and Sweden (£4,558), according to the research.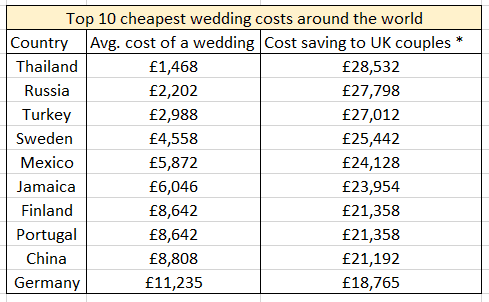 Check the laws of the country
It's important to know the laws of each country before planning an overseas wedding, as marriage rules can be very different to what they are in the UK.
For example, in Thailand, the cheapest destination for a wedding, you need to go and obtain an "Affirmation of Freedom to Marry" from your respective embassy or consulate in Bangkok.
The same document needs to be professionally translated into Thai and legalised at the Ministry of Foreign Affairs.
You can find a good summary of the marriage laws of many popular wedding destinations on the Angelic Diamonds website.
A representative from Angelic Diamonds said: "There are so many things to take into account when planning any marriage, especially if you're dreaming of a destination wedding.
"As well as learning more about the laws and customs in each country, it's important to consider the costs. From paying for the flights to booking a venue, destination weddings can sometimes stretch your budget.
"However, if you know what costs to expect from each country, you can make your plans without having to worry."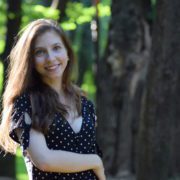 Reporter
Dana is a former reporter at Mouthy Money, having previously worked for Times Money Mentor and the BBC.