I bought a car during lockdown – here's why my dealer reckons prices might soon be shooting up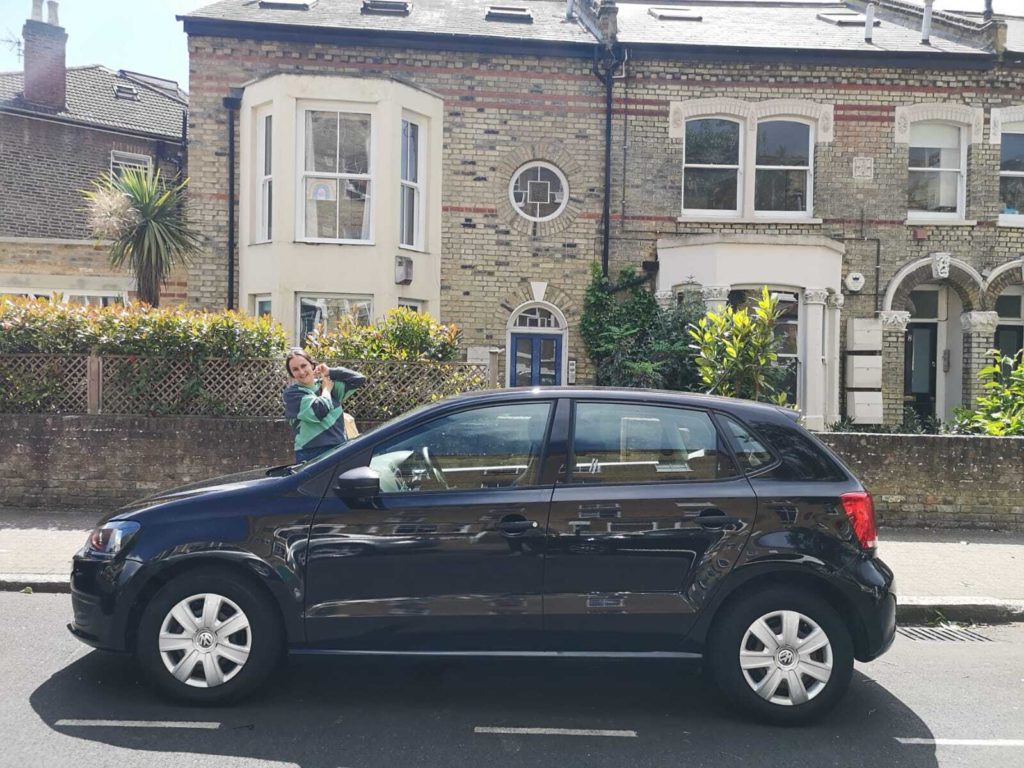 The coronavirus crisis has forced us all to rethink how we get around, especially as we are being encouraged to avoid public transport where possible. As a result, I've bought a car, something I never thought would happen as I live in London's Zone 3, a five-minute walk from the Tube.
In truth though I had been thinking about buying a car for a while, but coronavirus was the catalyst. My girlfriend Ellyn and I have family scattered around the country, and as I no longer qualify for a railcard, the cost of making regular train trips was becoming unaffordable.
Ellyn is also a nurse with funny shift patterns, so while she normally cycles to work, it's better for me to drive her there and back when it rains or she's on nights.
Even though I won't be driving to my Central London office every day, the economics of a car still work out. By the time Ellyn and I had paid for various trains each month, we worked out we could have insured, parked and fuelled a car without much fuss. It's possible that servicing and other expenses might end up costing more than expected, but that's what the rainy day fund is for.
How buying the car went
At first we were super keen on a Fiat 500, so we ploughed into looking, starting with Autotrader and then wandering around a nearby (closed) dealership. They had one in the price range we were looking for, around ten years old, under 70,000 miles, for £3,495.
It was a bit higher than our £3,000 budget, but it was nice, even though the mileage was on the high side . So I got on the phone to the dealer and asked if he would take £2,500 for it. In my mind, because of the pandemic, I thought the dealer would be open to some serious negotiation, but this wasn't the case. I'm not very good at bargaining, but when he said he'd only let it go for £3,250, I felt this was still too high, so declined.
Back on Autotrader I found a private seller with a very well-priced car at £3,200, but my calls went unanswered. When I texted the seller as per Autotrader's instructions, I got a curt reply saying the seller wasn't selling until the pandemic was over. Fair enough, but why was the advert still up?
Change of priorities
After some thought we realised that the Fiat 500 wasn't actually really going to meet our needs. Ellyn's uncle reminded us that we'd be doing lots of motorway driving, and the Fiat might be a bit cramped on long journeys. Plus the reliability of some Fiats isn't great, so after a bit of research we settled on a VW Polo.
This change of tack was instantly rewarded with a panoply of options on Autotrader, but it was clear we would need to pay more for it. VW Polo's have a good reputation and they hold their price to match.
"Believe the words of a used-car salesman at your peril."
By this point in our search the government had eased some of the strictest aspects of lockdown, so we felt safer travelling to see a car. Strictly speaking the place we found in Richmond, a short train journey away, shouldn't have been open. But it had a service garage attached and the dealer assured us he was allowed to operate.
We went to look at a fetching ten year old black Polo with just over 60,000 miles on the clock, priced at £3,995. There was a small ding on one of the doors, which emboldened me to ask for a lower price. I started by saying our budget was £3,500, which we had increased because Polos are pricier.
The dealer said flatly he wasn't interested in bargaining, which surprised me. He then explained why: "There's no need for us to lower prices or bargain with customers. Our phones have been ringing off the hook. Everyone seems to realise that, thanks to coronavirus, they now need a car to get around. If you don't buy this car, we'll still shift it by the end of the week."
I know. I KNOW! Believe the words of a used-car salesman at your peril. I know he was probably spinning me a line so I would buy, but it was a compelling argument. Either way, the price was ok and the car was in great shape, so I sealed the deal and left the garage as a car owner.
Whether this patter from the dealer plays out in real life we'll have to wait and see. As people return to work, there will be many who don't want to use public transport. Whether this triggers increased demand and higher prices for cars, time will tell.
Figures during lockdown revealed that both new and used car sales were almost at a standstill. While some are predicting a surge in sales now that dealers are open again, possibly leading to more bargains on the forecourt, others fear the boom will be short-lived. Whatever happens, so far we're happy with our lockdown car.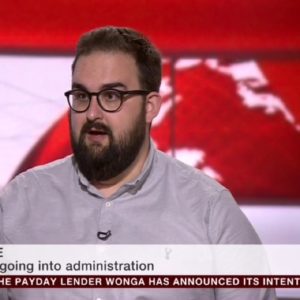 Editor
Edmund Greaves is editor of Mouthy Money. Formerly deputy editor of Moneywise magazine, he has worked in journalism for over a decade in politics, travel and now money.