Six ways to get the best deal on a second-hand car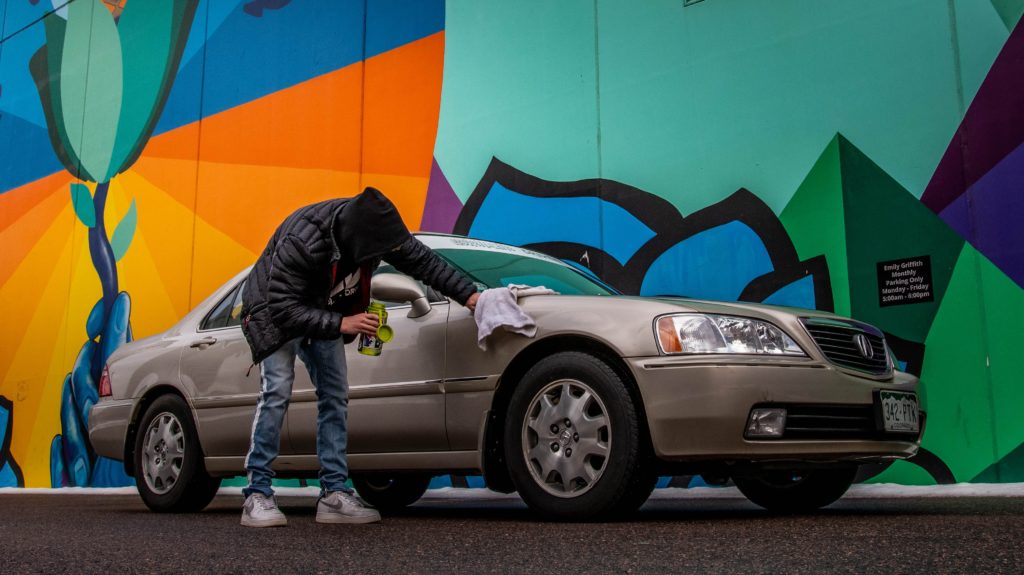 Motorists are facing high demand for second-hand cars, resulting in a price increase of 57% since 2019, according to research by the AA.
This trend is due to more consumers buying used cars amid a low supply of new vehicles.
High demand
Three to five-year-old Ford Fiestas are now valued at £9,770 on the AA Cars website, up from £7,448 two years ago.
The rise in used-car prices, as well as rising energy, groceries, and transportation expenses, has contributed to the UK's higher inflation rate.
As a result, the Bank of England has warned that it "will have to act," implying that interest rates may increase shortly.
How to negotiate the best car deal
Getting a second-hand car at a cheaper price is no easy task, as it requires confidence, persuasion, and a lot of research. Here are a few steps you can take to negotiate the price of a second-hand car:
1. Do your research
Arm yourself with solid information regarding the cost of a second-hand car, depending on the company, age, functionality and more.
Look up the current market value — what other buyers have paid for that used car. Research is an extremely important first step, as it can give you the confidence you need to negotiate the price.
If you're paying cash for a used vehicle, then the amount you have on hand will likely determine how much you can spend. If you're planning to get a car loan, then you may have a larger used car buying budget to work with. Remember to check the best car loan rates to compare financing options.
2. See how long the car has been on the market
When looking for cars online, be sure to check the date. There are times when a sale doesn't happen for weeks or months, and that's your lucky chance to try and negotiate a lower price.
It's important to research how long the used car has been on sale for. If the car has been on the market for quite some time, it's more likely that the seller will be interested in a lower offer.
3. Make sure your seller is trustworthy
As well as doing your research on the car, doing checks on the seller is just as important.
Look out for past reviews and any further information about their post-sales service and avoid any sellers that say they can't offer you any support once you have bought the car.
Also, be sure to avoid cars bought at a private sale or auction, as these are known to come with more risks.
4. Take it to an auto shop to have it thoroughly inspected by a professional
Having a vehicle check from a professional is so important when it comes to knowing all about the used car you're purchasing.
This will reveal things such as the history of the car, whether the vehicle has been previously written-off, any outstanding finance on the vehicle, as well as the estimated current mileage. Use these factors to then negotiate the best deal for yourself.
You can also double-check if it's in a good condition for you to drive. But be careful, you want to do this check-up before paying for the car!
5. Add value to your deal
Rather than asking the seller to reduce the price of your used car, why not ask them to add extra to the offer? This can be anything from extensive service, free insurance, and metallic paint, aspects which can greatly benefit your car and save you a lot of money in the long run.
You might even request items like infant seats or extra spare tires.
6. Make confidence your strategy
Consider the bargaining process to be a win-win situation rather than a win-lose one. This includes recognizing the seller's pressure, emphasizing with them, and keeping pleasant contact throughout the process.
If you aren't the best negotiator, try not to show it because it will offer the seller an advantage. Instead, keep cool, confident, and (most importantly) deliberate before making any decisions.
Photo by Nima Sarram on Unsplash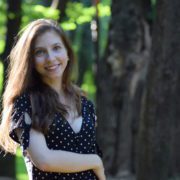 Reporter
Dana is a former reporter at Mouthy Money, having previously worked for Times Money Mentor and the BBC.