The best discounts and freebies for older people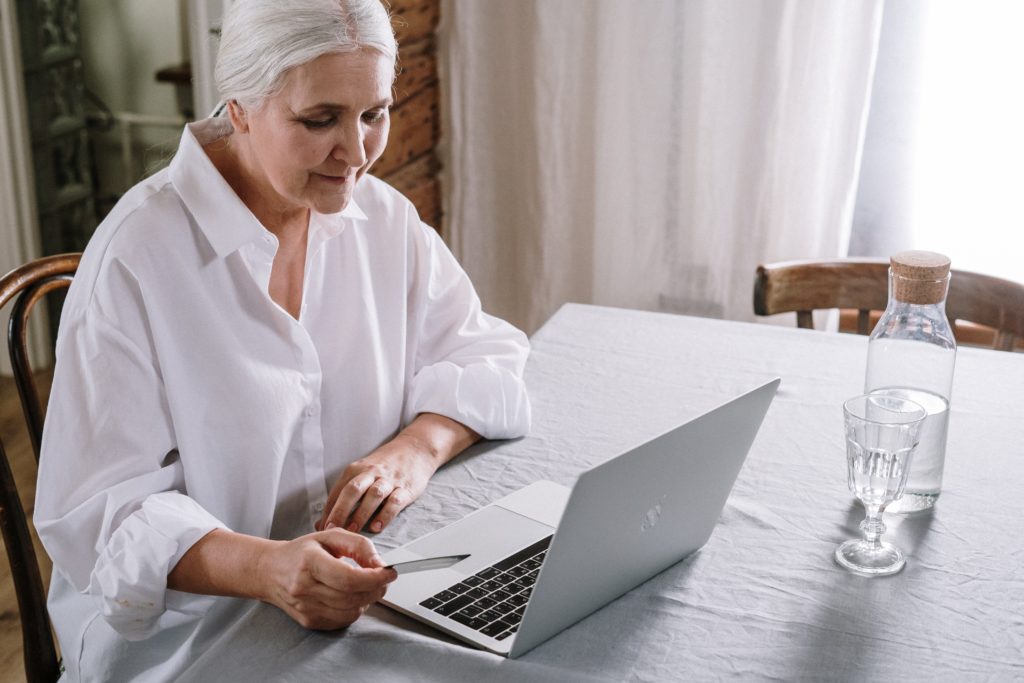 There are lots of discounts and freebies available to senior citizens. Here, Nick Daws lists some of the best.
Getting older inevitably brings challenges, but thankfully there are some benefits as well.
Among these is the range of discounts and freebies you become eligible for. In this article I'll set out ten of the best for people aged 60 and over.
Free prescriptions and eye tests
Everyone in the UK aged 60 or over is entitled to free prescriptions and eye tests. Depending on your circumstances you may be eligible for help with other NHS costs as well, e.g. dental treatment.
Free bus pass
Anyone in England is entitled to a bus pass for free off-peak travel once they reach the female State Pension age (currently 66), regardless of their gender. In Scotland, Wales and Northern Ireland you become eligible for free bus travel at the age of 60. You can find out more on this government website.
Reduced price National Trust membership
Over-60s can get a quarter off the cost of National Trust membership as long as they've been a member for at least five of the last ten years. You do have to phone on 0344 800 1895 and ask for this discount, however – it isn't given automatically. English Heritage, Historic Scotland and CADW in Wales also offer discounts for the over-60s.
Senior Railcard
Senior Railcards are available to anyone aged 60 or over. They cost £30 a year (or £70 for three years) and entitle you to a third off most train journeys in the UK. You can also use them for first-class tickets, making travelling in style more affordable! You can buy a Senior Railcard at any staffed station, by phone, or via this website.
National Express Senior Coachcard
Over-60s can get a one-third discount on National Express coaches with the company's Senior Coachcard. Card holders can also purchase £15 day returns to anywhere in the UK (excluding airports) on Tuesdays, Wednesdays and Thursdays, as long as they book at least three days in advance.
The National Express Senior Coachcard costs just £12.50 plus £2.50 post and packing. Visit the National Express website for more info and to apply.
Cut Price Cinema Tickets
All the main cinema chains – and many independents – have special offers for the over-60s. Some of these were suspended due to Covid, but many are returning now. They typically include discounted (sometimes free) screenings on certain days. Free refreshments (e.g. tea and biscuits) may also be provided. Phone or visit your local cinema to find out what concessions are available.
ATS Euromaster Club 60
Club 60 is a discount programme for the over-60s run by vehicle services chain ATS Euromaster. Membership is free and entitles you to a range of discounts, including 15% off tyres, exhausts and servicing, and MOTs for £27 or just £20 with a service. There are also freebies including a cup of coffee on every visit and a free vehicle health check. Visit the Club 60 website for more information and to sign up.
Boots Over 60s Rewards
If you're over 60 and have a Boots Advantage Card, you can get a range of extra benefits, including 8 points for every pound you spend on Boots' own brands and selected others (normally card-holders only get 4 points per pound spent).
You can also get 200 Advantage Card points when you take a free Boots hearing health check and a further 200 points when you download the Boots app.
Each Advantage Card point is worth 1p, so 1000 points would be worth £10. You can spend your points online or in store. For more info and to apply, visit Boots' Over 60s web page.
Dining Out Discounts
Some pubs and restaurants offer special deals and menus for the over-60s. For example, Sizzling Pubs have a Golden Years menu for older diners, allowing them to order two courses for just £4.99 Monday to Friday from 12 noon until 5pm. Some Hungry Horse pubs operate an Over-60s Club offering a similar deal.
Gyms and Swimming Pools
Most local authority swimming pools and leisure centres have discounts for older people. Some privately owned clubs also offer discounts. For example, Better Leisure Centres offer reduced-price Better Health senior membership for people aged 66 and over.
Members enjoy access to swimming pools and fitness classes, and can also take part in dedicated activities for senior members, from walking football to aqua aerobics. More info can be found here.
Of course, the above list only scratches the surface of what's on offer for older people. If in doubt, it's always worth asking whether a discount is available. There may not be – but if you don't ask you'll never know!
Nick Daws writes for Pounds and Sense, a UK personal finance blog aimed especially (though not exclusively) at over-fifties.
Photo by cottonbro from Pexels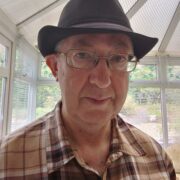 Mouthy Blogger
Nick Daws is a semi-retired freelance writer and editor. He is the author of over 30 non-fiction books, including Start Your Own Home-Based Business and The Internet for Writers. He lives in Burntwood, Staffordshire, where he has been running his personal finance blog at Poundsandsense.com for over seven years.