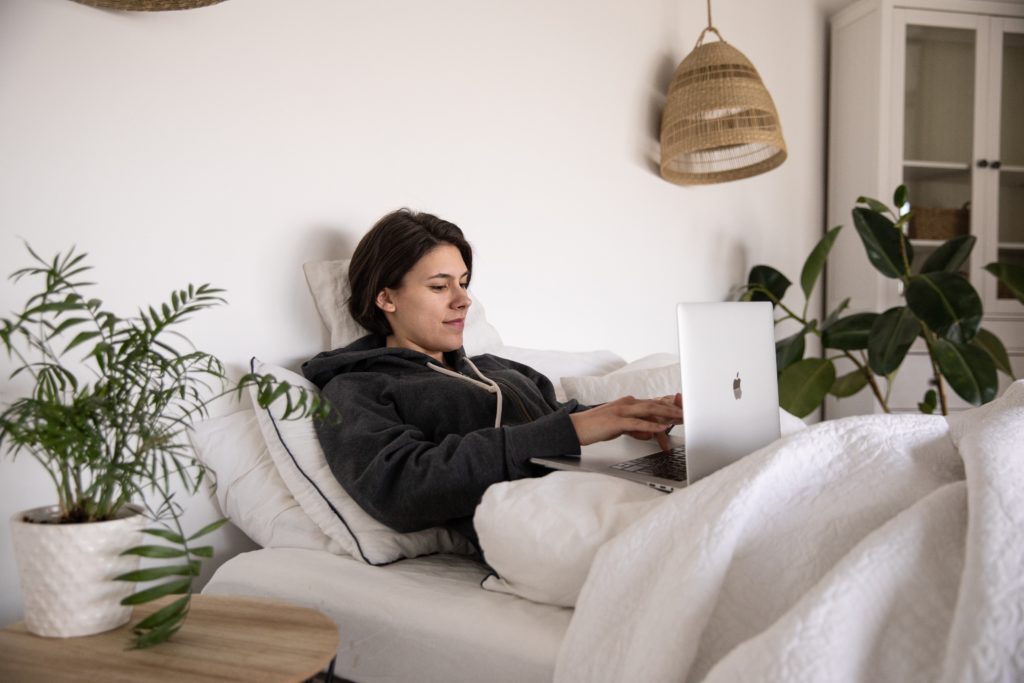 When the government's job furlough scheme opened this week, more than 140,000 companies applied in the first day, giving just a small insight into how many people have been laid off during the Covid-19 outbreak.
I know lots of people are struggling because they've seen their salaries cut or have perhaps lost their jobs altogether. If you're not getting any income at all from your employer, the government has a range of initiatives to help, but money is still going to be tight for many people.
So I've come up with a few ways to make a little extra cash in these difficult times, including discovering the odd valuable literally lost in the back of your cupboard.
Here are my top five ideas:
1. Sell your unwanted items: Clear out your attics and have a dig around in your wardrobes, there are many sites out there to help you make money from your unloved or unwanted items from home. Ebay is an old favourite, but you may want to consider Gumtree or Facebook Marketplace as they have a focus on your local area, which are in keeping with social distancing guidelines. If you're a bookworm like me, you might want to consider registering as a seller on Amazon or have a look at selling sites such as We Buy Books or Music Magpie.
2. Cash in old currency: It's clear that travelling in 2020 is going to be tricky, so why not have a hunt for your unused foreign currency and exchange it? A survey by M&S Bank in November 2019 estimated £3 billion in unused foreign cash currency was sat in UK households, and there are lots of sites out there to help you cash in. Bidwedge will transfer the money direct into your bank account, whilst sites such as The Currency Club and Currency Online Group offer postal services.
3. Get crafty: From knitting and cross stitching to painting and welding, you can get creative and cash in on your masterpieces. Use materials in your home and see what you can create with your extra time in lockdown. Sites such as Etsy, Shopify and Folksy are all created for small individual sellers, so bring out your inner artist and get crafting for cash.
4. Try freelancing: If you're not so handy with crafting why not offer your skills on a freelance site like Fiverr or UpWork. From web design to customer service, there is huge demand for skilled remote workers so you're bound to find a suitable role to fill the lockdown hours.
5. Online surveys: There are hundreds of sites willing to pay for survey participants, with pay-outs ranging from 50p to £20 per survey. Some sites pay in vouchers, some in cash so make sure you read up on all the terms and conditions before you sign up. Some good sites to check out are YouGov, Prolific and LifePoints.