I'm not a fan of energy auto-switching services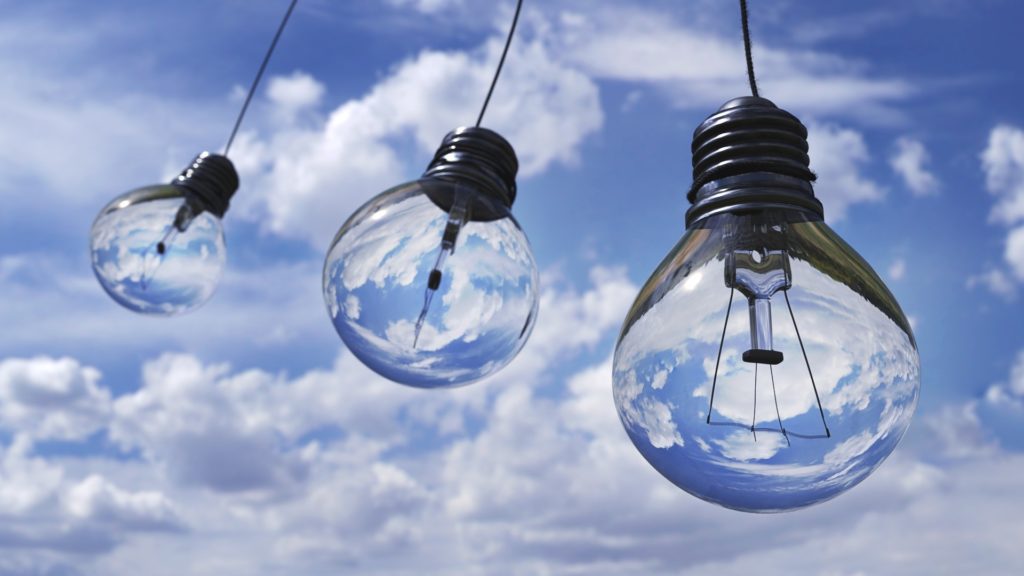 A growing number of energy auto-switching services have launched over the last few years.
These are services that claim to take the hassle of switching energy suppliers out of your hands. They do this by monitoring the market and automatically switching you when they find a better deal than you are getting from your current supplier.
Just a few companies offering this service include Look After My Bills, The Labrador, Flipper, Switchd, Switchcraft and Homebox.
The companies make money in two main ways. One is commission paid by the energy supplier they switch you to. The other (used by some but not all) is charging a fee.
Some (e.g. Switchd) have both a free service, where they only switch you to companies who pay them commission, and a paid-for service, which covers the whole (or most) of the market.
My Experience
When I first heard about auto-switching services I liked the idea so decided to give them a try. The one I opted for was The Labrador, partly (I must admit) because I liked the name.
They switched me to Utilita, an energy company I hadn't heard of before. I checked on the independent Trustpilot review site and found that, at the time, Utilita scored an average two stars ('Poor') which obviously worried me.
Their average score has since risen to just over four stars ('Excellent'), though I see that 18% of people still give them a one-star ('Bad') rating.
Anyway, my fears were soon confirmed. The first thing Utilita did was send me a glossy booklet about getting my new prepayment meter installed.
I was shocked to receive this, as I pay my fuel bills by monthly direct debit and a prepayment meter was the last thing I wanted.
I emailed them saying I didn't want a prepayment meter and asking to pay by direct debit instead. Back came a message offering me a variety of methods 'for paying off my arrears'. That was pretty rich, since at that point I wasn't even being supplied by them.
By now I had lost all faith in Utilita, so I checked with a price comparison service and switched again, this time to EDF. I was supplied by Utilita for under a week, so am probably one of their briefest customers.
I also wrote to The Labrador cancelling my account with them. They were very nice about this and said they could switch me to a different company if I wanted. Having had my fingers burnt once, though, I wasn't anxious to repeat the experience.
What the companies say

Mouthy Money approached both The Labrador and Utilita for comment on Nick's experience.

Jane Lucy, chief executive and co-founder of The Labrador comments: "In terms of people considering whether auto switching is for them, I would make two points in relation to the author's experience.

"Firstly, I would recommend that people check what switching preferences exist so that any switch recommendations are in accordance with their preferences. Labrador offers more switching preferences than other services, which includes setting a minimum energy supplier customer service rating requirement. This would have taken the author a second to put in place and could have dramatically altered his experience.

"Secondly, Labrador is also unique in offering customers the option of Auto or Manual auto switching. Auto means we email the customer of the intended switch and they can click to cancel if they don't want the switch to go ahead - i.e. an "opt-out" model.

"Manual means we email the customer of the recommended switch but nothing happens unless they click to accept i.e. an "opt-in" model. This enables customers to have a choice between different levels of control. But still benefit from auto switching being able to make the whole process much easier for them."

Utilita declined to comment but a representative for the firm pointed out that Nick's experience was over three years ago and that the company score on Trustpilot was now one of the highest in the industry at 4.3 reflecting an 'Excellent' rating.
My Thoughts
One thing my experience taught me is that I'm uncomfortable with the loss of control using an energy auto-switching company entails.
For one thing, you have to give them your personal and financial details (so they can set up direct debits on your behalf). Although they all claim to have strong security measures in place, this does inevitably raise some privacy and security worries.
You also have no clear idea of the basis on which the service is comparing suppliers and the range they take into account. As mentioned above, many free services (quite understandably) only switch you to suppliers from whom they can get commission.
And finally, the switching service will receive commission that, potentially, you could be getting yourself via a cashback platform. See below for more about this.
My Recommendation
Based on my experience, I don't recommend using energy auto-switching services. However, equally, I'm sure you'll find plenty of people who swear by them.
I do, though, recommend using a free price comparison service such as Uswitch or Compare The Market to find the best deal for you.
I suggest you don't sign up to a new supplier via a comparison service. Or at least, before you do, check out cashback sites such as Topcashback and Quidco to see what deals they might have for the supplier/s in question.
Check regularly (and especially when your tariff is ending) to see which suppliers are offering the best deals. Then look on cashback sites to see if you can get money back for switching to these suppliers through them. That is the approach I am taking myself now.
Nick Daws writes for Pounds and Sense, a UK personal finance blog aimed especially (though not exclusively) at over-fifties.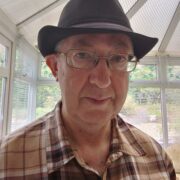 Mouthy Blogger
Nick Daws is a semi-retired freelance writer and editor. He is the author of over 30 non-fiction books, including Start Your Own Home-Based Business and The Internet for Writers. He lives in Burntwood, Staffordshire, where he has been running his personal finance blog at Poundsandsense.com for over seven years.