Must-know money: water bills, expired food and WhatsApp property sales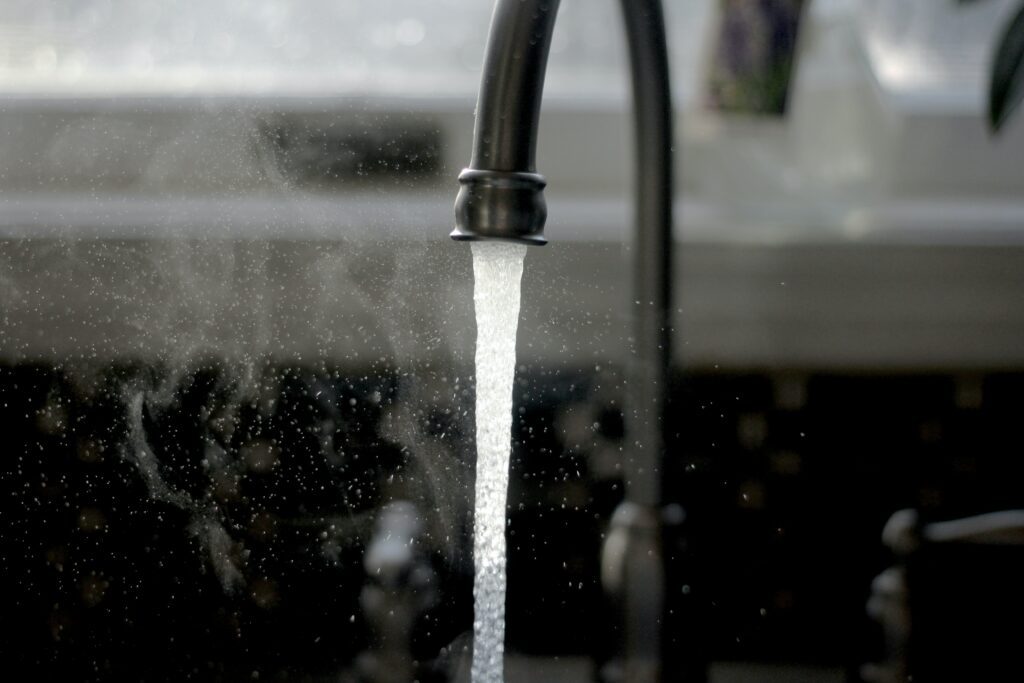 Amidst an uncertain economic environment and the rising cost-of-living, it's increasingly important to take better control of your finances.
Here are some of our favourite money stories this week to help you get your head around your finances.
Households face biggest water bills rise in decades
Jess Clark writes for The Guardian as household water bills face the biggest rise in almost two decades from April 2023.
The typical water bill will face a hike of 7.5%, increasing to an average of £448 a year. While the increase is less than inflation, one in five customers who are struggling to pay have a 'tipping point' of an additional 8p a day.
Water firms will see several future investments, and companies have recently increased the level of support offered by over £200m. However, consumer groups lash back calling it a 'postcode lottery.'
Emma Clancy, chief executive of the Consumer Council for Water, comments: "Low-income households need immediate relief and the long-term security of knowing their water bill will be affordable.
"It's not fair that struggling households face a postcode lottery when it comes to getting help with their bill – that's why we urgently need a new water affordability scheme that provides consistent support based on people's needs."
One in five eating food beyond use-by date
Cost-of-living correspondent Kevin Peachey writes for the BBC that many are struggling to keep warm and eating food past use-by-date as prices soar.
The Office for National Statistics (ONS) shows data that nearly one in five adults surveyed said that they ate smaller portions or food beyond its use-by date in the days approaching Christmas.
The Food Standards Agency says that people should: "Never eat food after the use-by date, even if it looks and smells ok, as it could make you very ill".
Four in five (80%) of those asked were worried about the cost-of-living crisis affecting them, with some also losing sleep over it. 15% were found to be worried that their food would run out before they had money to purchase more.
Cold Winter weather coupled with the soaring costs of energy bills and food prices is continuing to have a significant impact on people's mental and physical health and wellbeing.
Londoners selling homes on WhatsApp
Damian Shepherd reports for Bloomberg on a booming private property sales market in London, with Londoners selling their homes via WhatsApp.
Under-the-table sales hit record levels with almost 25% of London homes sold off-market in the last quarter of 2022. The trend is predominantly in expensive property sales, allowing the parties to negotiate on their own terms.
Almost a third of homes sold for £1m or more were sold off-market in this period, primarily due to the increased activity at the top of London's real estate market. A strong dollar has drawn more international buyers to the market.
A Hamptons analyst anticipates that strong off-market sales will continue through 2023. However, high-end properties will still be available in public view on property portals.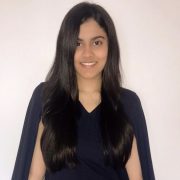 Richa is a young Indian graduate from Warwick Business School, aspiring to find her niche in the media industry. She has a passion for writing and a keen interest in financial affairs. If you don't find her working, she's probably having a pizza (her favourite!) and a pint of beer somewhere.