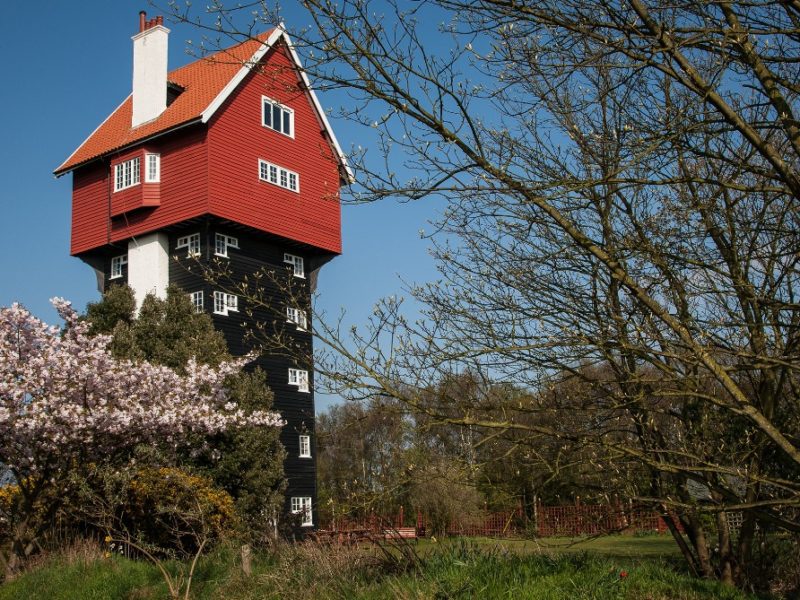 When I sold my house in London to move to York in 1998, I bought a substantially bigger house for only half the money.
That meant I had no mortgage and manageable living costs 'oop North' – as well as plenty of space and, as I soon worked out, the possibility of using it eventually to fund a pension.  As I said in a previous post, I was by now starting to think about a retirement income.
My two young girls had a good childhood at the York house and seeing their dad every two weeks either down in London or up in York. Maybe not ideal – who knows? – but we worked hard at it. The girls loved the London part of their routine and both declared this often.
Then the time came for them to move on, the eldest going to Dundee University to study illustration followed two years later by younger going off to Cardiff University to study music.
When my youngest  left home, I thought about downsizing from the large, drafty house and soon realised that if you get fewer rooms, you often get much less space in each room to boot. I decided that while I didn't need as many rooms, I did want to keep my high ceilings and proportions as they were.
I built a back door quite separate from my front door and turned the back of the house into a separate maisonette, with its own little garden. Brilliant.
I thought about using the space to rent out. But my independence and not having to share breakfast (or be too swift with the washing up!) were high on my priority list.
Fortunately, I had an architect best mate who was very keen to assert his great experience on my house, so he designed a way to change the house formation.
The plan was to create a back entrance quite separate from mine and he turned the back part of the house into a separate maisonette, with its own little garden. Brilliant.
My girls were quite cross as I hadn't preserved their rooms forever in museum-like form in case they came back.
I had already decided that if they wanted to come back for an extended period, they could rent the new maisonette. Since then, the older daughter has made long term plans which I am not allowed to talk about in public and the younger is determined to establish her place in London.
The maisonette is beautiful and I have now let it twice, the first tenant staying for two years.  All this added up to a nice additional income for me and a blocking off of the draughty part of the house, now with secondary double glazing for insulation and to save money.
Oh and of course, a very valuable addition to the pension pot.