Can you make money from holiday lets?
Nick Daws explores the possibilities of earning income from holiday lets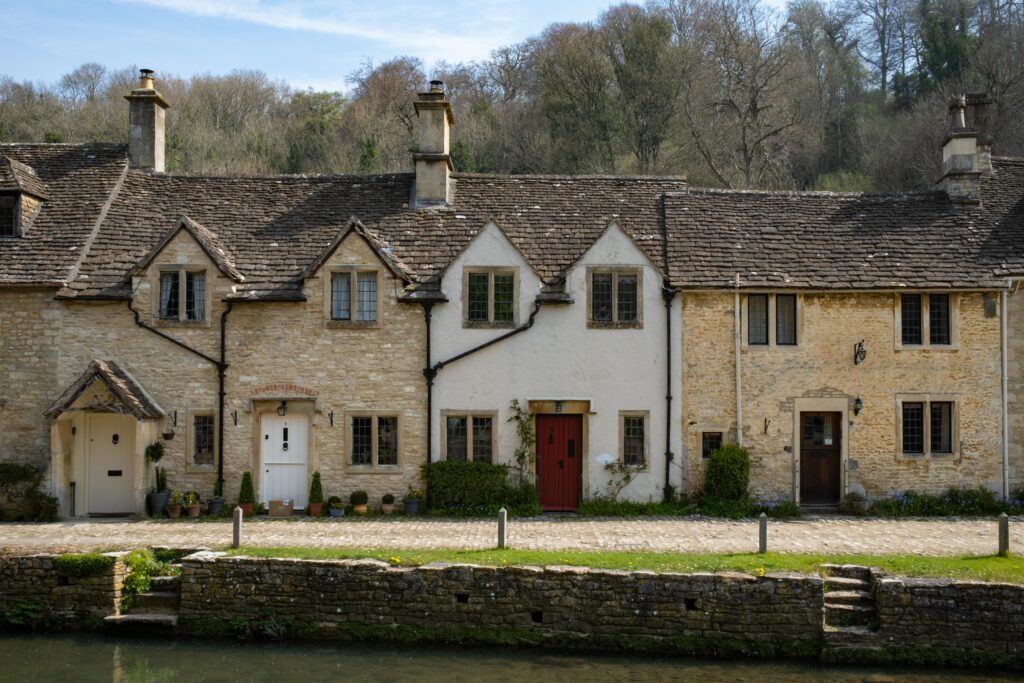 Tourism in many parts of the UK is booming right now.
As we exit the pandemic some people are venturing abroad again. But many others (perhaps partly due to the cost-of-living crisis) are discovering – or rediscovering – what this country has to offer.
This in turn has led to a growing demand for holiday rentals. That is only likely to increase as overseas visitor numbers return to pre-pandemic levels as well.
There is undoubtedly money to be made from holiday lets, so today I shall look at this subject in more detail.
How much can you make?
Being a holiday-let landlord has many attractions, including significantly higher returns than are achievable from residential buy-to-lets.
An apartment in a popular tourist area, for example, can generate £1,000 a week or more (in peak season at least).
A recent report in Which? found that the average annual yield on a holiday let was just over 10%. This compares favourably with residential buy-to-lets, where around 7% a year is typical. The Which? article mentioned above forecasts holiday-let yields rising in future to 14% or more.
According to Sykes Holiday Cottages, the average holiday let owner is earning approximately £28,000 per year. You can also enjoy cheap holidays staying at the property yourself.
And there are tax advantages too, as running a furnished holiday let (FHL) is considered a trade rather than an investment. This means you can offset mortgage interest costs against your income, as well as council tax and other bills.
On the downside, being a holiday-let landlord is likely to be more hands-on. New tenants will move in every few days and the property will need to be cleaned, tidied and restocked on a regular basis. Covid precautions added an extra dimension to this (though rules are now easing).
There will be more admin dealing with a steady stream of enquiries and visitors. You will need to budget for advertising too, or risk 'voids' when your property is empty and you are losing rather than making money.  And finally, any garden at the property will need tending as well.
You can of course outsource some (or all) of this work to a management agency, but naturally there will be a cost to this, impacting your bottom line.
A warning on the future of holiday lets
Holiday lets have proven to be an excellent alternative for many wouldbe landlords instead of the traditional buy-to-let routes.
But resentment from coastal communities to people who buy up property is rising and this has led to a political backlash of sorts.
In April, levelling up secretary Michael Gove announced a series of reforms to the holiday let market that would force owners to apply for planning permission before being able to use their property as a holiday home rental.
The details of the policy are not yet finalised but it is worth anyone considering entering the space keeping an eye on developments.
The Mouthy Money editors

Setting and location
You won't be surprised to hear that setting and location are two key considerations for would-be holiday-let landlords.
A recent survey by Suffolk Building Society found that for potential holiday-let buyers the setting of a property was more important than other factors such as renovation potential or proximity to amenities.
According to the SBS survey, key aspects for would-be landlords when considering buying a holiday let were:
A property that is in or near beautiful scenery (31%)
A property that is near the beach or coast (30%)
A property that is easy to manage and doesn't require much upkeep (28%)
A property that is in an area that the landlord already personally knows or loves (27%)
A property that is in a popular tourist or holiday destination (23%)
A further consideration – though not one mentioned in the SBS survey – is whether free and convenient parking is available for visitors. In many popular tourist areas car parking can be problematic. So if a holiday let has its own parking spot (preferably off road) that will make it more attractive for potential visitors.
As regards location, the SBS survey ranked the popularity of different areas of the UK as follows: (1) Devon (2) Cornwall (3) Lake District (4) Peak District (5) Yorkshire Dales (6) Kent (7) Dorset (8) Somerset (9) Essex (10) Snowdonia (Wales).
Buying a holiday let with a mortgage 
If you're planning to buy a holiday-let property with a mortgage (as most people do), it's important to realise that this differs in some significant ways from buying a home to live in or even a traditional buy-to-let.
In particular, many holiday-let mortgages require a potential landlord to own their main residential property already (with or without a mortgage). Some lenders also have age restrictions for first-time landlords.
Affordability assessments for holiday-let properties are usually calculated on the property's rental potential rather than personal income and outgoings, but the lender will still want to understand your financial position.
You should also check the amount of personal use allowed by the mortgage company so as not to breach their terms and conditions. Companies will always allow the owner a certain amount of personal use, but this can vary.
Suffolk Building Society – with whom I have worked myself in the past – specialise in holiday-let mortgages, but there are of course many other potential lenders you can try as well.
Tips for maximising your holiday let income
Allowing visitors to book short stays from 1 to 4 nights will open up many more bookings than if you limit stays to a week or longer. Short breaks in the UK are very popular with people who may take their main holidays overseas.
Offering luxuries such as a log fire in winter or a hot tub in the summer can significantly increase the attractiveness of your holiday let to visitors and allow you to charge higher rates.
An attractive garden will also boost the appeal of your property. Obviously a garden will need tending during the summer months. But according to Sykes Holiday Cottages, an attractive garden can boost your property's income potential by up to 15 percent.
Nowadays wifi is regarded not as a luxury but an essential. You will need to ensure that a reliable wifi connection (password protected) is available for all visitors to your holiday let. Comfortable beds and mattresses are another must-have, so don't try to cut corners on this.
You will need a website to advertise your property and may also want to promote it via sites such as Airbnb and Booking.com. These sites are hugely popular and can attract a steady stream of enquiries and bookings. But of course they charge fees, so you will need to allow for that.
Visitors can also review your property on these websites, so it's important to be available quickly and easily if a problem arises and resolve it to your guests' satisfaction. Again, good reviews will boost your holiday let's popularity and allow you to charge higher rentals.
Good luck, and I look forward to booking a break at your holiday let soon!
Nick Daws writes for Pounds and Sense, a UK personal finance blog aimed especially (though not exclusively) at over-fifties.
Photo Credits: Unsplash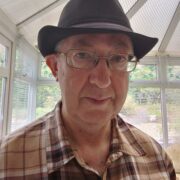 Mouthy Blogger
Nick Daws is a semi-retired freelance writer and editor. He is the author of over 30 non-fiction books, including Start Your Own Home-Based Business and The Internet for Writers. He lives in Burntwood, Staffordshire, where he has been running his personal finance blog at Poundsandsense.com for over seven years.