Earn extra money from an online surveys side income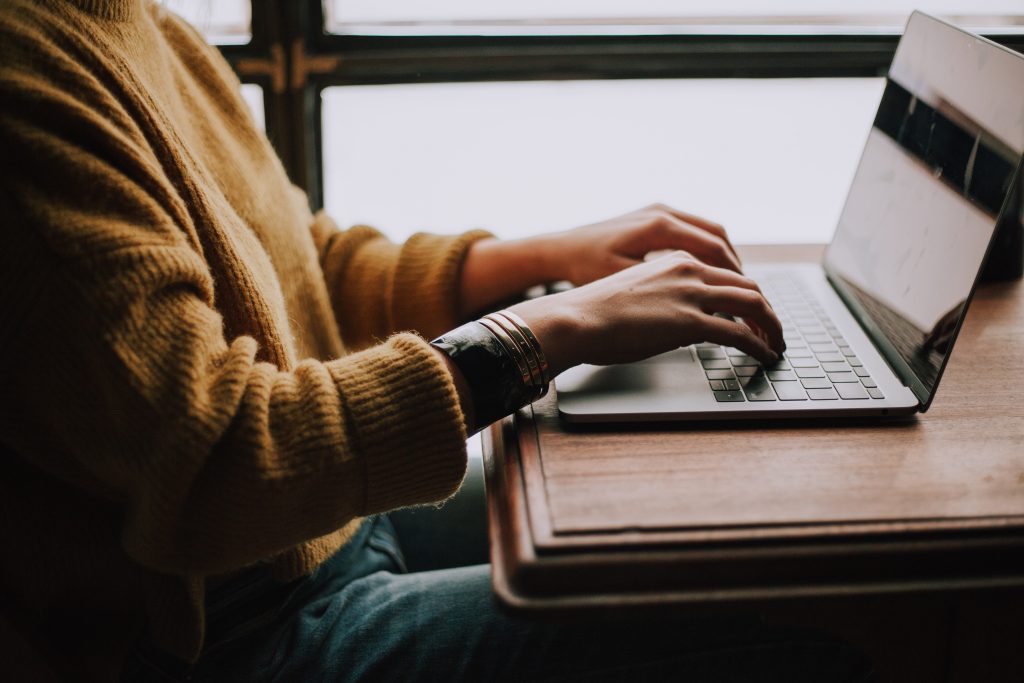 With inflation climbing and the cost-of-living crisis starting to bite, most of us could do with a bit of extra cash at the moment, such as an online surveys side income.
So today I'm highlighting a simple way anyone can boost their bank balance for relatively little effort.
To be very clear, nobody is going to get rich from online surveys. But you can definitely earn a few extra pounds every month by doing them.
Here are five survey websites I use myself and recommend.
Prolific Academic is a platform used by academic researchers worldwide to recruit participants for online studies/surveys. These are varied and often surprisingly interesting.
One I did involved injecting virtual mice with a virtual chemical, and then using a virtual loupe (magnifying glass) to see which ones 'expressed a gene' (or more prosaically changed colour). You then had to answer some questions about what conclusions you could draw from each experiment. I enjoyed that one!
The studies require anything from a minute to an hour to complete, with payments based on how long (on average) they take. I've earned over £500 to date from Prolific and highly recommend them.
The Viewers is a market research company always looking for new members for its paid panel.
As the name suggests, they research people's TV viewing habits through surveys and focus groups, mostly online. They pay participants in cash (via PayPal) or Amazon vouchers.
They also run some very short studies, where the reward is an entry in a free prize draw.
People for Research are constantly recruiting people to take part in paid market research studies. Pre-Covid these often took place in large cities, but nowadays most are done remotely over the phone or the internet.
The studies cover a huge range of topics and are generally interesting and enjoyable.
Some recent ones were seeking people who had recently bought a vacuum cleaner, people involved in employee mental health and well-being, and people working in road/highway maintenance. 
But the best thing about PfR studies is that they are fairly (and sometimes generously) recompensed – usually in cash, though sometimes in Amazon vouchers.
If you follow politics you'll almost certainly know about YouGov, as they often run opinion polls on people's political preferences. But they also recruit panellists to take part in a wide range of other surveys, for which recompense is made.
For each survey you complete on YouGov, you are allotted points. For a typical survey taking 10 to 15 minutes you get 50 points. Of course, the longer the survey, the more points you receive. You will be notified by email of new surveys you are eligible for, though it's also worth logging on regularly to see the full range of surveys currently available.
Once you have accumulated 5000 points you can redeem them for a £50 fee. To get 5000 points you would need to complete 100 fifty-point surveys, so this is not a get-rich-quick opportunity.
Nonetheless, the surveys are generally interesting and not too demanding to complete. And you will also have the satisfaction of knowing that your responses will ultimately influence decision-makers in government and the private sector.
Y Live (previously called Populus Live) is another survey website that wants your opinions and will pay cash for them. You can sign up free of charge and will then receive email notifications any time they have a survey you may be eligible for.
Each Y live survey is worth a set number of points. On average, you will get a point per five minutes the survey is expected to take. Once you've accrued 50 points you will be paid £50 (each point is worth £1, in other words).
Like YouGov, it can take a little while to reach the payment threshold, but £50 is certainly a useful sum when it turns up in your bank account.
So there you are – five survey sites that can boost your income in the months (and years) ahead. There are others as well, but these five are all well established and reputable, and should be more than enough to get you started.
As always, if you have any comments to share about this post, please do leave them below.
Nick Daws writes for Pounds and Sense, a UK personal finance blog aimed especially (though not exclusively) at over-fifties.
Photo by Christin Hume on Unsplash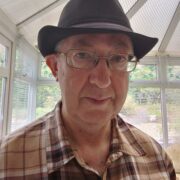 Mouthy Blogger
Nick Daws is a semi-retired freelance writer and editor. He is the author of over 30 non-fiction books, including Start Your Own Home-Based Business and The Internet for Writers. He lives in Burntwood, Staffordshire, where he has been running his personal finance blog at Poundsandsense.com for over seven years.