Earn £££ for your views: join the Mouthy Money Panel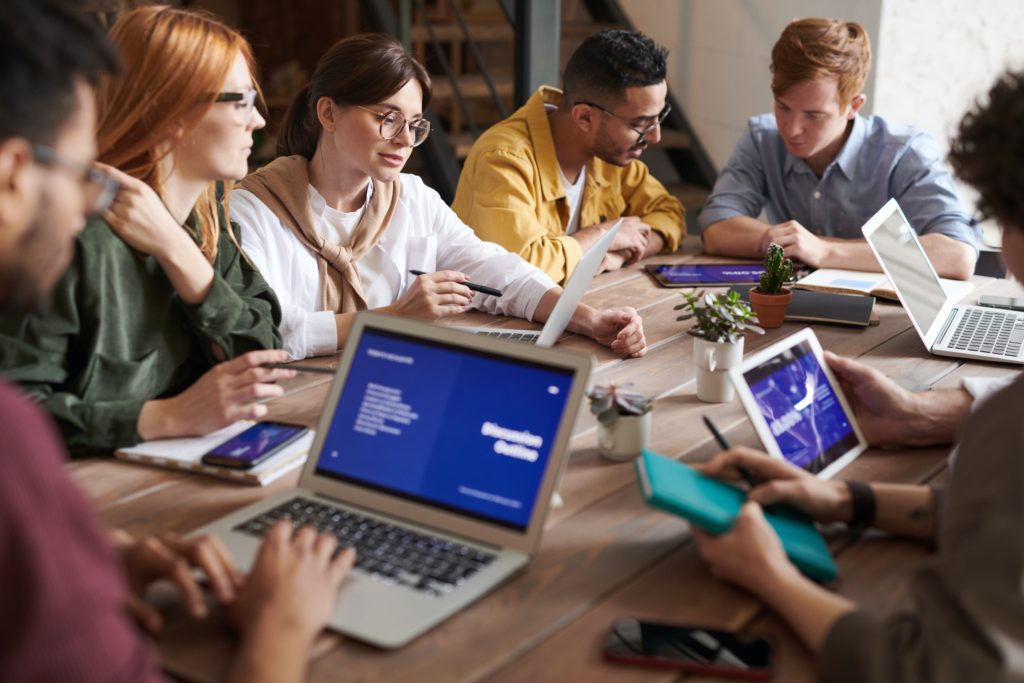 Mouthy Money is launching a consumer panel and we want YOU to be on it!
Have you got opinions about money? Working to save and invest more? Always on the lookout for a good deal? Favourite pastime haggling with your energy provider?
Then we want you to join our Money Panel.
The Money Panel will look to run digital focus groups that discuss important personal financial topics in partnership with companies that want to understand their audiences better.
We're looking for anyone over the age of 18 to be on the list. All we need from you is some basic information, so that when we work with partners, we can get the right mix of people for our panels.
You will be remunerated for your time, depending on the time and subject, from anywhere between £20 to several hundred pounds, depending on the topic and how much time we spend digging into it.
If you would like to get involved and hear about opportunities to join, please sign up using the link below:
Mouthy Money will always treat your information with the upmost security, privacy and care. We will never contact you without your prior consent, or give your information to any other organisation without first talking to you about it.