Four-day work week: an answer to the productivity puzzle or good way to burn out?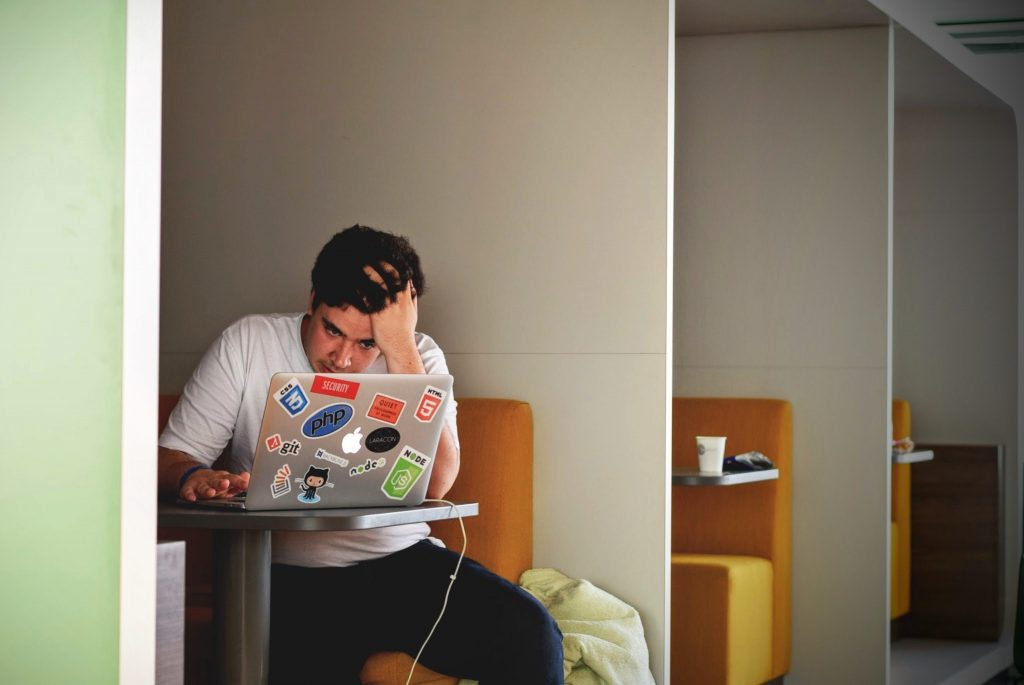 Workers could have a four-day work week at their companies, a growing trend that goes hand in hand with the shift to remote working, new flexible working conditions, and the Great Resignation.
The four-day work week is on the way to becoming a reality in places such as Iceland and even the US. Trials of the concept are already underway in the UK too.
But will this really be the solution to exhausted employees working from home?
Mouthy Money talks to career coach, Jane Ferré, to hear her view on whether the four-day week leads to productivity or… more burnout.
Plus, find out how to ask your boss for a four-day week schedule.
Compressed hours – Five workdays into four
Jane Ferré says there are two ways UK companies can look at the four-day work week for their employees. Companies can either:
compress the hours: have four days with the same amount of work that a worker would have in five
let their employees have an extra day off and cut working hours but not pay
She says: "A four-day work week's quite a good headline grabbing title. But does that mean five days into four hours, or does that mean four days like a nine to five type of day?
"I've worked the four-day weekend, what I would call compressed hours, so five days into four, where each day is longer. So, the pro for this method is, it's you get three days off, which is great, but the cons are that each day is long.
"When you're working it's generally a kind of 10-hour workday, and that can be really hard. I think you can reach burnout quite quickly if you do it for too long. The first day off that you have, you're exhausted all the time, or at least that was my personal experience.
"For me, when I was working four days a week, a lot of the time, I was just chilling out, just lying on the sofa, kind of trying to get myself together in the first day of my extended weekend."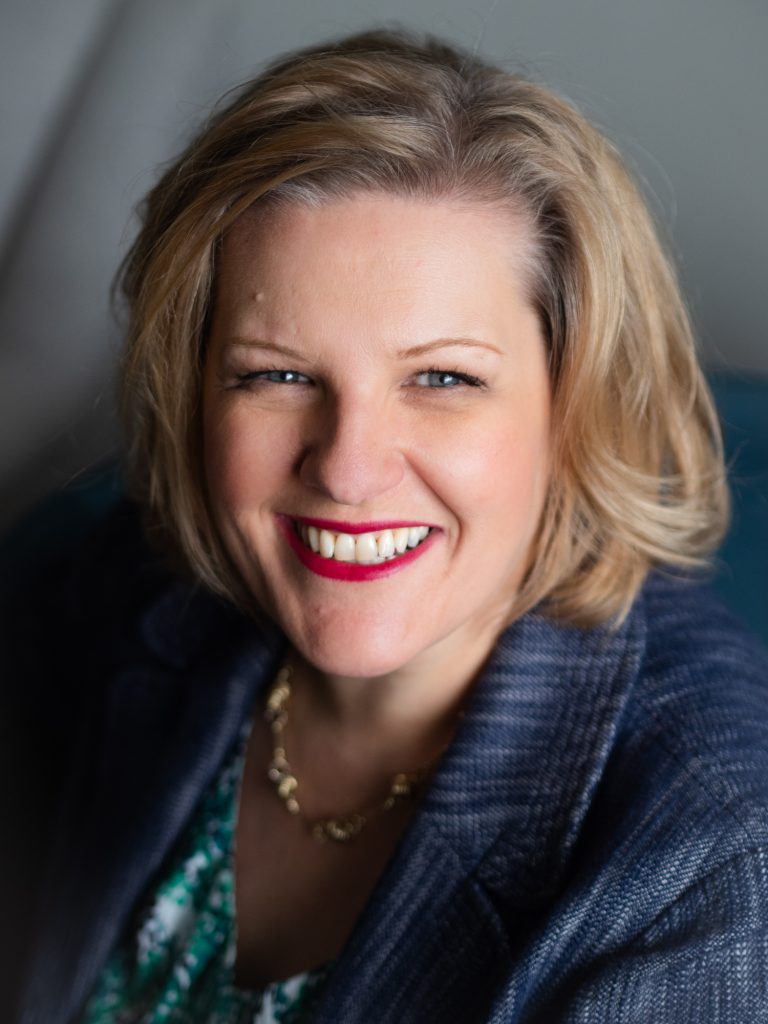 Extra day off each week
Ferré thinks that instead of having the same amount of work squished into four days, "every Friday off" would be a better idea that could increase productivity.
This means that employers would allow their workers an extended weekend, without the worry of long working hours to make up for one day off each week, without any loss in pay.
She says: "When I was in the corporate world, I had a number of people who worked for me part time. The people that would be working three days a week were as productive as those who were working full-time, they did the same amount of work.
"Certainly, the world of work over the last 18 months has changed so much. If you think about single parents, if it's a four-day work week with compressed time, it might not work for them. It might work for single people, for example, but it just doesn't work for everybody."
How to ask for a four-day working week
After two years of working from home or hybrid working, a growing number of employees suffer from Zoom fatigue. That's why, companies are rethinking the 40-hour week, and how work is done in the wake of the Covid-19 pandemic.
Ferré says there are a few ways you can ask your employer to shift your working week to a four-day week.
"What employers want to understand is why," she says, "and what's the benefit to them as an employer."
"You can link that to how this might help you. Reasons can include having a bit more of downtime, it will help with their work life balance. A lot of people have started hobbies during lockdowns and, they haven't been able to travel that much. You can ask as an individual.
"Another way to ask as a team instead of as an individual. Maybe there's four or five, six of you, who are all thinking, 'actually, this is something that could work for me', then you could think about presenting that business case to your employer collectively."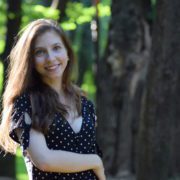 Reporter
Dana is a former reporter at Mouthy Money, having previously worked for Times Money Mentor and the BBC.